As a church we are aiming to be full of people who want to positively influence their environment with passion & fearlessness through their personal relationship with

christ

.
Heartbeat
This is what we stand for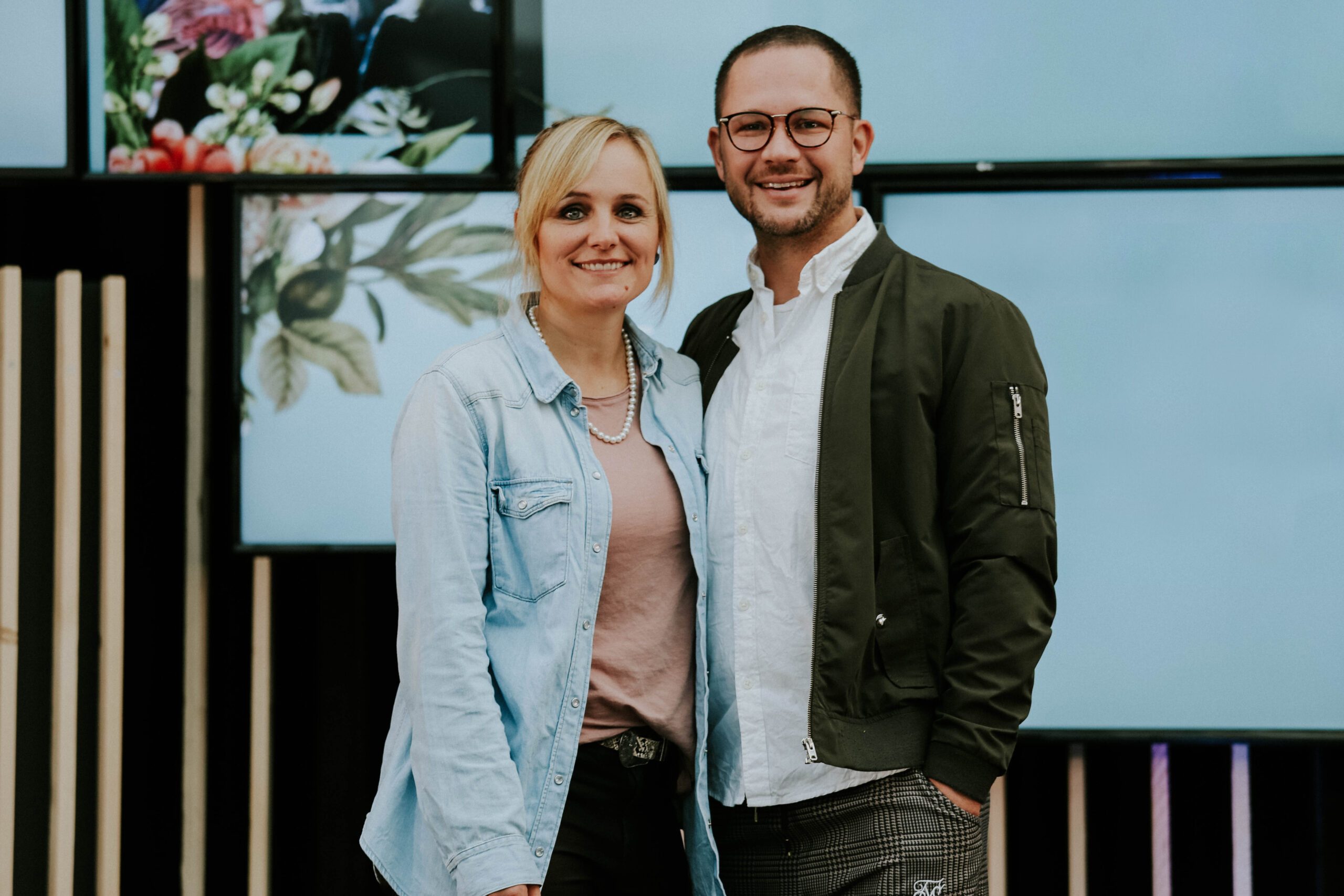 We are convinced that the local church reflects hope for the world.
Full of passion we pursue the goal of leading people to Jesus christ & enable them to get to know Jesus personally.
We want to build relevant churches so they can influence our home, the Metropolregion Rhein Neckar, positively  and we are inviting YOU to become a part of our passion and our dream. 
Annegret und Benjamin Schumacher
Pastors of ICF Mannheim
Our Vision
For the ICF Mannheim
Our Story
Part of a Movement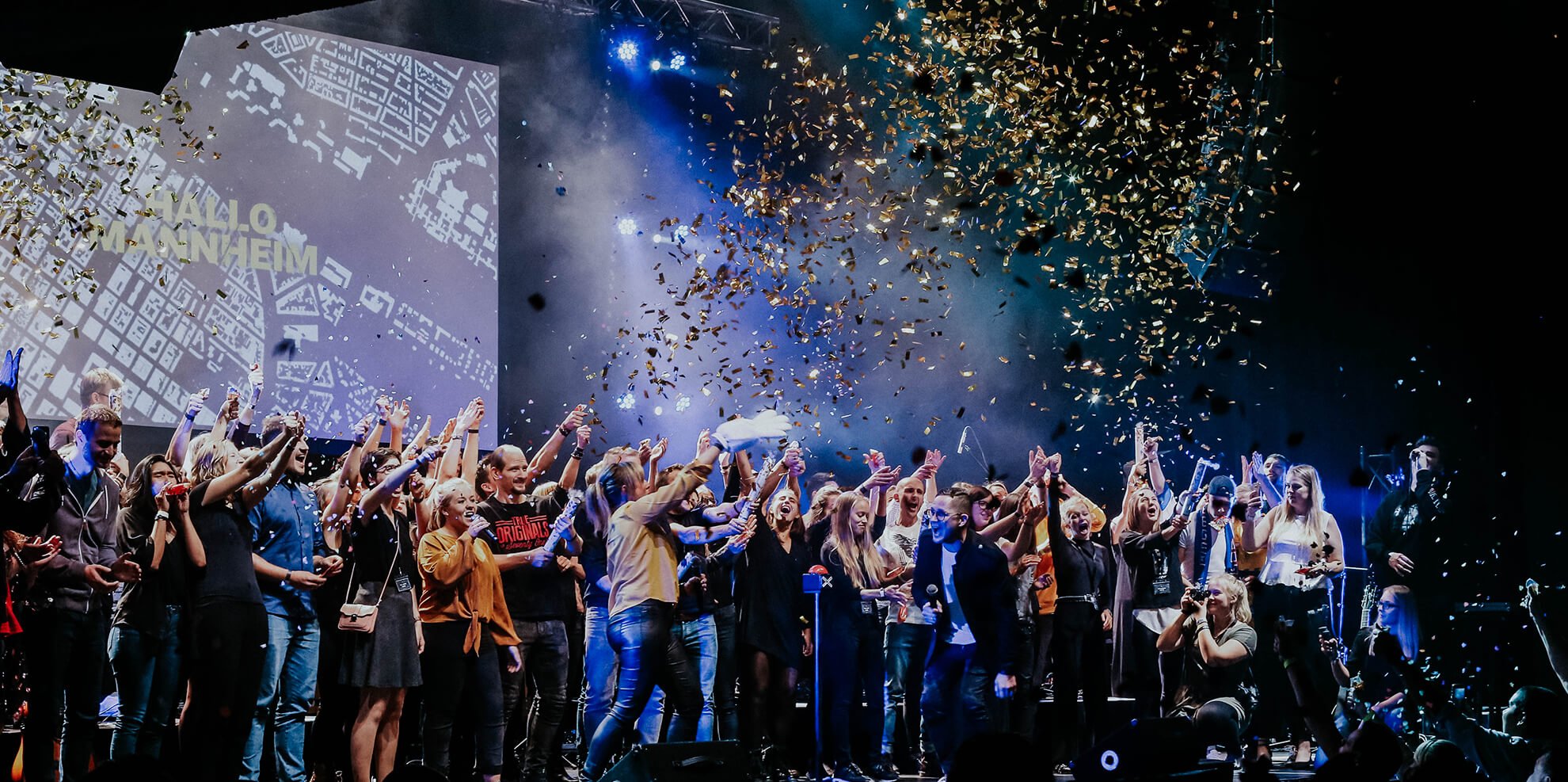 ICF Mannheim is a part of the ICF Movement. ICF is abbreviation for "International Christian Fellowship". We are a non-denominational free church well-founded on biblical standards which developed from our dream to create a dynamic, true to life and up to date church for everyone. What started in Zürich in 1996 under the leadership of Susanne & Leo Bigger (our senior Movement pastors) still inspires and excites us today as much as it did back then.