A NEW CHURCH EXPERIENCE
ICF (International Christian Fellowship) Rio de Janeiro is a free, non-denominational church with a biblical foundation.
Authentic, relevant and excited about life with Jesus.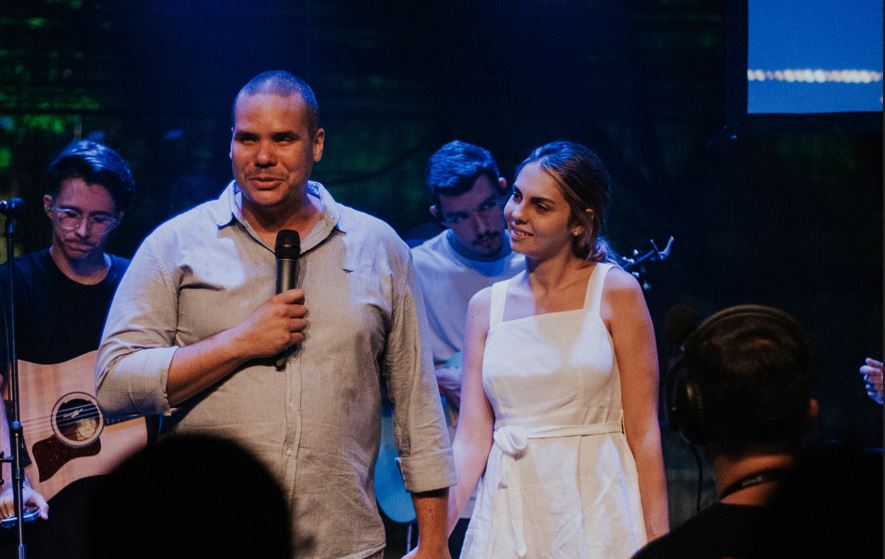 As a church, it is our passion for people to become more like Jesus Christ, live fearlessly and have a positive influence on their world.
We love Niterói/RJ and wish to enrich our city with a vibrant church. We invite you to become part of this dream!
CONTACT US
Every Sunday we meet for our Celebrations (services). We also offer a separate program for children (0-12 years). You can expect life-changing sermons, powerful worship, great fellowship, and a church open to all.
OUR SERVICES TIMES
We have two celebration in two different times
5:30 pm
7:30 pm
ENDEREÇO: Rua Lopes Trovão 233 - Icaraí - Niterói
BECOME PART OF THE FAMILY
No matter where you come from and regardless of your history: You are welcome!
JOIN THE FAMILY
We wish that the church can become a family for you. Whether it's a Team Group that makes a difference or a Small Group that meets regularly during the week, we have a place for you!
Become part of our Church Family and experience great relationships!
GIVING
Our church is not built on the giving of few, but on the determined generosity of many.
By giving, you make it possible that even more people can become part of our Church Family.
Because we are at the very beginning phase of church planting, we want to ask your help for a sponsorship program with different projects that you can help.
Thank you for your generosity!
EVENTS
Next to our regular Sunday Celebrations we have more Events for you. Those are great opportunities to make new friends or to deepen relationships. We look forward to seeing you there! Check the botton bellow and see the next events. 
CAMPS
Camps offer the unique opportunity to get to know new people, deepen your friendships and experience great community.
ICF Conference
The ICF Conference creates space and opportunities for people to experience God's love and presence, to equip the local church and empower society.
Ladies Lounge
Ladies Lounge, two unforgettably beautiful days with encouraging inputs and plenty of room for creativity
are waiting for you - a weekend especially for you as a woman!
OUR STORY
WE ARE PART OF A MOVEMENT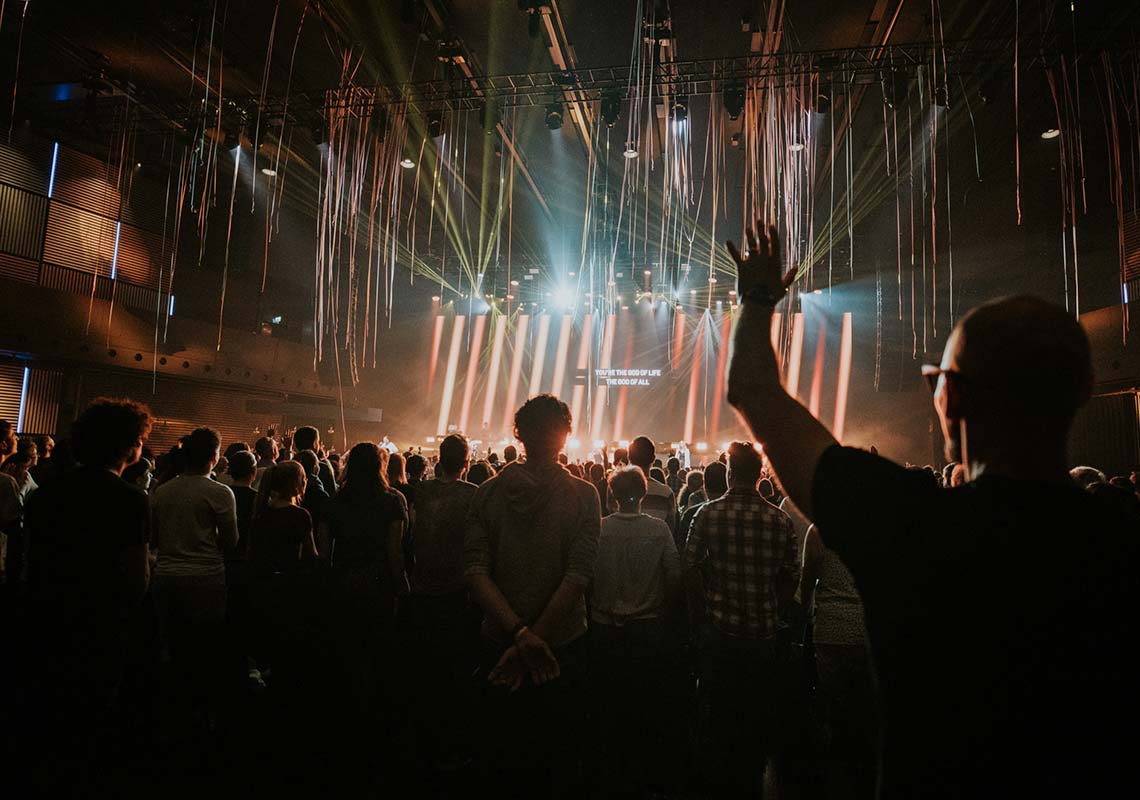 ICF Rio de Janeiro is an ICF Church and church plant of the ICF Movement. ICF stands for "International Christian Fellowship". We are a Christian church that is at the heartbeat of time, creative, innovative and sometimes a bit crazy! What started as a dream in Zurich in 1996 under the leadership of our Senior Pastors Leo & Susanna Bigger still inspires us just as much as it did back then.
Find out more about the history, vision and values of ICF
ICF Church