THE ONE YEAR INTERNSHIP AT ICF ZURICH
You are young, motivated, love Jesus and want to consciously invest a year in your relationship with God, discover your calling, and grow in your leadership? Then we have a great offer for you! You can apply now for one of the paid internship positions at ICF Zurich and go on a personal adventure trip with us.
OVERVIEW OF THE ICF INTERNSHIP ELEMENTS
What the ICF Internship includes
Department
During the week, you will work as part of a dynamic team in a ministry that fits your profile and interests. You will get to know the basic business of church building in everyday life - learning by doing!
Evening College
25% of your time is spent as an ICF college student where you take part in one of our annual college track. You can choose between the Bible or Life & Leadership Track.
Facility Management
10% of your time will be involved in facility management. Meaning that you will help to keep our facilities clean and tidy.
Sunday Job
On Sundays, you will contribute to make the ICF Zurich's celebrations a passionate and touching God experience for thousands of visitors.
Core Meeting
Every Tuesday morning, the ICF Core Team has a regular meeting. As an intern you are part of it and find out all the latest information and topics about ICF life.
Personal Coaching
During your internship, you will also receive regular personality and field coaching by an ICF staff member.
Teambuilding
We value community. That's why we e.g. start the year with a kick-off weekend in the mountains and will continue to make practical field trips within Germany and Switzerland during the internship year.
ICF Events
You will contribute to shape all our celebrations and events such as the Christmas Experience or the ICF Conference. You will also be part of the college modules, where we welcome pastors and key leaders from all over Europe in Zurich.
Physical Fitness
Once a week, we as staff want to focus on our body in order to keep the balance of body-mind-soul. You have the choice to be part of the soccer or jogging team.
Outreach
NEW!! From this year on, you have the ultimate chance to complete a ten-day assignment abroad (subsidized) in Cambodia.
Zürich
One year being spent in the most beautiful city in Switzerland? Zurich shines in diversity with the Lake Zurich, the Niederdörfli, or the Uetliberg and will certainly not disappoint you!
WHAT OUR INTERNS SAY
Listen to our former interns about their ICF internship time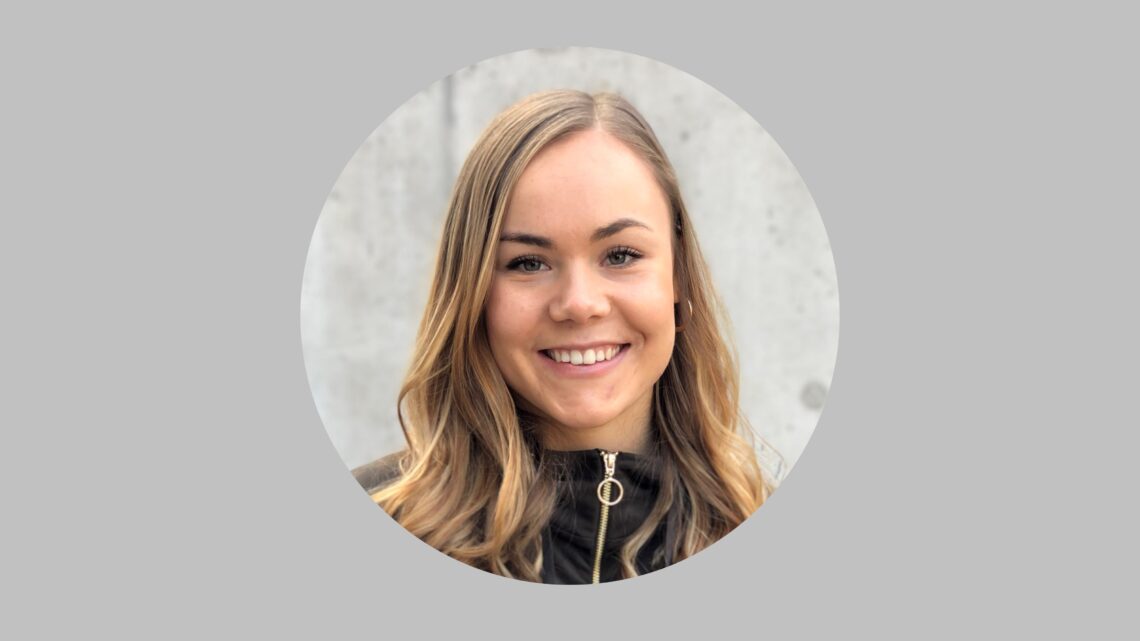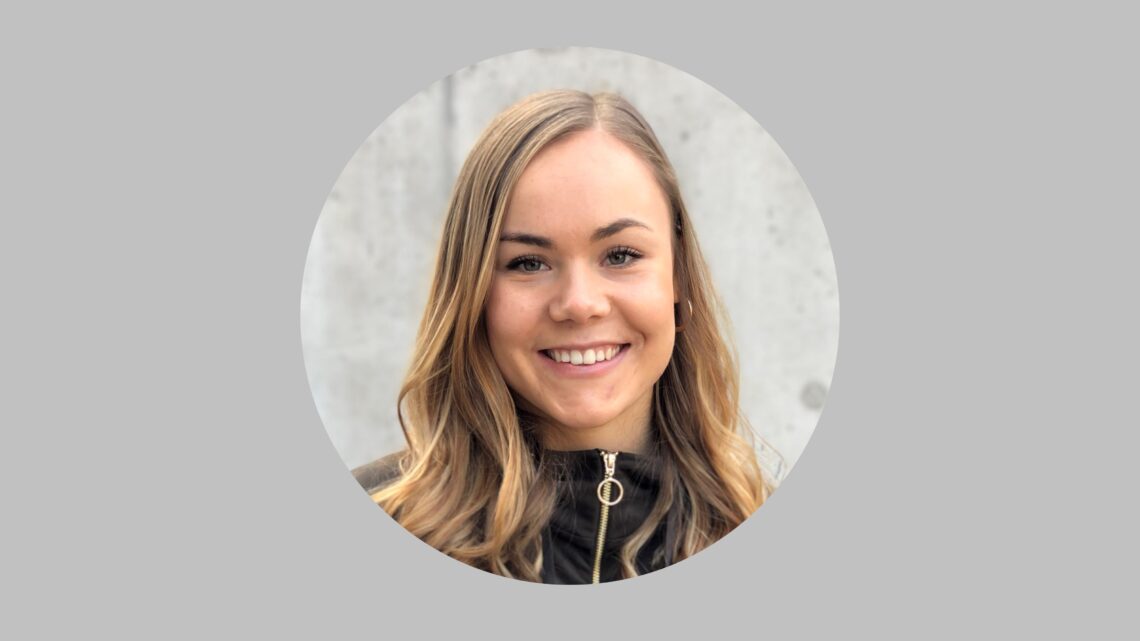 Josie
Ex-Intern ICF Kids
"Every house needs a strong and solid foundation first, so that it can be built. I was able to personally experience this in my relationship with our heavenly Father during my ICF Internship year. I was also strengthened in my leadership skills. I was allowed to take responsibility and live my heart's desire to tell the younger generations about Jesus. I love to see the incredible power of a Church Family investing in you and how we strive together towards the same goal - to make Jesus name great!"
ICF College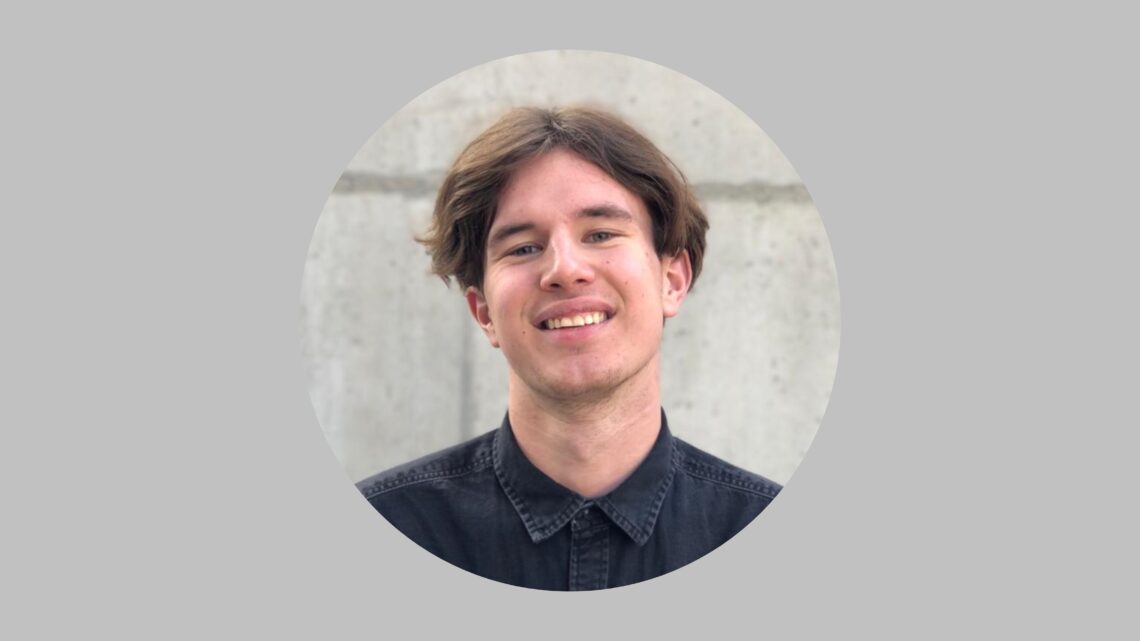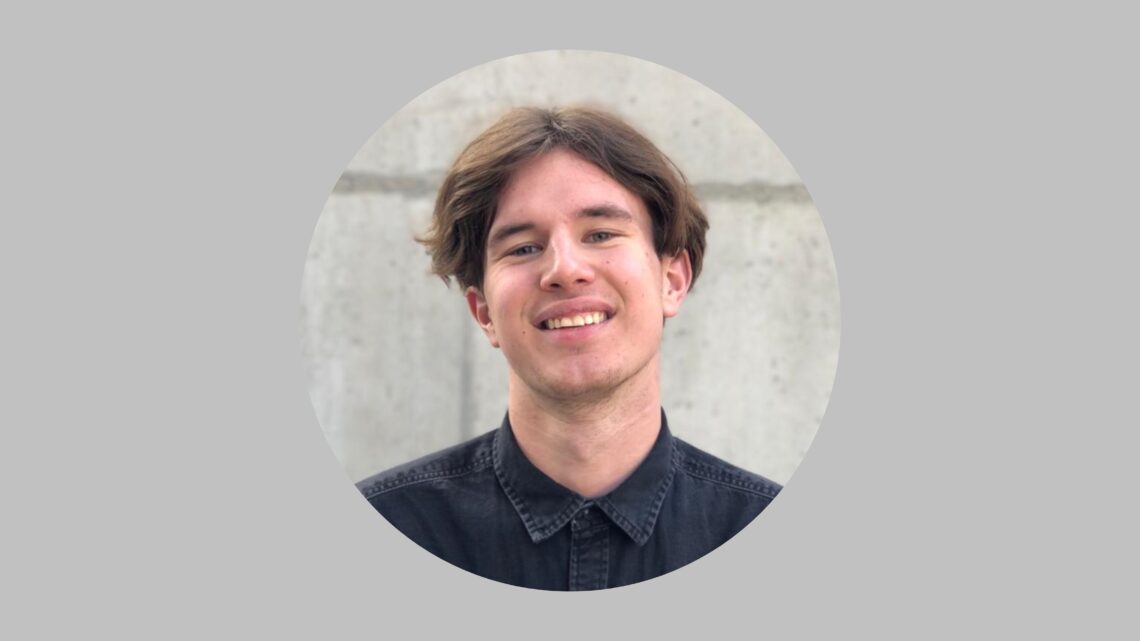 Sven
Ex-Intern ICF College
"I loved how people invested in me during that year. I was pushed again and again, people believed in me, I was entrusted with a lot of work, and I was encouraged to try out my own things. The year was extremely encouraging and liberating, also shaping in terms of culture to go for things and to keep going - even if you fall sometimes - just: GO FOR IT."
ICF College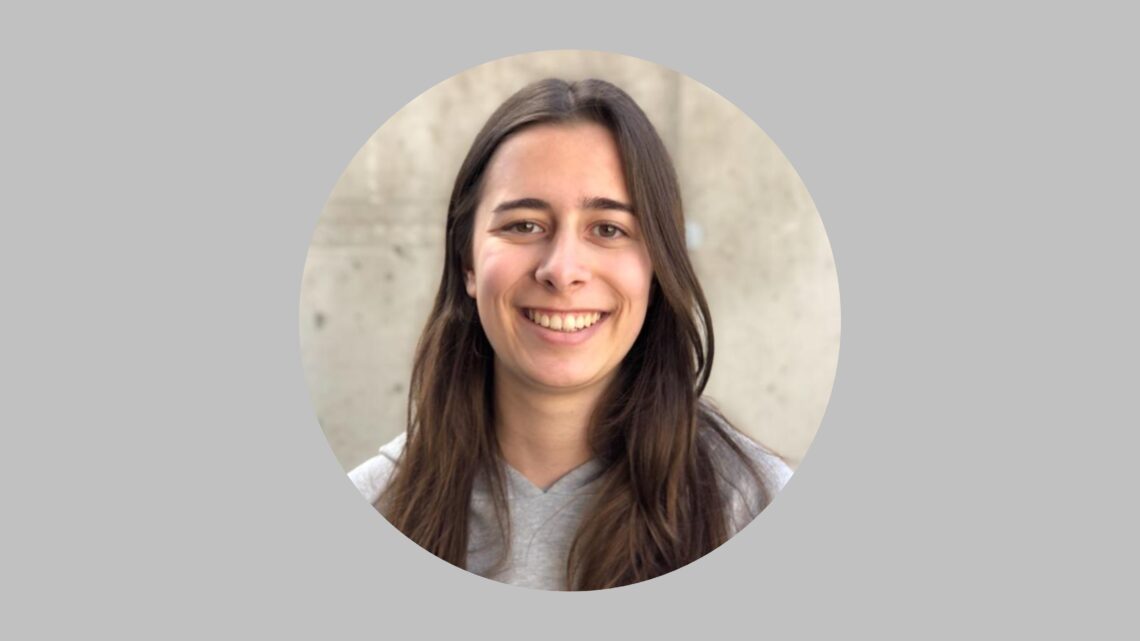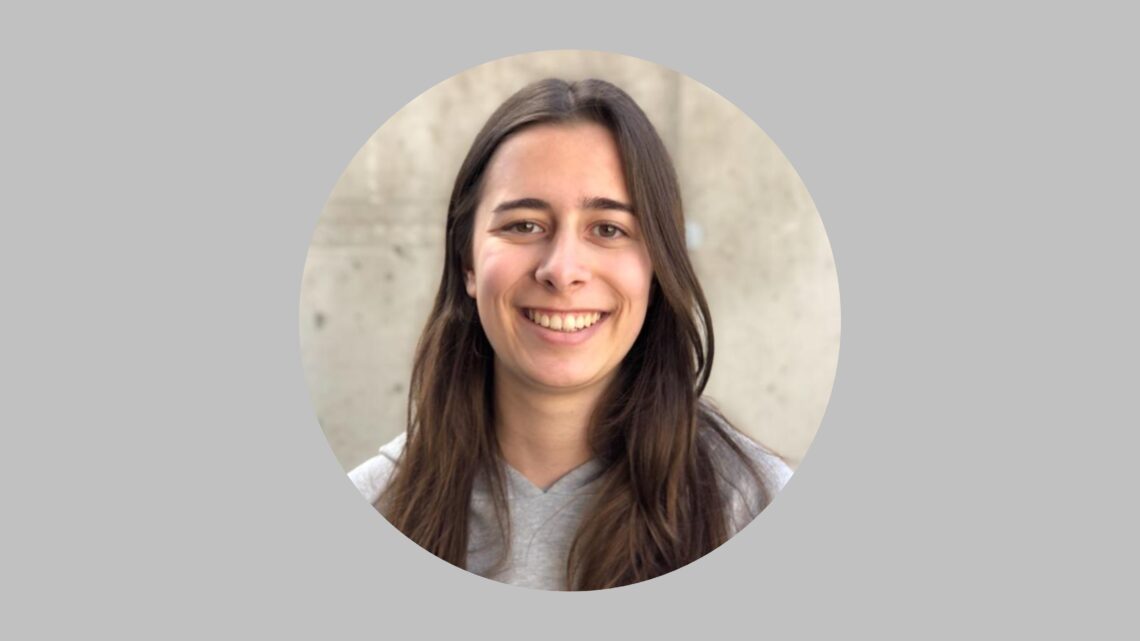 Elena
Ex-Intern ICF Events
"In my internship, I was personally challenged - in my faith as well as in my leadership skills - to keep going one step further. I was allowed to grow in many areas. It was a great honor for me to be part of the Church in full-time and to continue organizing ICF events next to my studies now."
ICF College
Ready to become an ICF Intern?
Applications for summer 2020 are possible now. The first application round ends at the end of March 2020. All submitted applications will then be examined and first internship positions will be confirmed. The second application round with remaining positions ends at the end of June 2020.
16 internship positions are currently open.
APPLY NOW
Living
If you wish, we will try to support you in finding an accommodation in Zurich - but without guarantee. We provide suggestions, you then have to get in contact yourself and strive for the accommodation. The exact conditions (rent, rental period, rules, etc.) are agreed between you and the landlord. Registration via college@icf.ch
To calculate: 300-400 CHF/month
Pay
As an intern, you will receive a monthly compensation of CHF 500. You do have the opportunity to do a mini job to earn something extra. The interns' everyday life is already quite full though, we do not recommend more than 10% additional work.
Working week
The normal working week is Sunday to Thursday, so usually your weekend is on Fridays and Saturdays. *Depending on your ministry, working days and times in the internship may vary slightly.
Weekly schedule
During the week you will work in a ministry of the ICF Zurich. You go to college on Wednesday evenings. On weekends and at our events, you will also support various celebrations and gain unique insights behind the scenes.
College
Wednesday night is college night. An annual college track is a fixed and free part of your internship. You have the choice to attend either the Bible or the Life & Leadership Track as a college student.
Language
The college is taught in High German. However, Swiss German is generally spoken in Switzerland and within the ICF. This does not represent a major language barrier though, since all Swiss also speak High German and English.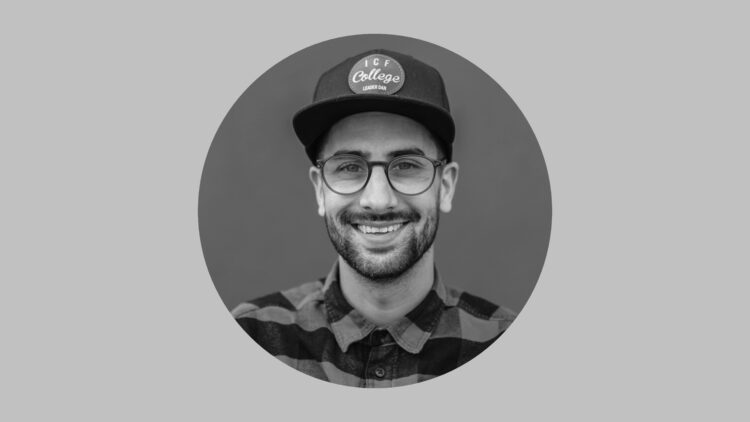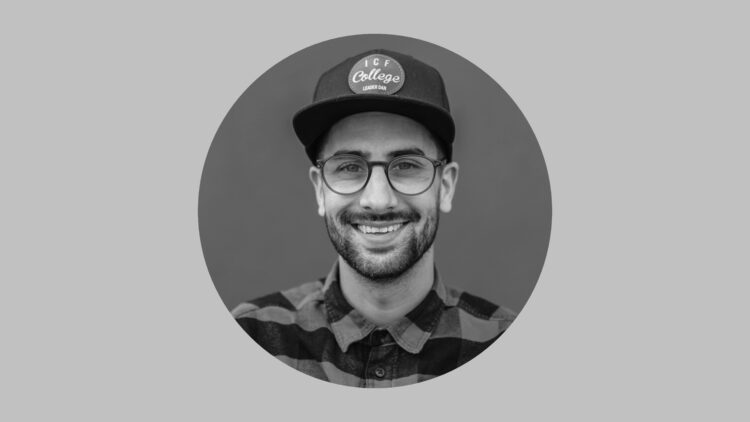 Daniel Nüesch
Head of ICF College
"Are you ready for the adventure of a lifetime? God is looking for people who are ready to put everything on one card! Discover your calling. Get the tools. Let your passion spark. Come out of your comfort zone. We would be happy to accompany and equip you on this trip!"
ICF College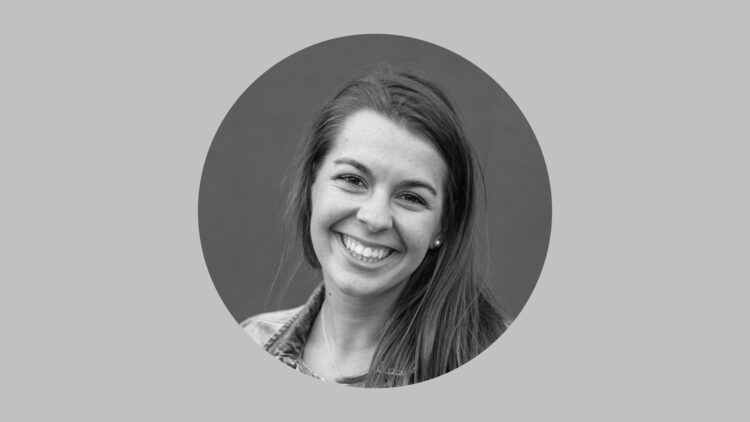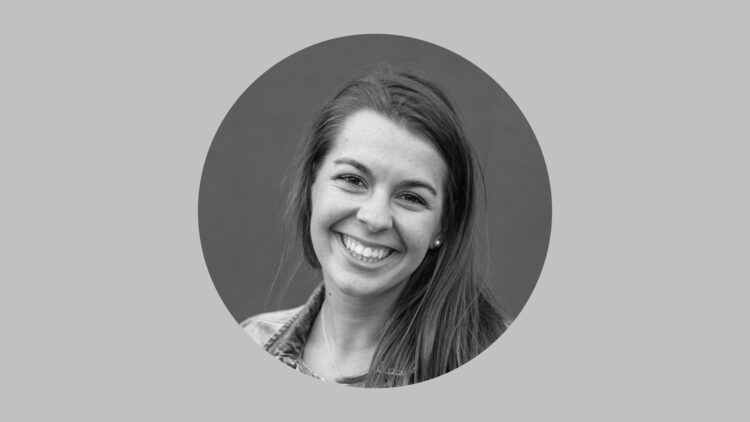 Melanie Backmeyer
ICF Internship Administration
"As a current intern, I can tell you: this year is a unique opportunity to experience an unforgettable time as well as to grow deeply in your relationship with God. At the same time, I know the personal challenges and uncertainties that you are going through. I want to tell you: be brave – become an intern! I am looking forward to meeting you."
ICF College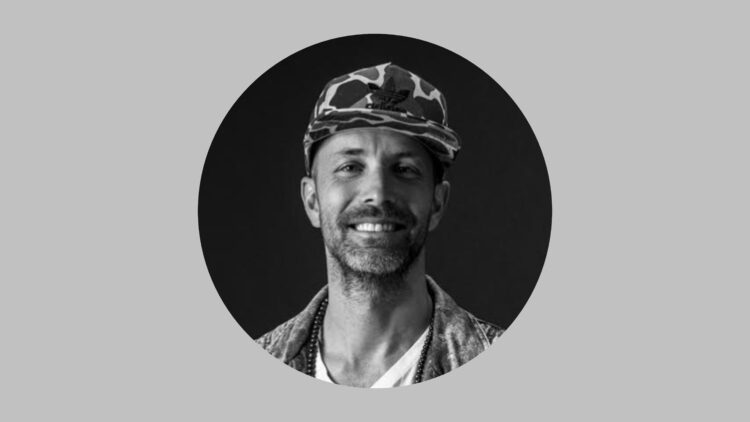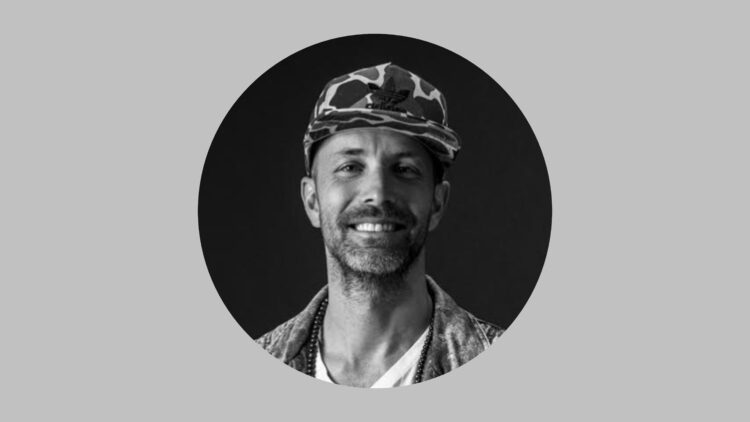 Simon Lämmle
Executive Pastor ICF Creative, Head of HR
"For me, there is nothing better than watching people to discover their passions and to grow more into their potential. I have seen this happening in so many lives in recent years. Obviously, we have a fertile growth atmosphere here, which can also make you to bloom."
ICF College