Get to know the ICF – Who we are?
What excites us? What do we believe in?
Start your Journey now!
We love community! So, for us it is incredibly important to offer everyone a spiritual home. It does not matter if you are completely new in our church if you have only watched online for a bit or if you have been part of this church for a long time. Welcome to church is for everyone who is looking for a church to be their spiritual home. 
Every week after every church service you will get the opportunity to ask questions! People full of enthusiasms will be waiting for you to tell you about Christ and our church. Furthermore we want to get to know you as well to then be able to find a place for you in this church, ICF Mannheim.  
Within four weeks you will learn a lot about the church, our faith & how to connect here. 
Come on over, join us and discover your spiritual home! We are looking forward to seeing you there! 
Explore offers you the chance to go further in your adventure& relationship with God. It does not matter if you have been a Christian for a long time or only just gave your life to Jesus.
Experience a real community and try out new things – we do not just want to talk about God, we want to encounter him as well.
If you want to discover something new, explore is the perfect opportunity for you. Together we will look for the importance that God has in our daily life and what kind of power it bears when we take it seriously. So we will take 10 weeks to dig deeper into our relationship with God because this can not be done in only one evening.
Be brave. Take on this adventure with God and experience what church is all about.
Topics 
Getting started 
Heart of the father 
Rediscover the bible 
Rediscover Jesus for you 
Experience freedom 
Rediscover the holy spirit 
Sexuality 
Experience God as your provider 
Be a blessing & bring your gifts and talents 
We are looking forward to spending time with you!
Fill out the form and we will contact you when we are starting a new round of explore. 
Start dates of the next Explore rounds
Start: March 06, 2022
then 9x on the agreed day of the week.
Start: March 06, 2022
then 9x on the agreed day of the week.
Start: September 06, 2022
then 9x on the agreed day of the week.
REAL RELATIONSHIPS
Our church is big. Nevertheless, you are not just another face in the crowd. If you want to get to know new people, connect with them and build up your relationship with God then we are convinced that a smallgroup is the right place for you to do so!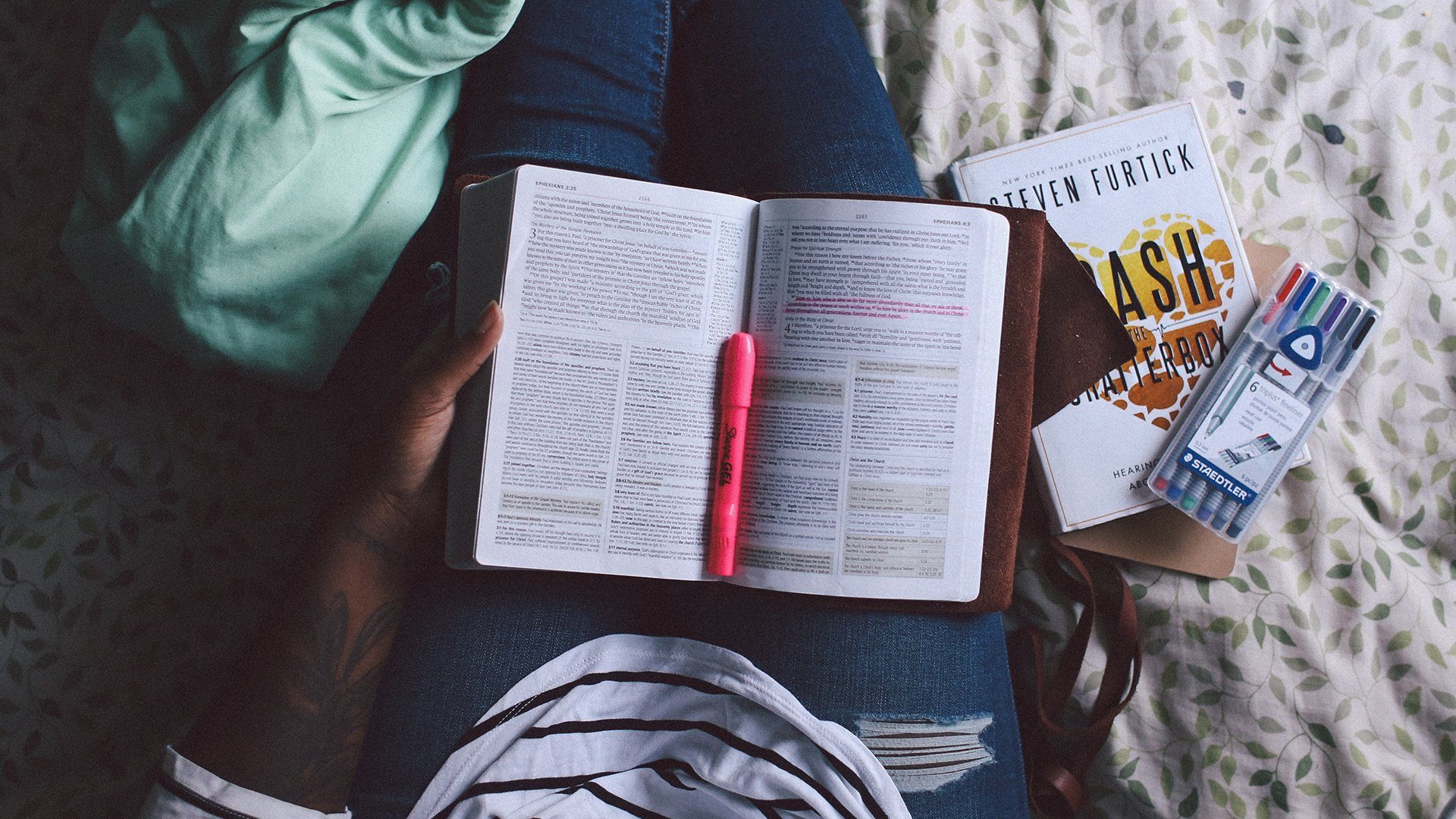 Smallgroups usually meet up during the week. We maintain real and committed relationships & take part in each other's life's. 
We experience that God can be encountered very concretely and that our prayers will be answered. We think about God and the world, dig deeper into the messages from our Sunday services, read the bible, celebrate and mourn depending on each one's current situation.  
People keep joining every week. Where there is life, there is growth. New smallgroups form over time. If you are looking for a smallgroup to connect, just come on over on Sunday and talk to one of our staff members or use our groupfinder.
Our church thrives on the fact that many people are joining a team based on their gifts and different abilities. Being a volunteer helper is no obligation but an offer!
You are most welcome to help shape and contribute with your own abilities, so we will stay diverse and approachable.
Start your online ability/ gift test now
Maybe you know some of your special gifts but not your actual talent. The test can help you either way. You can develop new gifts all the time or leave old one's behind.
The test is for free and takes about 30 minutes. You can register with your google account and/or receive a login code via email.