This is how church is fun
ICF is not just for grown-ups!
We are here for the children as well. Every Sunday at 10 am we have an ICF Kids Sunday service where the children will experience a great community, play games, doe creative crafting and hear a story from the bible to learn more about God!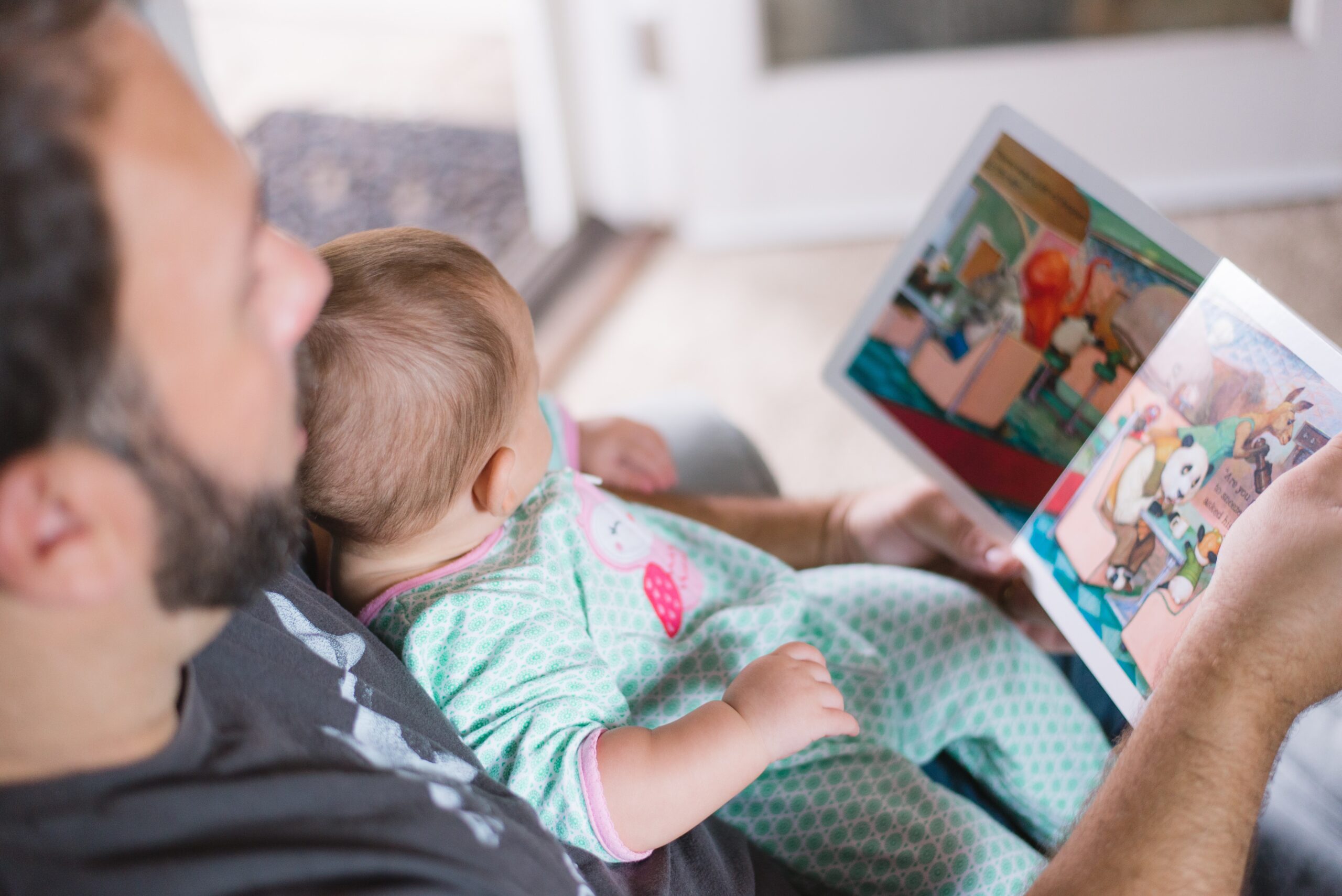 BABYLOUNGE
0-2 years 
On Sunday from 10am – 12 pm; parallel to our usual Sunday service 
Foyer 3rd floor next to the office 
Whilst the little ones play with toys, meet others, or just look through picture books you will be able to watch a live stream, still being able to always watch over the children. And you can easily connect with other parents.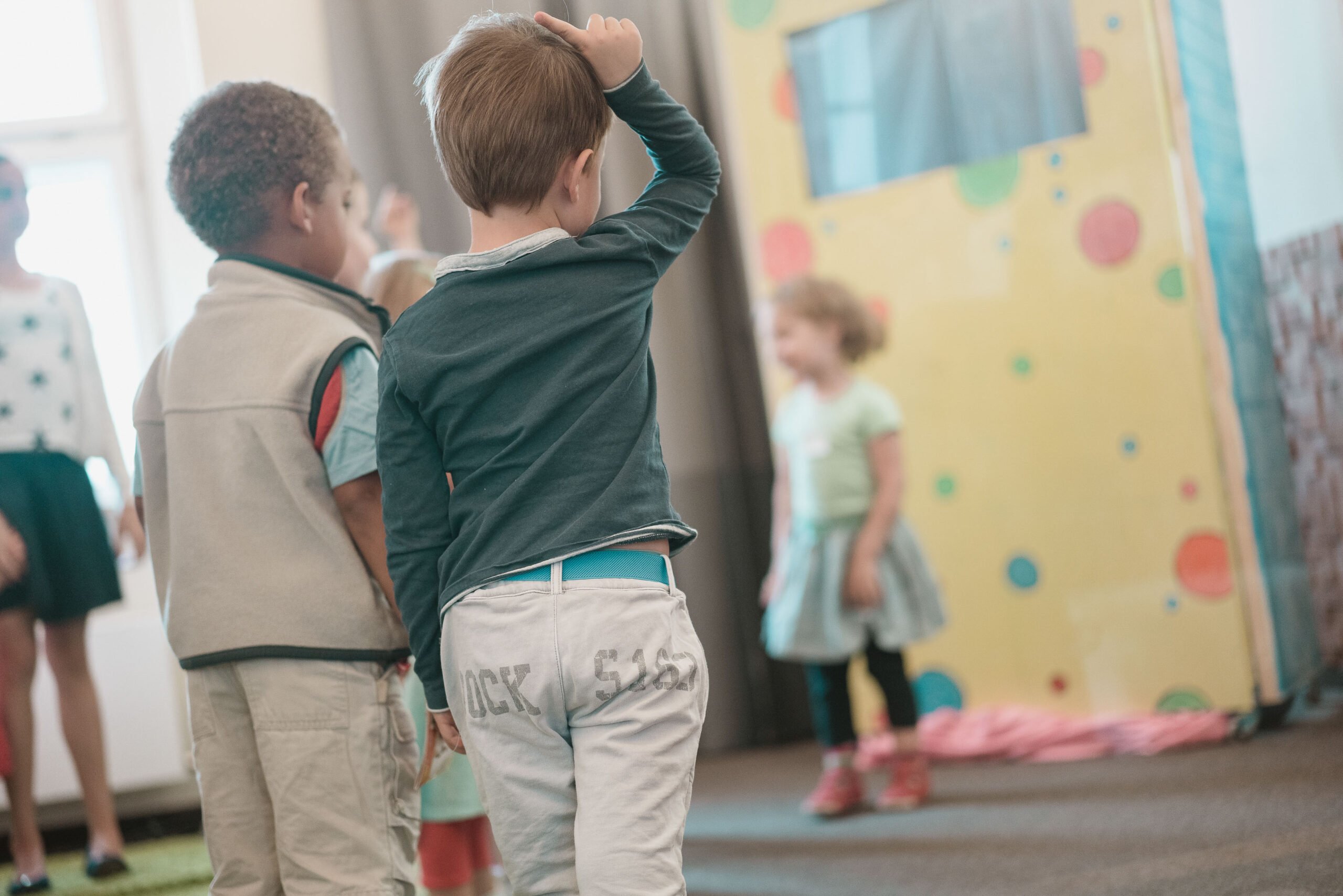 Milky Way
4-6 years old
Sundays 10am – parallel to the usual Sunday service
Stadthaus, check-in on the 3rd floor in the foyer.
Our program is for kids who are going to kindergarten. They will hear stories from the bible in a playful way and laugh and play together.
Lovingly prepared activities such as drawing, games or crafting and just running around will help them to form real relationships.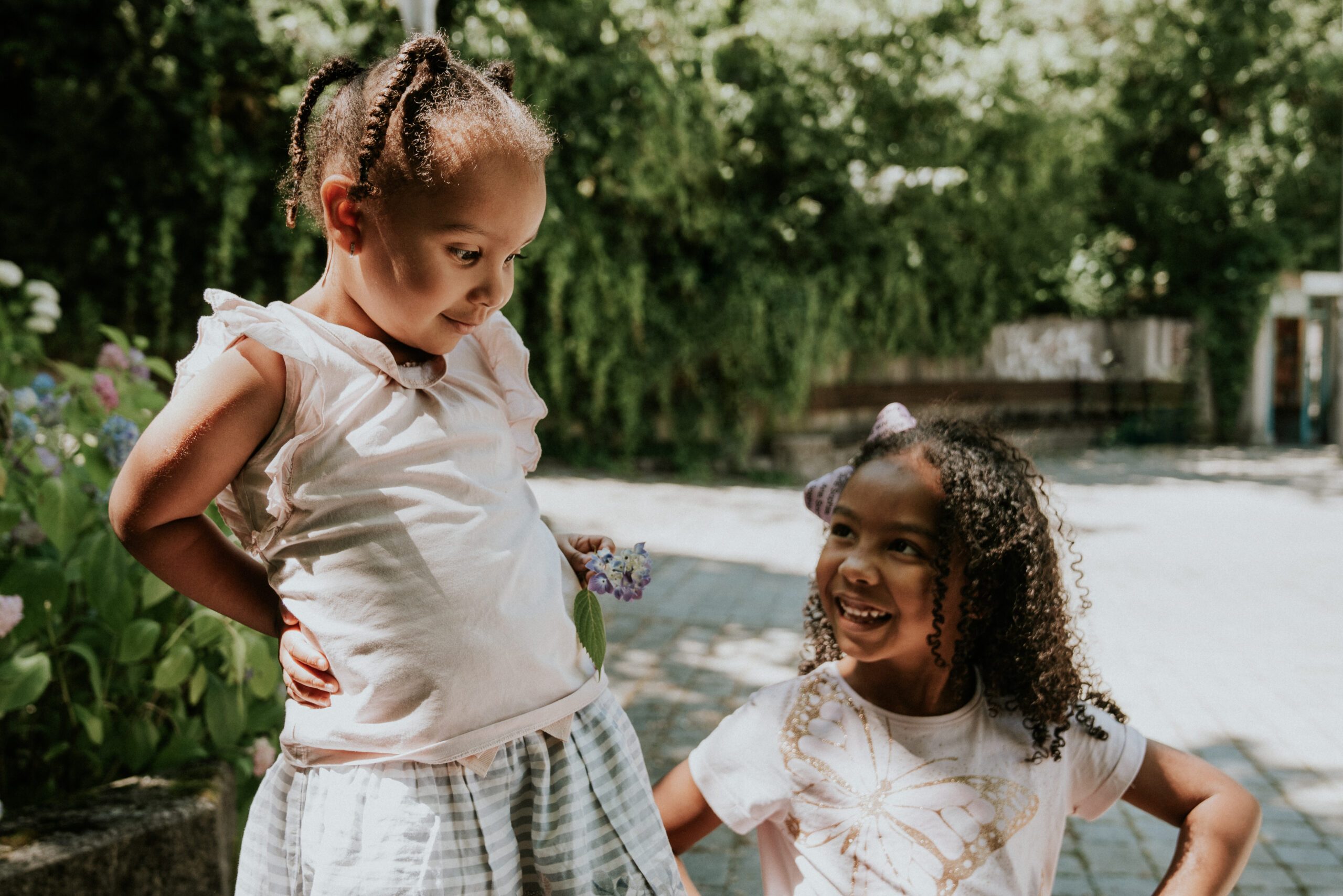 Kids Planet
6-9 years old 
Sundays 10 am 
Stadthaus, 3rd floor, check-in in the foyer 
Pick-up in room 55; floor = Podium 
Kids Planet offers everything a childrens heart desires. Awesome worship music, exciting games, thrilling theatre plays and deep Inputs. Here they got the chance to get to know God and the bible at their own pace whilst being able to ask any question whenever they want!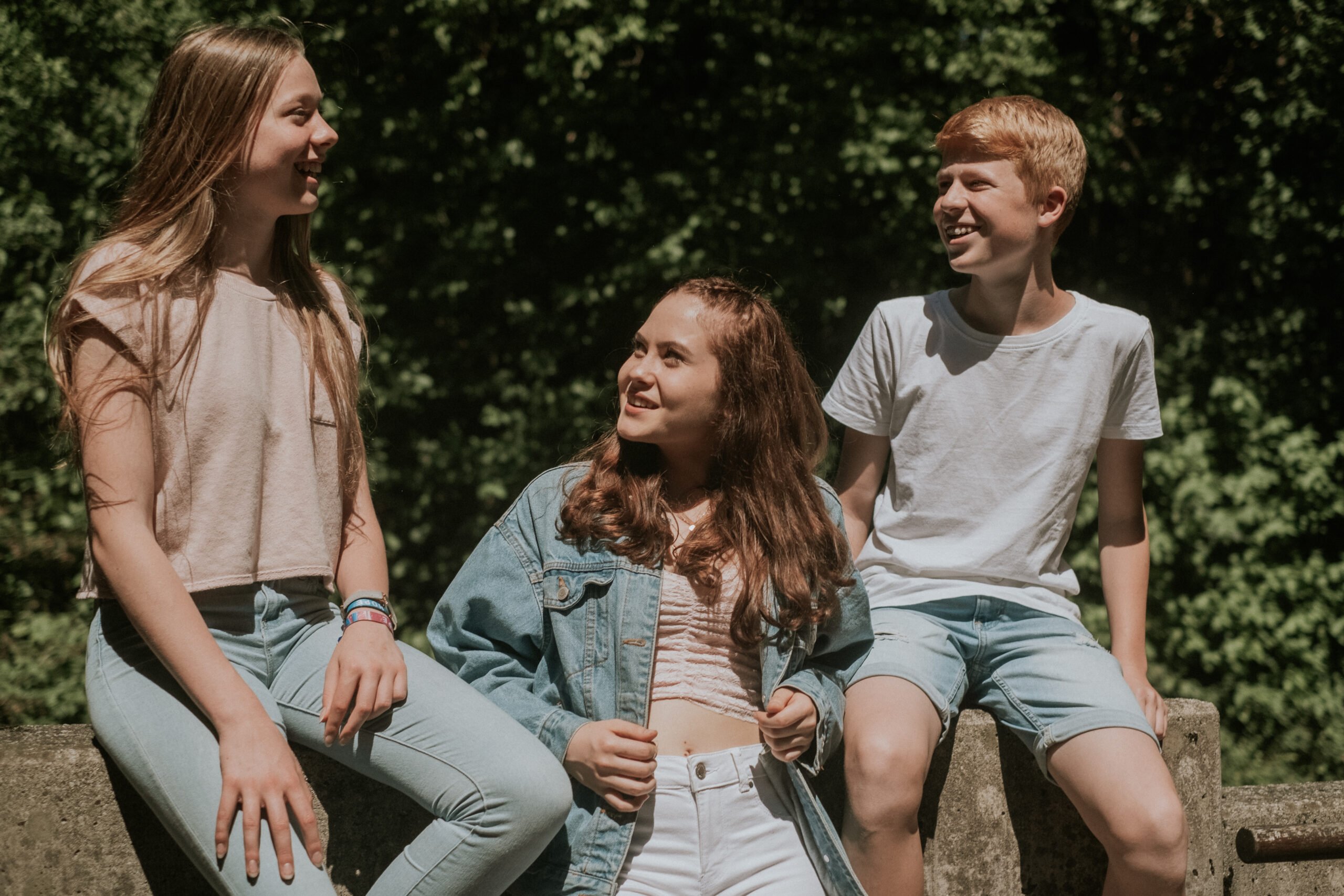 ICF Rockets
9-13 years old 
Sundays 10am 
Parallel to the usual service in the office 
Stadthaus N1,m 3rd floor in front of the office in the foyer 
You are slowly getting too old for ICF Kids but you are still too young for the teens group? Then this is the perfect place for you. Every Sunday during the 10am Service we will worship together and after that go into the foyer where we will talk about the bible and faith. Let's experience Jesus together! 

ICF Oneighty
13-14 years old 
Sunday 10am 
Stadthaus N1 in front of the office in the foyer 
Our youth opens up their doors every second Sunday for teens to be able to grow in their faith & have a deep talk about in with their peers. They will get to know our god together, learn something about his love for us all, combined with a lot of fun, games and just chilling. 
Safety in our ICF Kids Team 
Safety has the highest priority in our teams.  
For parents to be able to enjoy the Sunday celebration fully without having to worry about their children, safety is the most important prioity. We register every child through an electronic check-in so that every child can only be picked up by the person that is registered for the pick-up. Our volunteers who are working in the ICF Kids Team are selected carefully & must show us an extended certificate of good conduct and fill out an application form beforehand. Furthermore, they will be further educated every now and then about specific topics.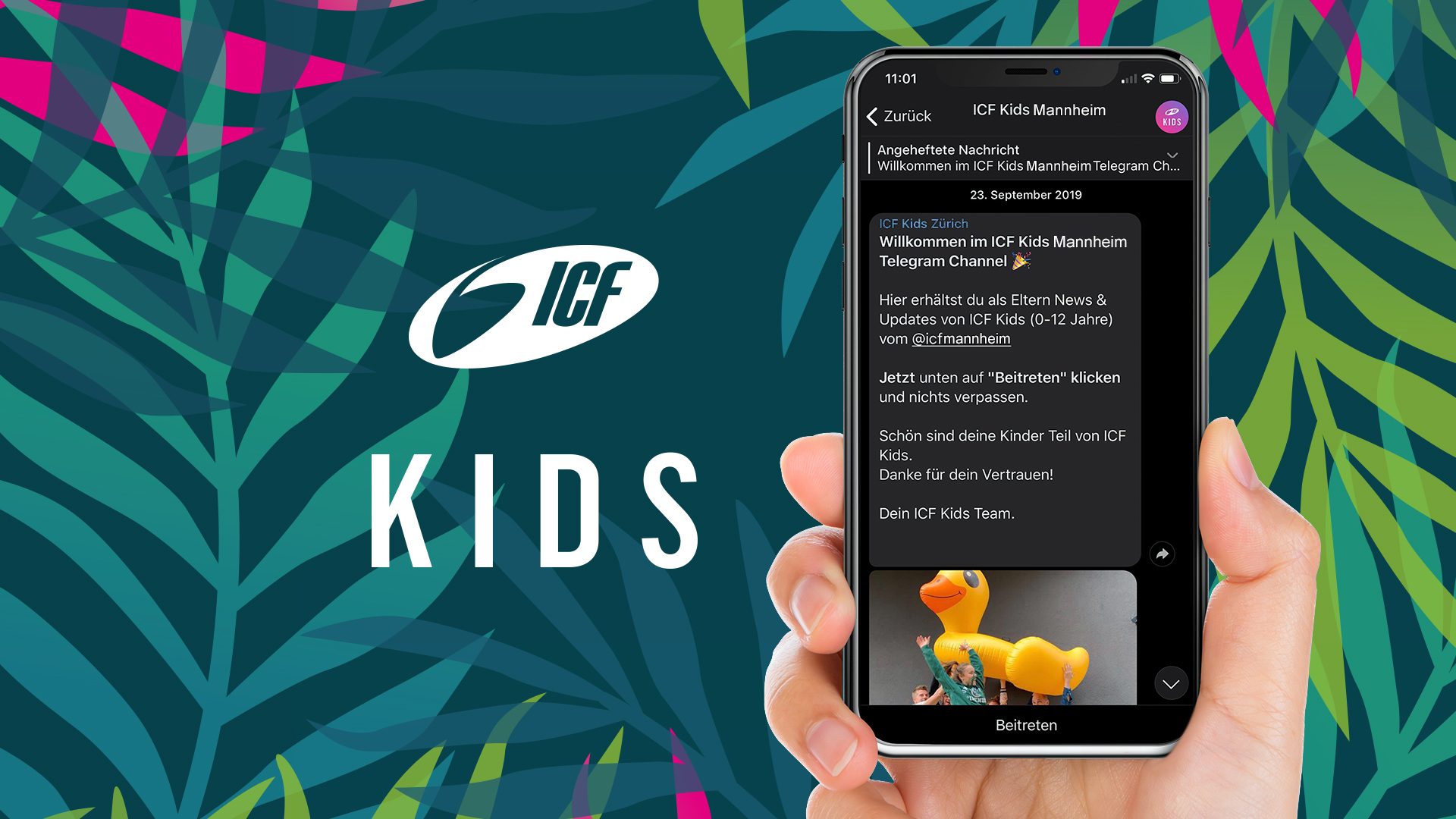 ICF Kids Telegram
Come join our group on telegram to stay up to date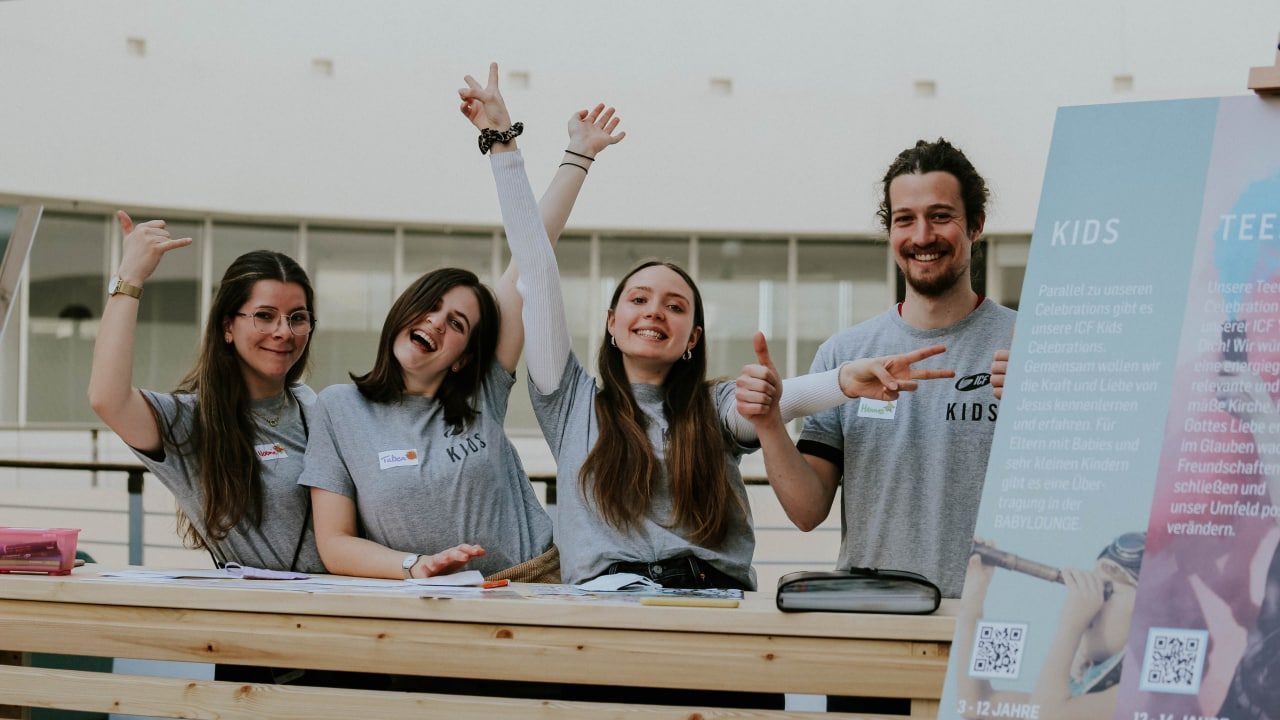 Kontaktier uns
If you have any questions, feel free to contact us, we are happy to help