EXPERIENCE CHURCH IN A NEW WAY (KIRCHE NEU ERLEBEN)
ICF Südpfalz is an evangelical, Bible-based free church born out of the dream to make church dynamic, close to life and contemporary for people again. 
WELCOME!
Great that you are interested in ICF Südpfalz! Many people have experienced church as unimportant, unattractive or insignificant. But we know from our own experience that this does not have to be the case. That is why we celebrate modern, inspiring church services that become an experience for both, people who regularly attend church services and for those who rarely come to church.
We want to help build a church that has a positive impact on society and advocates for people, giving them hope for a meaningful life. Our heart beats for a powerful church with a clear message that changes lives in a positive way. A church where people are there for each other, find new perspectives and face the future without fear.
Jonas Günter,
senior pastor at ICF Südpfalz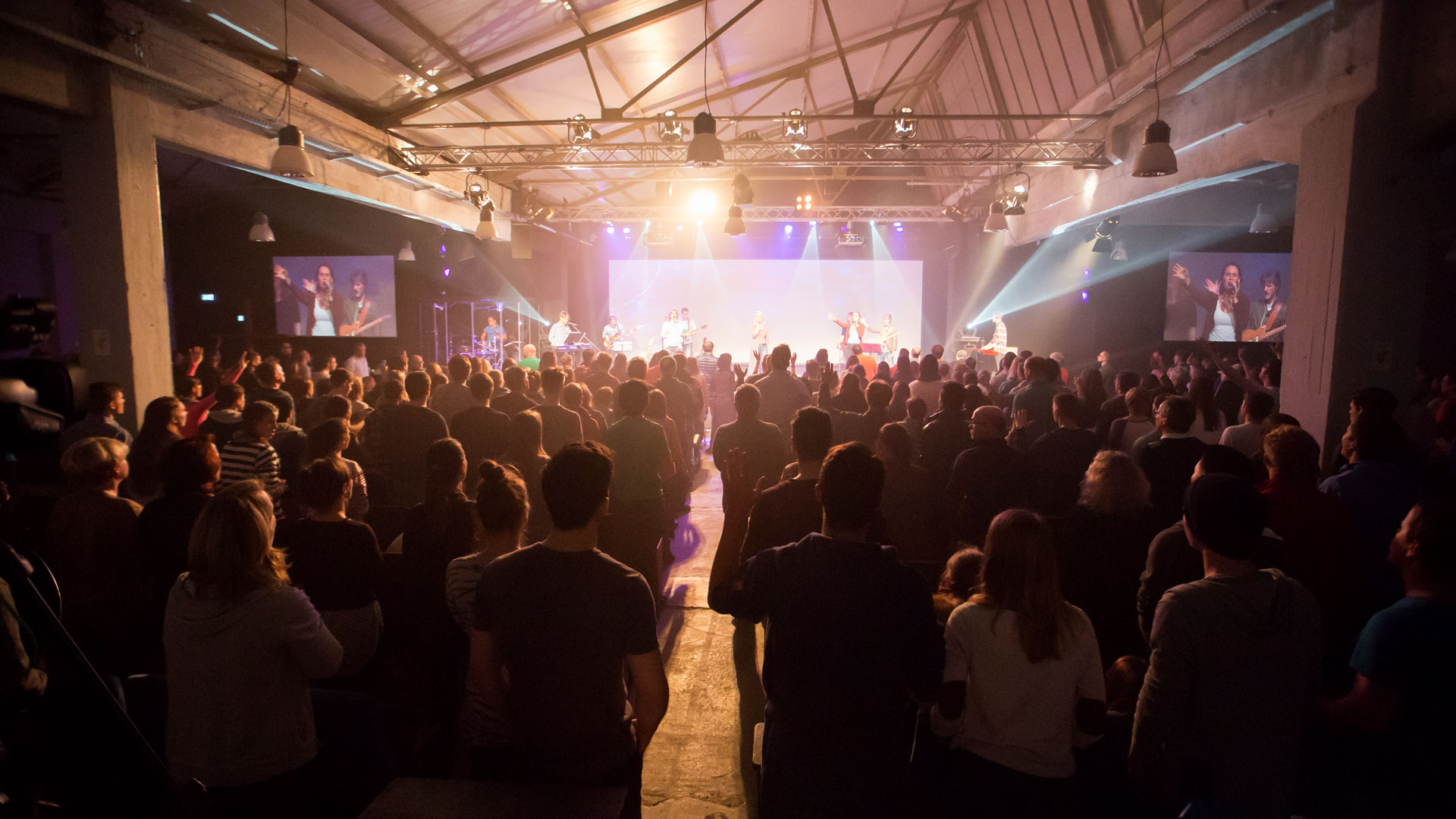 International Christian Fellowship
ICF Südpfalz is a Protestant free church and part of the Association of Christian Churches in Landau. People from both major denominations come to our interdenominational services. ICF was born out of the dream of making church dynamic, close to life and in keeping with the times.
We celebrate our faith in God together, integrate it into everyday life, living friendly and meaningful relationships.
"Our motivation is the conviction that the church should be there for the people, not the people for the church."
Membership 
ICF Südpfalz renounces a church membership in the legal sense. The affiliation is purely idealistic. The following 3 pillars connect the people who belong to ICF Südpfalz: 
They have chosen ICF Südpfalz as their church.
They actively support the vision and values of ICF Südpfalz.
They regularly support ICF Südpfalz financially on a voluntary basis. 
Whoever wants to belong to ICF in this way can contact the pastors at any time and be part of it.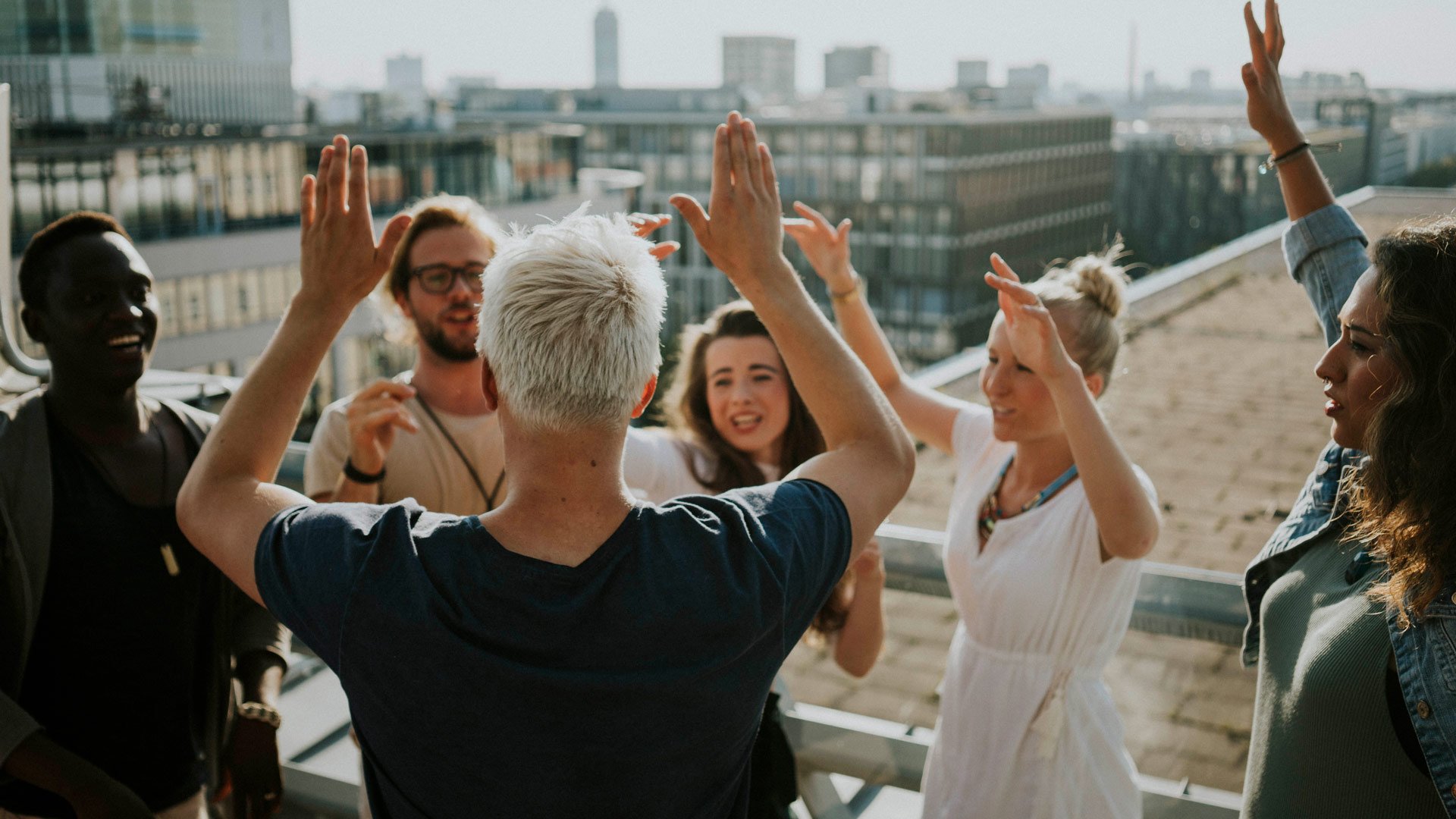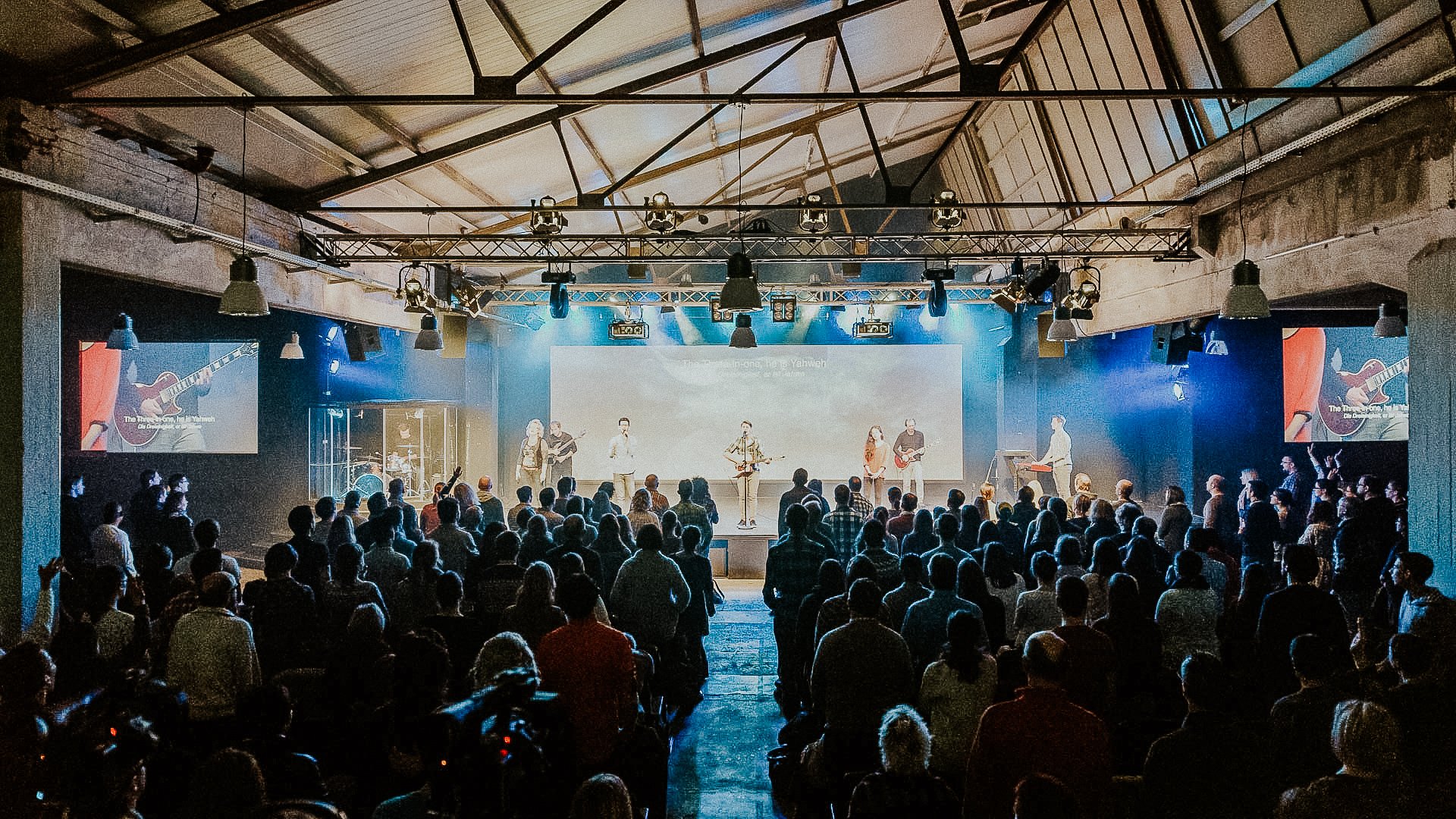 Planning your first visit?
We want to make your visit as pleasant as possible. That's why we've created a video for you under "Planning your visit" with all the important information about what a Sunday at the ICF Karlsruhe looks like. Watch it right now or just come by and let us surprise you.
If German is not your first language, this is not a problem at all. During the 11.15 am service you can receive a live translation in English. Please report to the info desk where you will be given instructions on how to get a translation. It is important that you bring along your smartphone and your own headphones.
We are looking forward to seeing you!
Learn more
Newcomer
You are new at ICF and want to get to know people?
Here you'll find information, that will make it easier for you.
Kids
For our kids we offer 3 different Kids Celebrations at the same time as the Sunday morning celebrations.
Youth
Visit our homepage for more information about our offers for thirteenth- to nineteenth-year-olds!