DISCOVER – GO DEEPER – PASS ON 
Rediscover faith and church – Deepen your faith and your relationship with God
Develop your potential and pass on your faith 
February 2024
09
Teamnight Gebet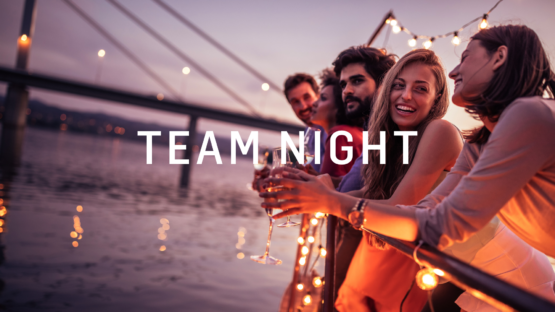 Die Teamnight Gebet ist ein Abend zum Auftanken für alle Mitarbeiter im Bereich Gebet aus allen Standorten.
Wir werden Gemeinschaft haben, Gott feiern und Impulse für dich persönlich oder deinen Dienst hören.
Freitag, 9.2. | 19:30 Uhr
ICF Karlsruhe | Eventräume
March 2024
06
Face to Face Basisschulung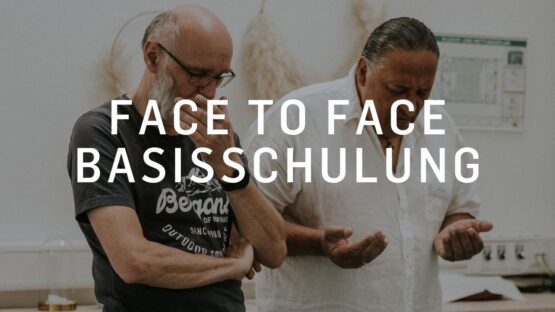 Bei der Basisschulung Face to Face legen wir die Grundlagen für deinen Dienst im Face to Face nach dem Gottesdienst. Selbstverständlich darf jeder dazukommen, der Interesse hat. 
Mittwoch, 6.3. | 19:30 - 21:30 Uhr
ICF Karlsruhe | Office Lounge