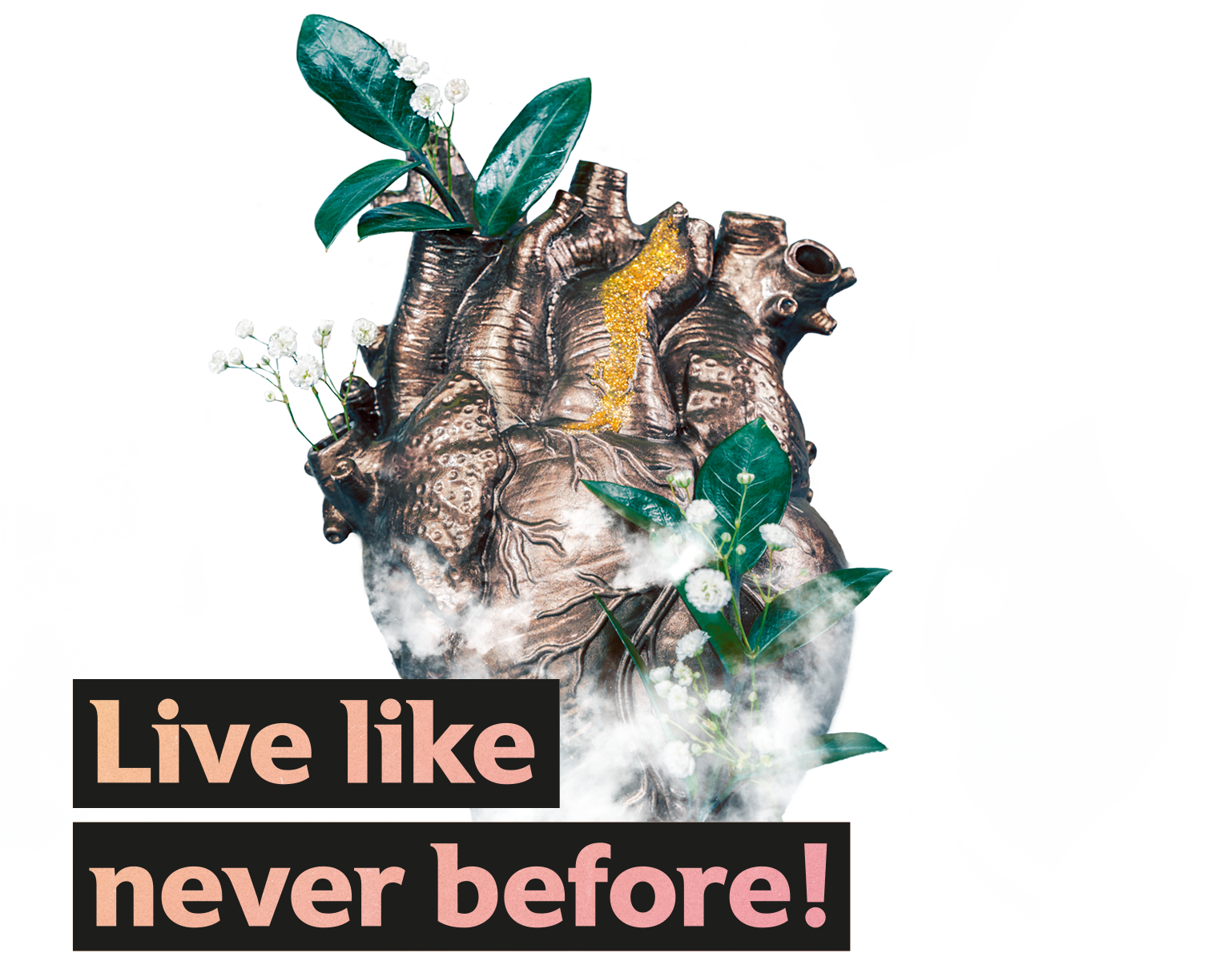 There is a perfect role model for our lives: Jesus. The great topics of life are how to become more and more like Him and follow him. But what are the specific steps to having a life like the one Jesus led? How do we transform His example into our everyday life and into today's society? Susanna & Leo Bigger have looked at the five most important areas of life – faith, relationships, work, resources & health – through the lens of the Bible. The result is 31 specific steps on how you can live the life you long for.
In their new book "Live Like Never Before!", online via video and also in the sermon series of the same name, Leo and Susanna Bigger present you with 31 different inspirations for the most important five areas of life. And this – as typical for Susanna & Leo – very practically and true to life. Dive into the adventure of life with an infinitely great God who only wants the best for us. 
The book
31 inspirations for the most important five areas of life. The new book by Leo & Susanna Bigger.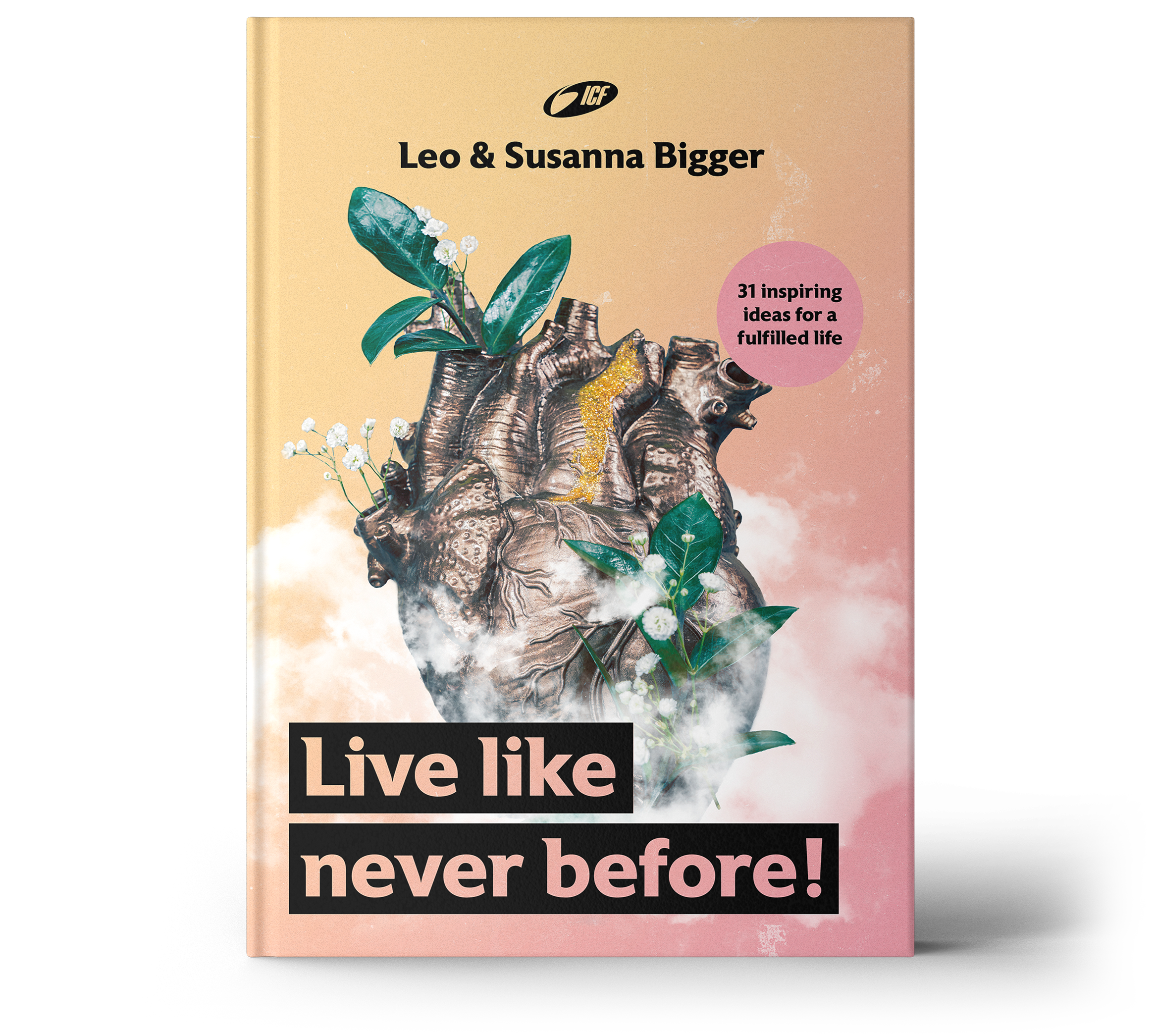 The Sermon Series
Based on this book, we have developed a 6-week sermon series which took place in January 2022. Watch the sermons here:
The "YouVersion" reading plan
During one week, this reading plan presents you different ideas on how to live a life which is more like Jesus'.
Get inspiration and dive into the 7-day reading plan.

Coming later in 2022
Resources
Are you interested in the material for this sermon series, including materials for groups (e.g., to teach this series in your church)? You can find all the material from the series and many other resources on our online resource platform EQUIP. Register now for the ICF Network to access EQUIP. Are you part of an ICF? Get access via your pastor.
To the resources