REACH HEARTBEAT
"We are blessed to be a blessing." We are so grateful for God's faithfulness and His provision of many resources. We want to pass on the generosity we have experienced from God. Together we can make a difference in our neighborhood, in our nation, and in the world. No matter what resources you have, each and every one of us can contribute something with what is available to us. REACH means being one with the heart of God. The needs and wants of society challenge us to be part of His response. That is why we invest in REACH projects locally and worldwide. It is our desire for people to get to know Jesus, to fight against hardships and injustice, and for churches to be planted all over the world.
In the following we want to introduce projects to you that God has put on our heart for this year. We invite you to be a part of REACH 2021. Together we can achieve great things! Thank you for your financial and prayerful support! We are looking forward to a wonderful 2021 with you!

Leo & Susanna Bigger, Senior Pastors – ICF Church
DONATION
As the start of REACH 2021, we as a whole church put together a special offering on the weekend of 26 – 28 March 2021. You can continue to give your financial contribution until the end of the year by bank transfer or as an online donation. Thank you for your generosity!
Bank Transfer
You can make a bank transfer into the following account:
Raiffeisenbank Zürich
8001 Zürich
Payee: ICF Zurich, Zurichstrasse 131, 8600 Dubendorf
IBAN: CH72 8080 8008 5711 1368 1
SWIFT-BIC: RAIFCH22
Purpose of payment: "REACH"
Online Giving
Here you can donate with your credit card or Twint. The donation will be securely processed on the web page of our payment partner Payrexx.
Give Online
Target 2021: 1'090'000 CHF
As of APRIL 31, 2021:  801'000 CHF
REACH BEYOND
Can you imagine investing CHF 5,000 or more into the projects mentioned above and giving a firm financial assurance for the current year? If so, we would like to meet you personally and introduce you to the projects in more detail.

Helping people get to know Jesus
"This is good, and pleases God our Savior, who wants all people to be saved and to come to a knowledge of the truth. For there is one God and one mediator between God and mankind, the man Christ Jesus."
1 Timothy 2:4-5 | The Bible – NIV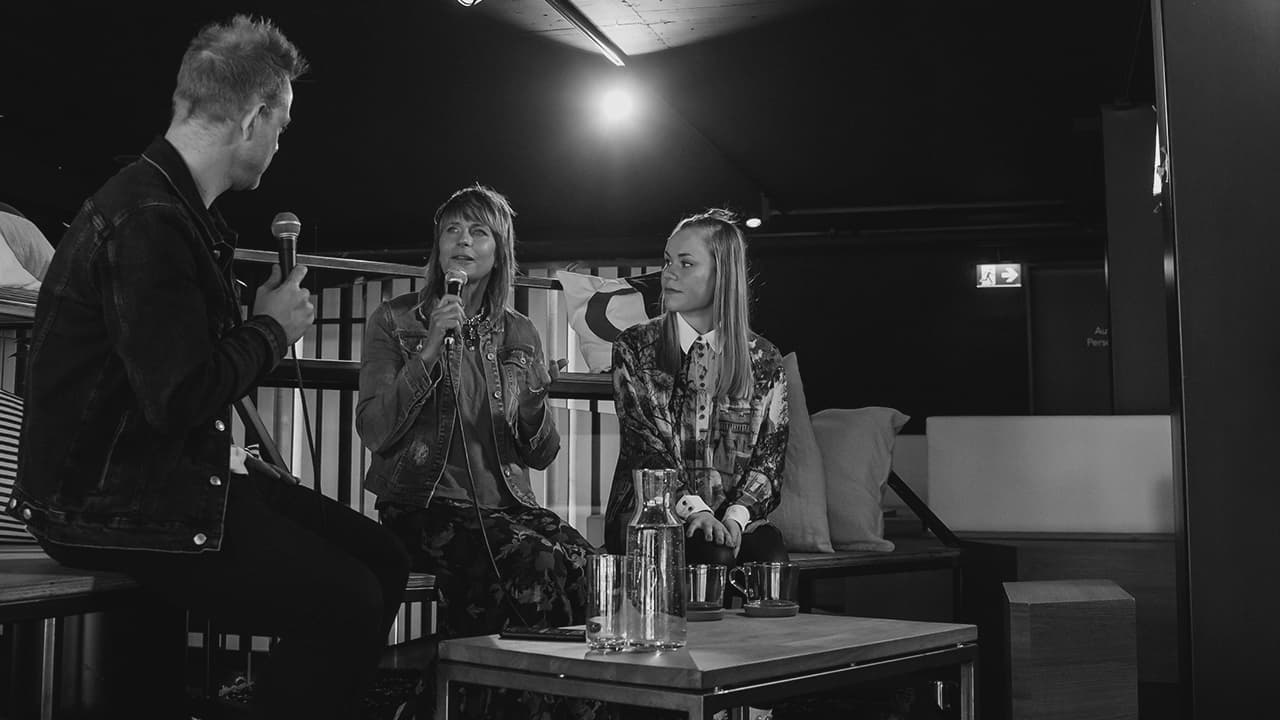 Church Online
As ICF, our reach is extending further beyond our local churches more and more. For this reason, we keep on asking ourselves what course we need to set today in order to be strongly positioned in the future. We see that geographical boundaries are becoming less and less important in the age of Corona and rapid digitalization. We also see that for more and more people the first encounter with ICF is online. So we are grateful for the incredible opportunity to be represented online as a church. Over the past year, we have been able to experience what it means to be a place of hope and faith for people in this way. The reach of our Celebrations has expanded many times over. In the same way, there are always new opportunities for us as a church to go online: through streams, courses, integration into groups and communities, Zooms, online prayer, and much more. We want to bring the church into people's homes.
To make this possible, we not only want to invest in technical equipment but above all, we want to strengthen our online team with personnel so that we can broaden what we can offer. As a church, we are living in a time when society is undergoing a very big digital change. As ICF Church, we want to make use of this so we can pass on the faith in Jesus Christ and enable community and closeness.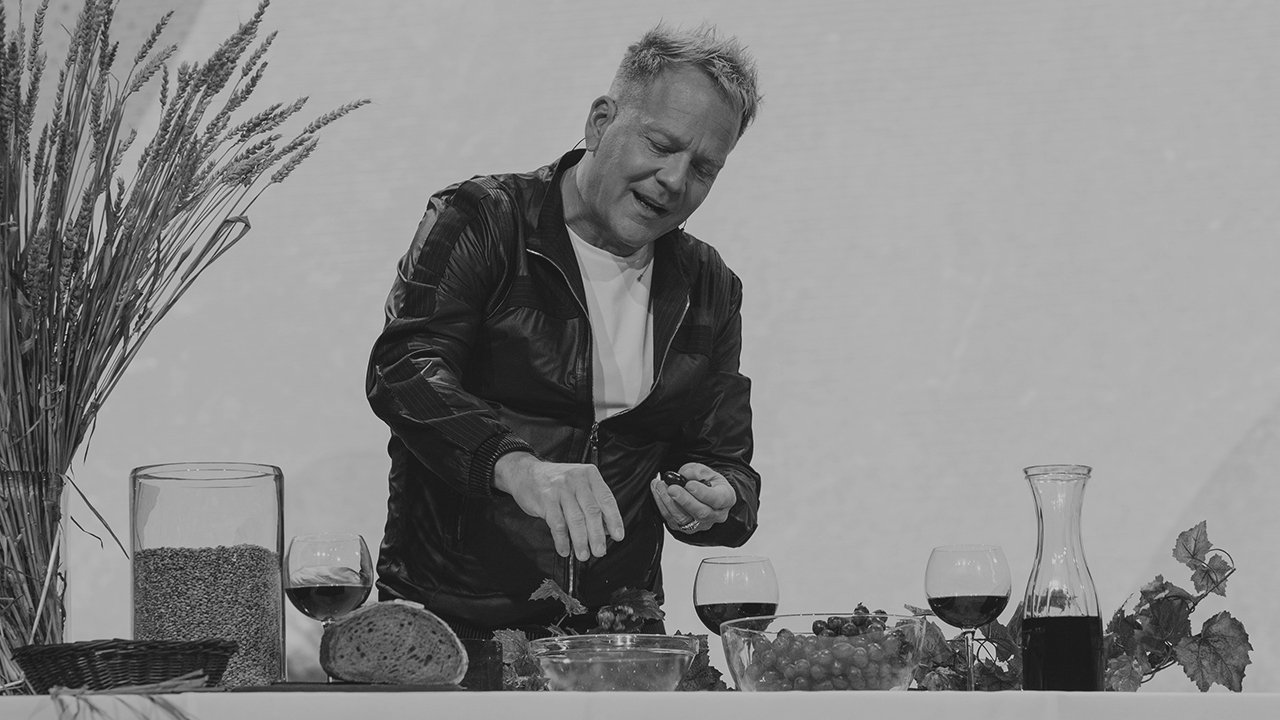 ICF CHURCH ON TV
Since 2010, ICF has had the great opportunity to broadcast our Celebrations and other ICF produced programs, such as "The Story of Christmas" on various television channels. Through this, people can experience church and God within their own four walls. Many viewers have no possibility to attend a modern church in their surroundings. With our over 10-hour a week of broadcasting, we reach the entire German-speaking area of Europe via the ICF CHURCH ON TV.
ICF Church is present in the following channels: ANIXE (D/A/CH), StarTV (CH), Rhein-Main TV (D), Bibel TV and Bibel TV Impuls (D/A/CH). Online you can find ICF CHURCH ON TV in the ERF media library and in our 'ICF Church – Zurich' YouTube Channel (German / English).
STARTER BIBEL
We love seeing people get to know Jesus at the ICF Celebrations and events and accept him as their Lord and Savior. As a gift at the beginning of this new journey in life, we give an ICF Starter Bible to these people. REACH enables us to give away thousands of these Bibles every year.
Meeting needs and injustice
"Learn to do right; seek justice. Defend the oppressed. Take up the cause of the fatherless; plead the case of the widow."
Isaiah 1:17 | The Bible – NIV 
AVC
We, as ICF, have been touched by the needs of the people who have had to escape their homes. The refugee camps in northern Iraq have become a home for thousands of Kurds. We want to take a closer look and actively support the Camp J. refugee camp. With AVC (Action on behalf of persecuted Christians and the needy), we have selected a strong and strategic partner that is networked on-site. Under the leadership of AVC, we will send out a team that will offer help to Camp J. in northern Iraq. Our refugee camp is to receive sustainable help by having staff that live on-site and that build relations with the Kurds. As an ICF, we plan to have regular outreaches, training and offer humanitarian aid on-site. With our words and deeds, we want to bring a hope that is independent of the circumstances to the people of Camp J.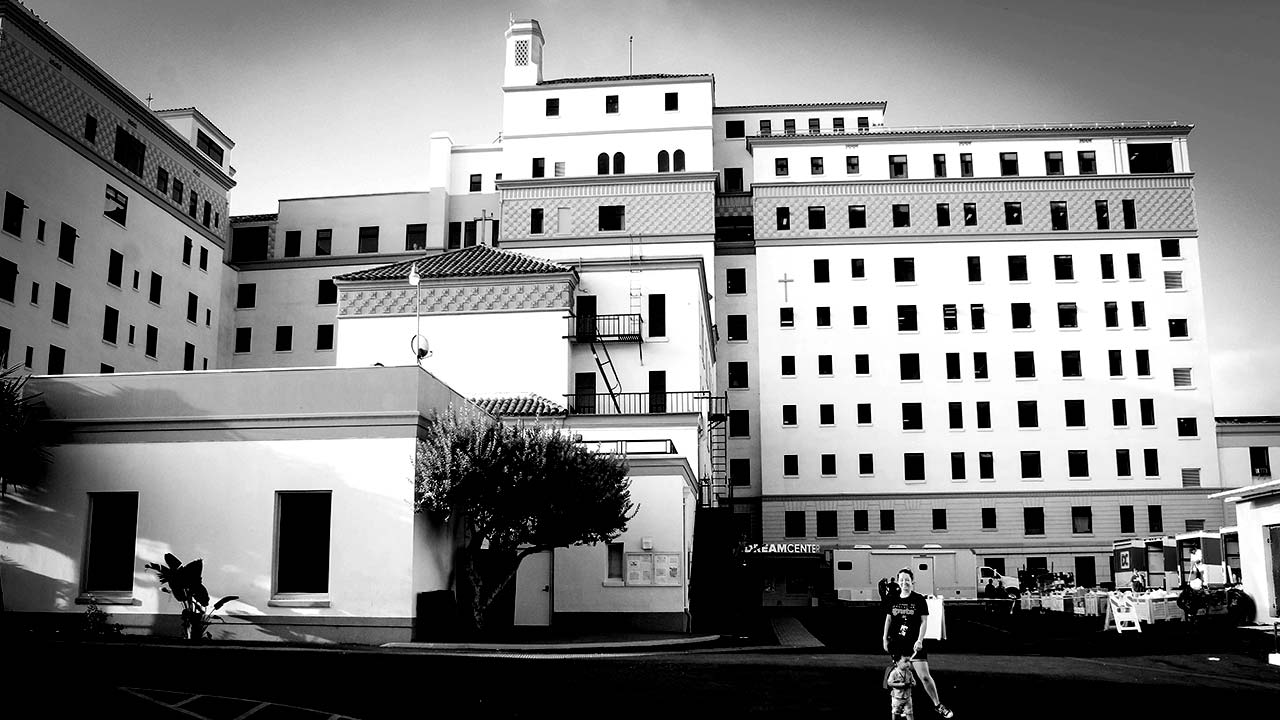 DREAM CENTER
The Dream Center is a volunteer-based organization in Los Angeles that supports more than 40,000 families and individuals with various services in over 70,000 encounters each month.
These include mobile food supply, medical programs, rehabilitation for adults, accommodation for victims of human trafficking, transition accommodation for homeless families, intervention programs, work skills training, life skills, counselling, basic education, Bible study and more.
Planting churches all over the world
"Therefore go and make disciples of all nations, baptizing them in the name of the Father and of the Son and of the Holy Spirit."
Matthew 28:19 | The Bible – NIV
ICF CAMBODIA
Our local Lead Pastors ND and Sophal Strupler founded ICF Cambodia to bring hope and healing to Cambodia – a country with a cruel history – through the Gospel. This Buddhist Kingdom located in the heart of Southeast Asia is one of the world's poorest countries. The church has experienced tremendous growth. And its large social arm supports many families living in the villages around Siem Reap, covering basic needs such as food, medicine, and education. Our social team also offers a variety of activities and classes on our Community Campus.
In addition, our first local business offers training and job opportunities for young Cambodians.
ICF TEL AVIV
"Whoever blesses Israel will be blessed." It is a privilege to build a church in Israel and support our Lead Pastors, Sergey and Natasha Mazhuga, in their great adventure.
We are launching the Generous Baskets project with the vision to give away clothes and food to needy people. We are at the beginning of this exciting opportunity of being more generous to the community we serve.
Our Celebrations are translated into three languages, we offer age-appropriate kids programs, and have started streaming our Celebrations online which has brought hope to many during this world-wide pandemic.
We hope more churches will emerge in the country and believe that we are only at the beginning of an exciting journey with God. God is at work in Israel and we are honored to be a part of it as ICF Tel Aviv.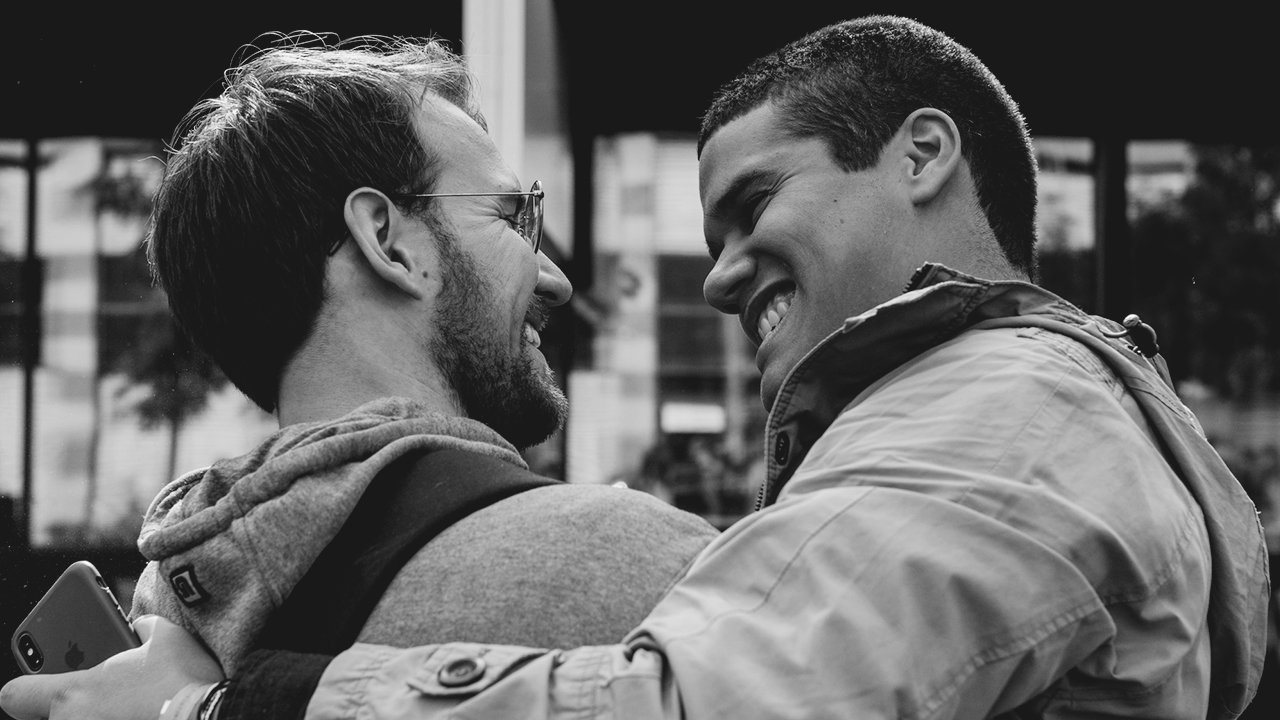 Church Planting
Our dream is to plant dynamic churches throughout Europe and beyond. Churches in which people find a personal relationship with Jesus Christ, experience love and fellowship, discover their gifts and are encouraged in them. The churches we dream of are passionate, alive and have a positive influence on society.
In the first two decades of our young history, we have been able to establish more than 60 ICF churches in Europe and beyond. Our ambition is to see a contemporary, vibrant and living church in all places where one does not yet exist. We focus mainly on Europe, but also have ICF churches in Cambodia, Israel and Brazil.
Strengthening our home
"We are his house … And the cornerstone is Christ Jesus himself."
Ephesians 2:20 | The Bible – NLT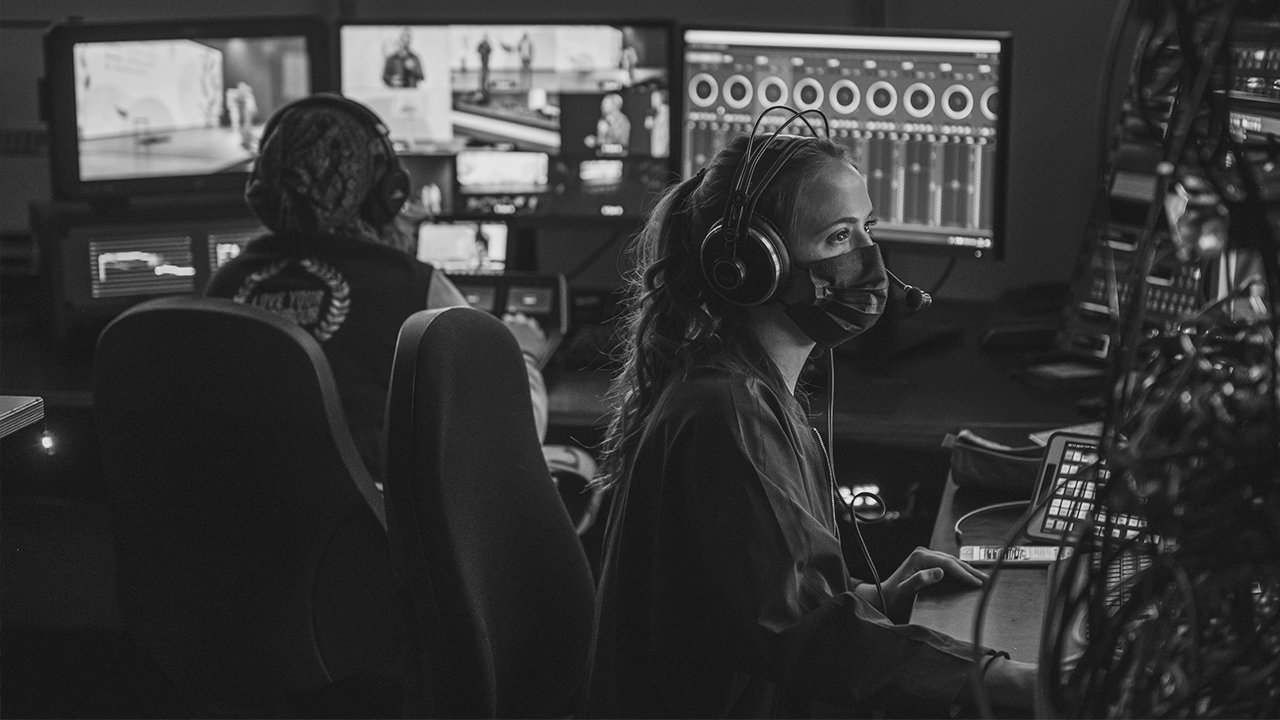 ICF Center: Digital Innovation & Broadcast
We want to be a relevant church that has its finger on the pulse of the times and shares the truths from the Bible in a modern and contemporary way. For this reason, we plan to innovatively expand the ICF Center. In the current situation, everyone has felt the need for expansion in the online area. Thus, we want to redesign the online studio so that we can stream in an undisturbed and appealing way. Likewise, a broadcast center with many multifunctional elements and possibilities for us as an ICF Church with various age groups is gradually being created. In this way, we can make God's idea for us people known far beyond our local location.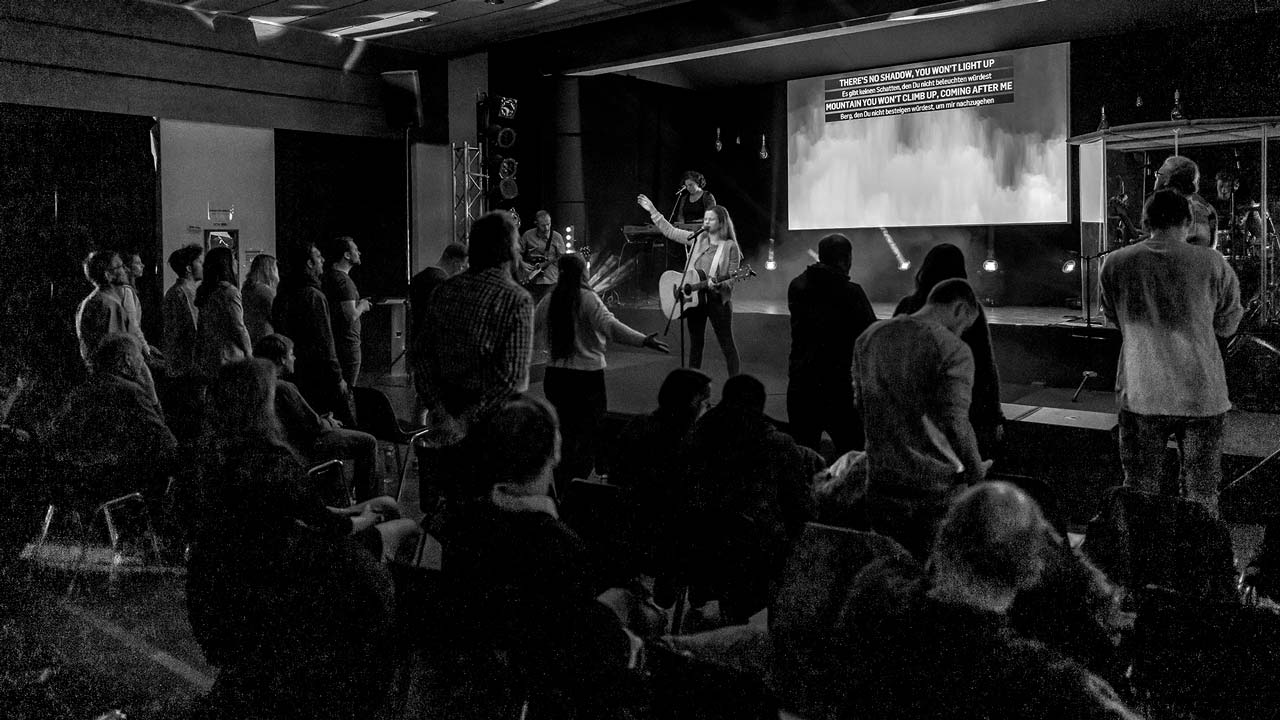 LOCATIONS
Under the motto "One Church – Many Locations" we as ICF would like to offer a home to local people in the greater Zurich area. In buildings at different locations, people can meet Jesus in a relevant and inspiring way. This year we would like to invest in the renovation and furnishing of the ICF Kids rooms at ICF Rapperswil und ICF Zürcher Oberland so that we are prepared for the future. This should support the KIDS Church in being a highlight in the lives of the children and helping the next generation to get to know the power and love of Jesus in an optimal environment.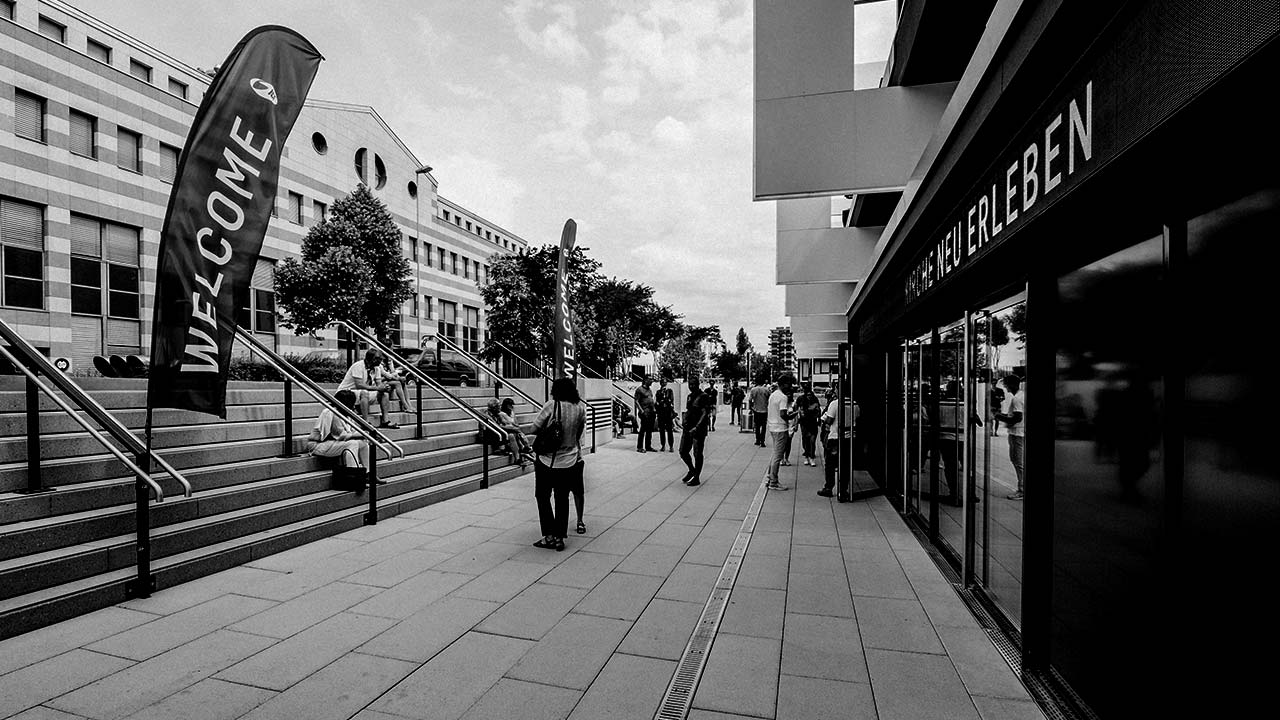 BUILDING FUND
It is our deepest conviction that the local church plays an important role in encountering the needs of society. So that we can effectively do this as ICF we need to act from a position of strength. 
For this reason, 10% of the total revenue of the REACH collection will flow into a fund from which future projects to further develop our church will be financed.