EXPERIENCE CHURCH IN A NEW WAY
Inspiring church services for all age groups. Everyone can feel comfortable here, even people who rarely attend church services. That's why they are professional, personal and close to life.
We worship – on Sundays at 9:30 am, 11:15 am and 6:30 pm both, online and onsite.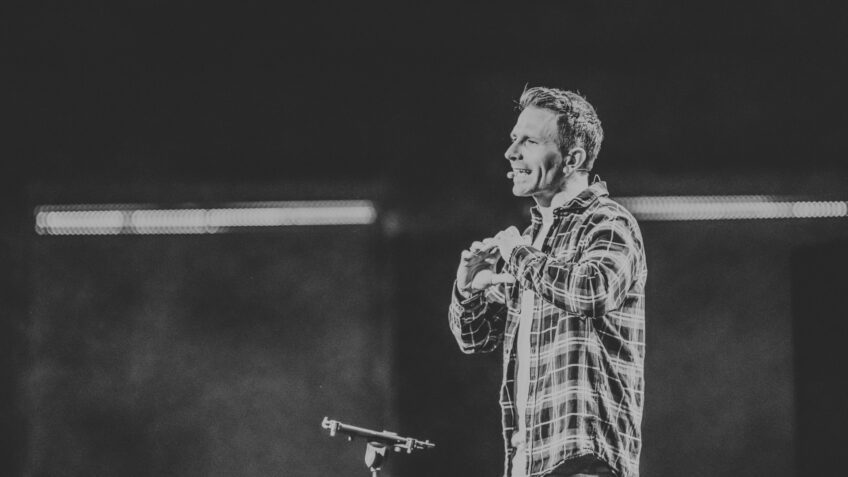 5. February 2023 – Jonas Günter
Offroad: Auf Kurs bleiben.
10:30
GOTTESDIENST
mit Kids Celebration 0-10 J.
registration for celebrations
How does the registration work?
! Currently there's no registration needed to visit our celebrations !
Please register each person individually and not via the "Remarks" field. How does the registration work? Enter your email address below. You will then receive a confirmation in your inbox (sometimes they end up in the spam folder) with a link. Click on that link and you can continue your registration. This step increases your data security, because no one can log in with your email address. If you have been in contact with our church before, your data will automatically be transferred into the form.
Since we are not able to send you your data in the automatic reply mail, we kindly ask you to take a screenshot or a photo of your data before sending the form, in case you need this information for later purposes.
Your registration will only be processed after you have successfully completed both steps.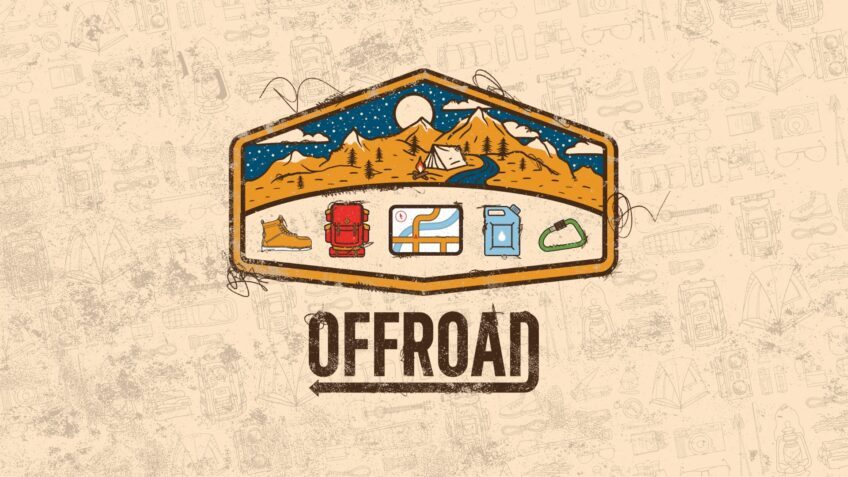 | Date | Preacher | Subject |
| --- | --- | --- |
| 5. February 2023 | Jonas Günter | Auf Kurs bleiben. |
| 12. February 2023 | Henning Krockow | Mit gefülltem Tank. |
| 19. February 2023 | Caro und Jonas Günter | Furchtlos zum Ziel. |
Offroad


die aktuelle
Serie im ICF

Offroad - mit Gott sicher durch unwegsames Gelände

2023 beginnt und wir machen uns als Gemeinde auf den Weg, Gott auch in diesem Jahr neu zu begegnen. Mit der Serie Offroad wollen wir Menschen in eine mündige Nachfolge führen und ihnen helfen, trotz aller Umstände und Herausforderungen, an Gott dran zu bleiben und auf seine Veränderungskraft, Orientierung und Versorgung zu vertrauen.
Er sieht den Weg, den wir nicht sehen und hat Möglichkeiten, die wir nicht haben.
Are you planning your first visit?
We want to make your first visit to ICF Karlsruhe as comfortable as possible. In this video you get all the information you need to have for your first visit.