At the Men's Breakfast, you can expect a great breakfast buffet and a new, exciting speaker each time. Men's Breakfast is a great opportunity for you to invite your friends, colleagues, brothers, fathers or sons! Be part of it!
Learn more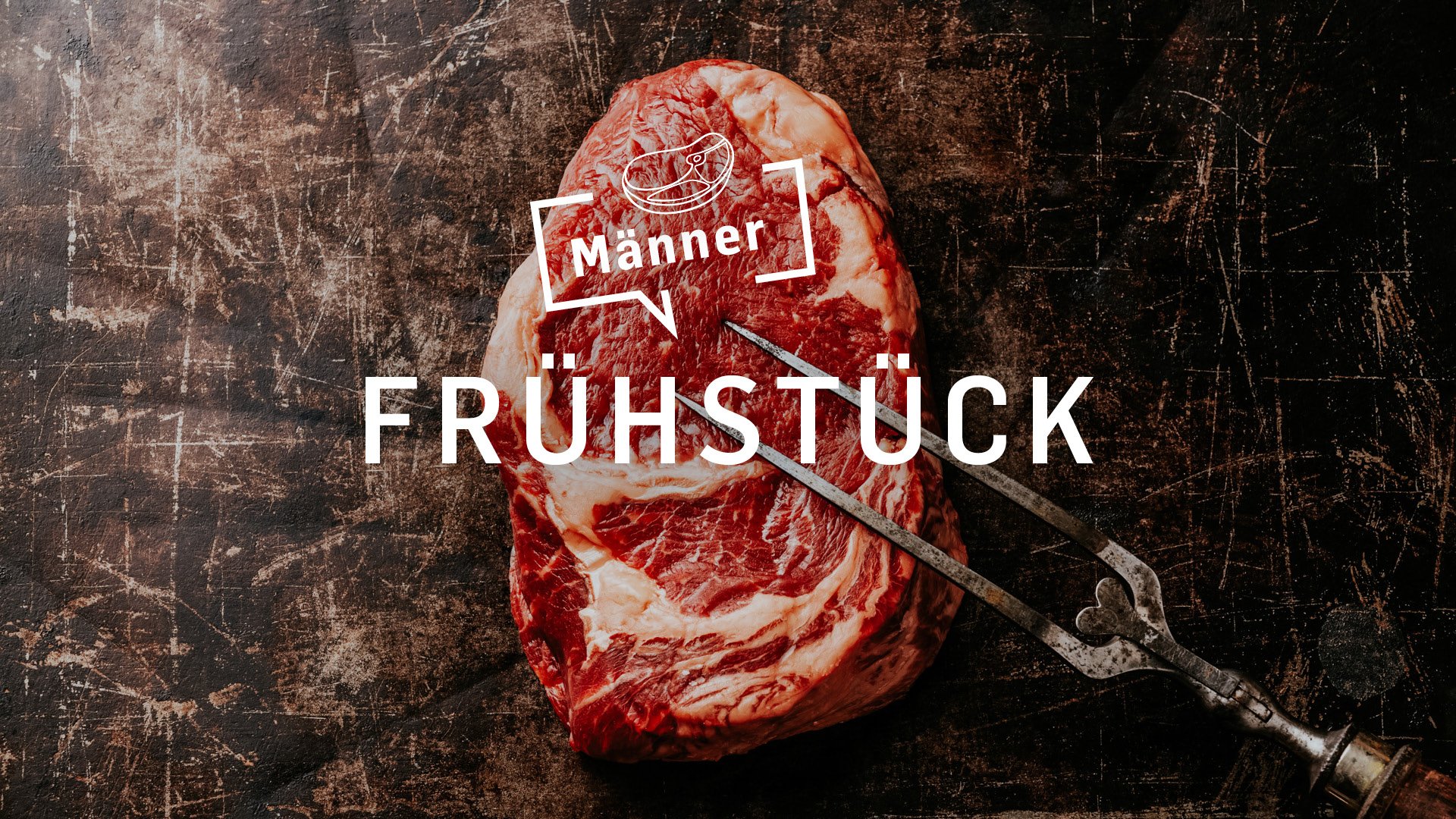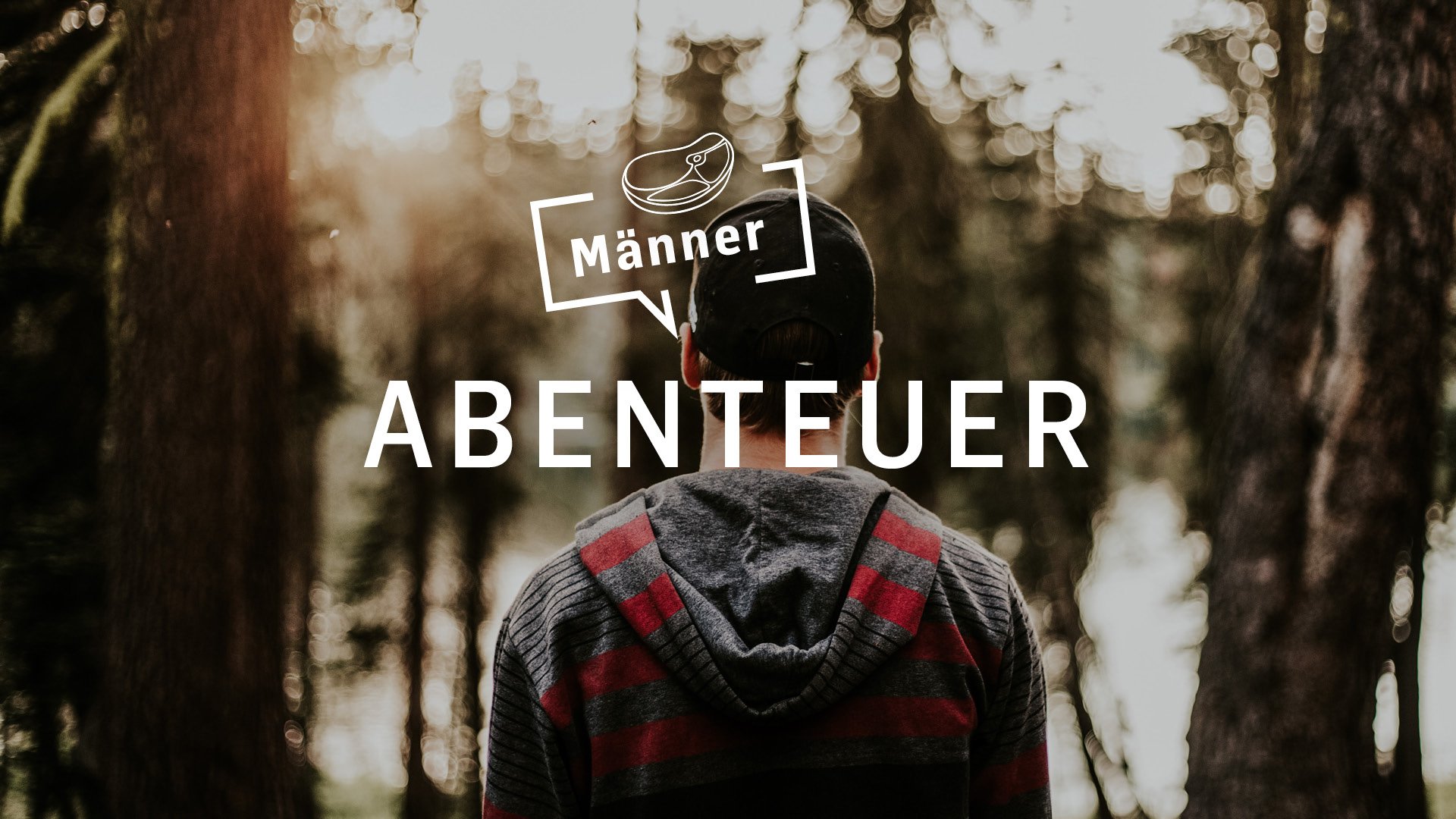 Depending on the season, you can usually join us on Saturdays for an outdoor or indoor event. Our main focus is to experience community and have fun. If you have an idea, you are welcome to participate.
Learn more
A lecture, life testimonies, communal Bible studies ….  
Depending on the current situation, we meet one evening during the week, currently online via Zoom, to listen and exchange ideas. 
In the calendar you will find the current dates and the link to register! 
There are currently no events planed.