A new church experience
ICF is a non-denominational church built with the Bible as its foundation.
Authentic, relevant and excited about life with God.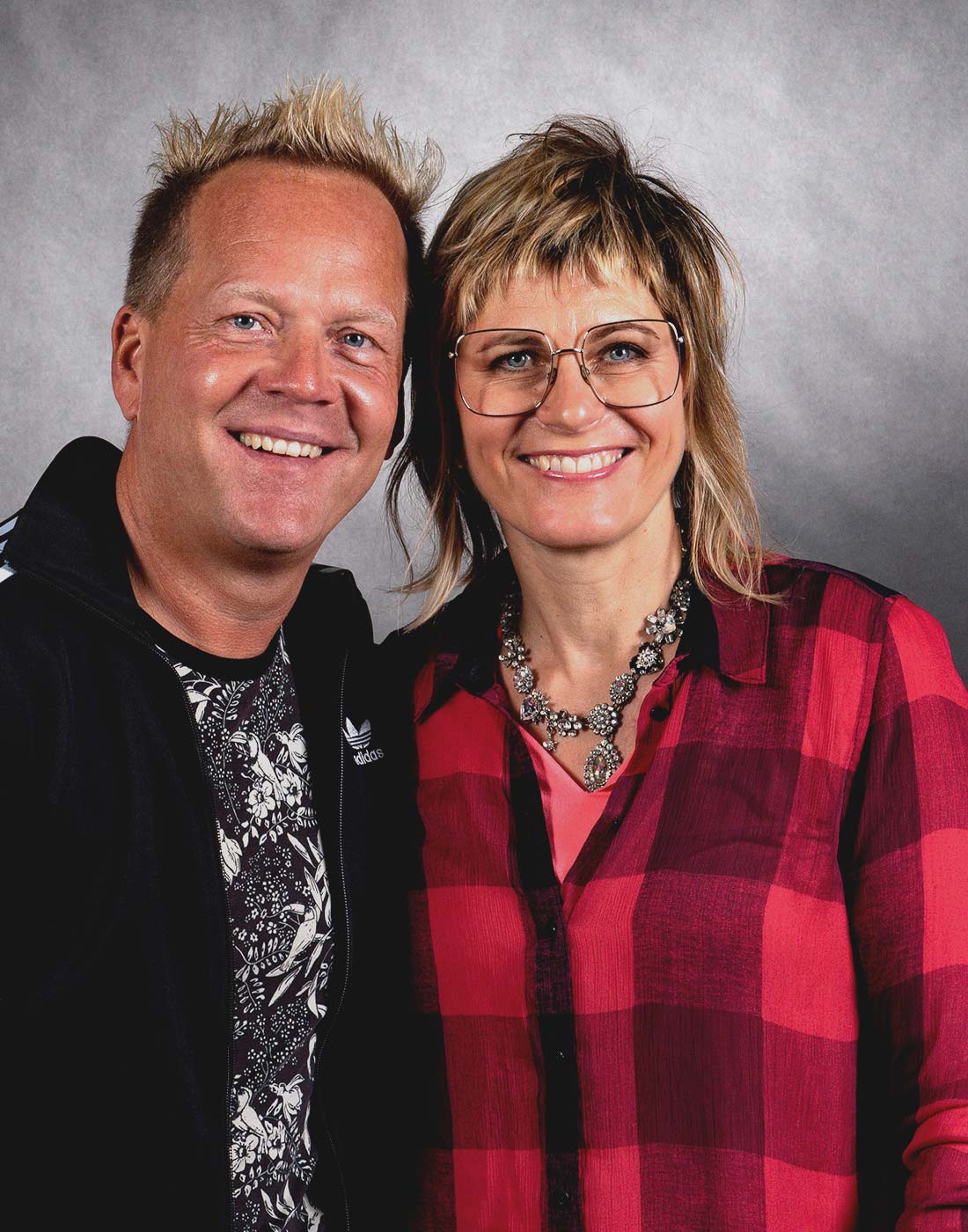 Welcome to our ICF Church website. ICF means International Christian Fellowship. We are a contemporary christian church that is creative, innovative and sometimes a little bit crazy. With a clear yes to life, we live the dream of a church at the heartbeat of time with all the possibilities that are in our hands today. We are all about getting people excited to live a life with Jesus Christ! In this church we experience and get to know God personally, we build relationships with others and discover, use and develop our talents and God-given potential. In a contemporary way we shout out the greatest news ever told: God loves us and desires to have a personal, real relationship with us! We do so with exciting music, relevant preachings, and the latest technology. And together with every single person contributing, the dream becomes reality. We cannot wait to welcome you to one of our celebrations at our different locations!
We love to have you as a part of our ICF Church family!
Leo & Susanna Bigger
Senior Pastors ICF Church
Vision
As a church, it is our passion for people to become more like Jesus Christ,
live fearlessly and have a positive influence on their world.
Locations
ICF Church has locations all over Europe and beyond.
Find a location near you.
Find a location
our passion is your adventure with God
With those ministries, it is our desire to get people excited for the love of God and help them to strengthen their faith.
ICF Worship
ICF Worship is the sound of the ICF church movement birthed in Zurich, Switzerland. The songs are coming out of the heart of the local church with the goal to lead people into the presence of God.
ICF Church on TV
A new church experience is the vision of ICF Church and it is also the name of this TV program. This is a half hour Christian tv program with Leo Bigger, the senior pastor of the ICF Zurich church. The programs are recorded at the weekend during the church services (Celebrations) in Zurich (Switzerland).
ICF College
God is looking for people who are ready to put everything on one card! Discover your calling, get the tools, let your passion spark and grow in your practical Bible knowledge. We want to become more like Jesus and fearlessly change our world. We train leaders for the local church. We are ICF College.
ICF Network
A network to connect Leaders, inspire Growth and equip Churches. The heart behind the ICF Network is to do all we can to help you and your local church to increase your impact with everything that God has entrusted us.
Events
Our big events are your opportunity to meet new people, hang out with your friends and experience God.
ICF Conference
Together we want to align ourselves with God and let Him awaken us. Let's ignite the fire of revival and change the world through love and grace.
Ladies Lounge
Ladies Lounge, two unforgettably awesome days with encouraging inputs and a lot of room for creativity await you – a weekend especially for women like you and me!