The unique Christmas show
10 & 11 December
ICF Church with 30 performers and a live band invite you to experience this moving Christmas dance show on site or online.
Immerse yourself in the world of Judith, who longs for liberation from Roman occupation at the time of Jesus' birth. In her search for peace, she meets the people from the biblical Christmas story. The performance is rounded off by inspiring thoughts from Pastor Leo Bigger.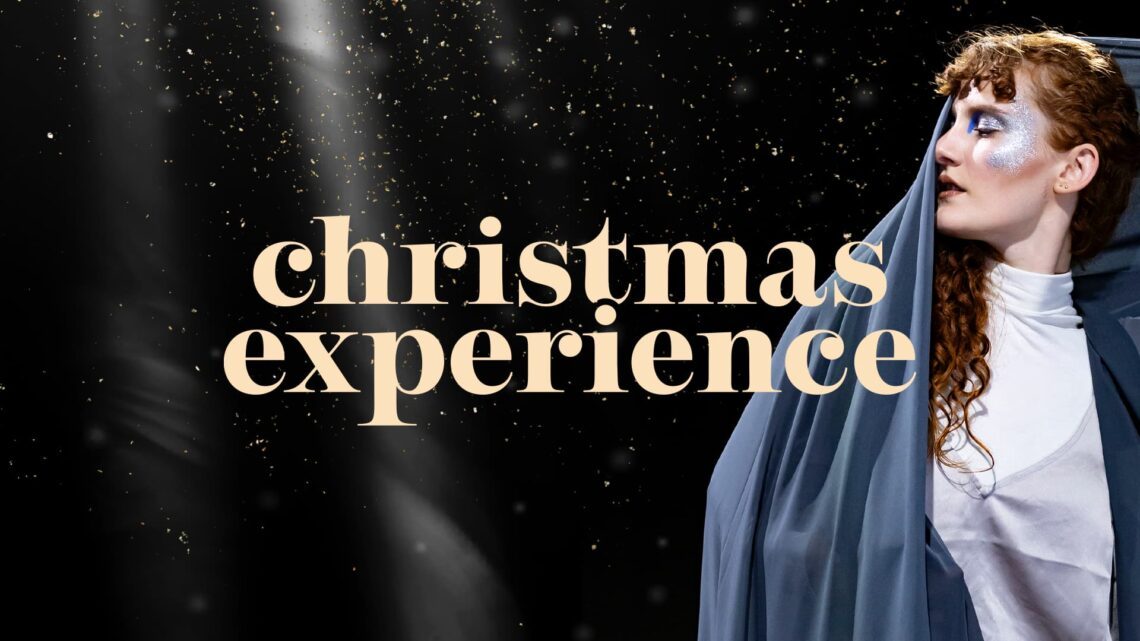 Live in Zürich
THE HALL ZURICH
HOFFNIGSTRASSE 1, 8600 DÜBENDORF
Saturday, 10 December 2022 2:00 pm / 6:00 pm
Sunday, 11 December 2022 11:30 am K,E,P / 3:00 pm K,E / 7:00 pm
K: Separate children's program (0-7)
The Christmas show is not suitable for children under 8 years.
E: English translation
P: Tradução português
ADMISSION FREE – COLLECTION
With the proceeds you enable people who are looking for a place in a warm family atmosphere on Christmas Eve to experience a wonderful Christmas. It also covers the costs of the Christmas show.
SEATING
Enough seats are available. Drop by spontaneously for free or secure your seat online for a fee.
CHRISTMAS MARKET
In addition to the show, the atmospheric Christmas market in the Loft on the 1st floor invites you to enjoy a cozy get-together with family and friends.
Arrival
Arrival by public transport is recommended.
The number of parking spaces is limited.
The Hall, Hoffnigstrasse 1, 8600 Dübendorf
Getting there
Online
Sunday 11. Dezember 2022, 9:30 / 11:30 / 19:00 Uhr
Live on Youtube (in German only)
Live stream
Immerse yourself in the Christmas story and experience Christmas right in your living room. Spend an evening with friends, your Small Group, or family and experience how the birth of God's Son changed everything.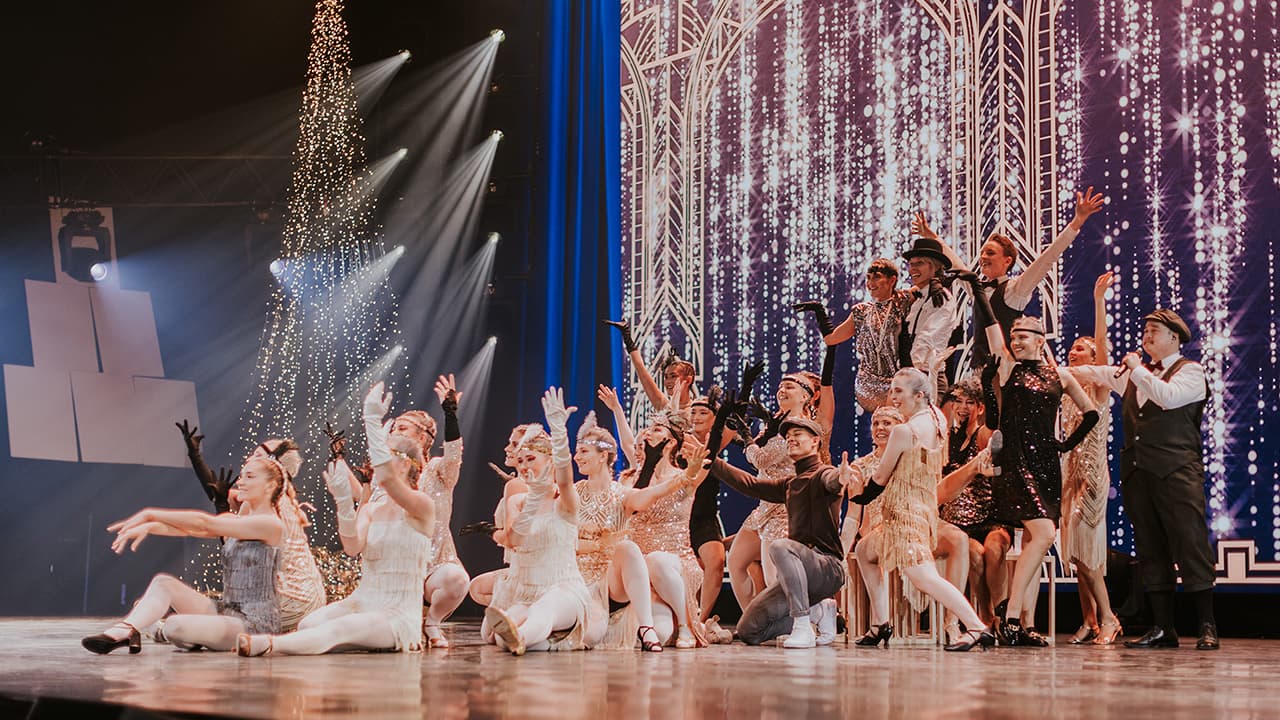 Invite your friends
Download images for your social media and to invite friends, e.g. via WhatsApp.
Download
More Highlights in December
weekly Celebration's
Our highlight every Sunday – the Celebrations – our weekly church service. And it can be a little different: loud, cheerful, and passionate, and during the Advent of course Christmassy. Both online and on site, we ring in the Christmas season together and celebrate Advent with Sundays rich in variety.
Story of Christmas – You're video adventscalender
Send the "Story of Christmas" videos daily to friends, neighbors and family. Or invite friends to watch the video Bible reading plan with you on the Youversion Bible app and share what you've heard via chat.