REACHING PEOPLE.
MEETING NEEDS.
REACH BEYOND – is our annual fundraising campaign. It enables us to reach more people for Jesus, meet needs, expand our church locally and start new ones globally.
HEARTBEAT
"And this gospel of the kingdom will be preached in the whole world as a testimony to all nations, and then the end will come." – Matthew 24:14 | The Bible (NIV)
The gates of hell cannot stop the kingdom of God! Full of gratitude, we look back on the past few years, as we have been able to grow and blossom as a church despite the Corona crisis. Only through the generosity of many who have given to our Reach campaigns in past years has this been possible. Due to the many years of  financial investment in our TV ministry, the technical equipment and our know-how, God had prepared us for this season. So from day one we were ready to stream the saving message of Jesus to the whole world. We are excited to see our church growing rapidly online. As with many other crises in history, this is an opportunity to share the Gospel like never before…and we are just getting started!
REACH BEYOND means becoming one with the heart of God. Together, we can do so much good with our generosity. No matter how many resources you have, each and every one of us can contribute. Your giving is significant – not because of the amount, but because it reflects God's generosity. We are blessed to be a blessing. So below we will give you insight into the various projects we have on our minds for this year. We invite you to be a part of REACH BEYOND 2022. Together we can achieve a lot!

Leo & Susanna Bigger,
Senior Pastors – ICF Church
Offering Sunday
As a whole church, we will be putting together a special donation for our projects on Sunday, April 10, 2022. You can bring your financial contribution to your Celebration and put it in the collection basket, donate online or transfer it to the following account by the end of 2022: 
Bank transfer
You can make a bank transfer into the following account:
Raiffeisenbank  St. Gallen
9001 St.Gallen
Payee: ICF Zürich, Zürichstrasse 131, 8600 Dübendorf
IBAN: CH72 8080 8008 5711 1368 1
SWIFT-BIC: RAIFCH22
Purpose of payment: "REACH"
Online giving
Here you can donate with your credit card, Twint, Google or Apple Pay. 
Give online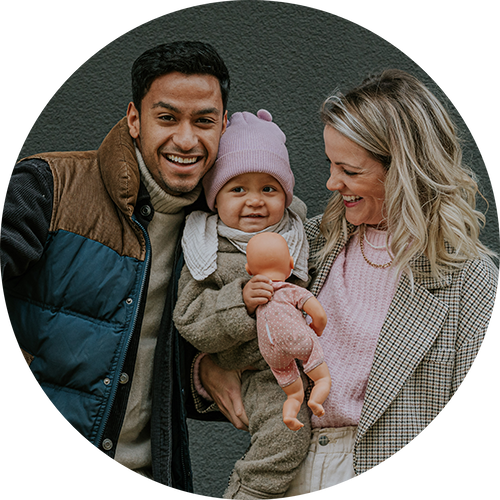 "Supporting projects like the refugee camp in Iraq and empowering the local helpers to bring the kingdom of God to those in need is why we intentionally prepare for the REACH BEYOND campaign each year. We are aware that our giving can make a difference." 
Paul, Mirj mit Zoey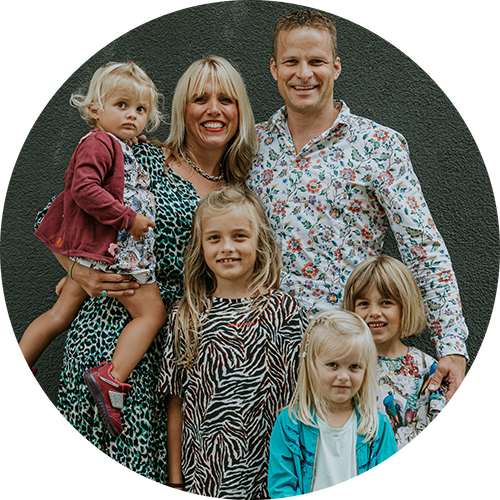 "As a family, we give to REACH BEYOND projects because our heart beats for our church locally and globally. Our children are part of a church that is not only affected by the changes in the world, but continues to proclaim the saving message of Jesus in innovative ways. This encourages us to continue givîng." 
Sarah & Andi with kids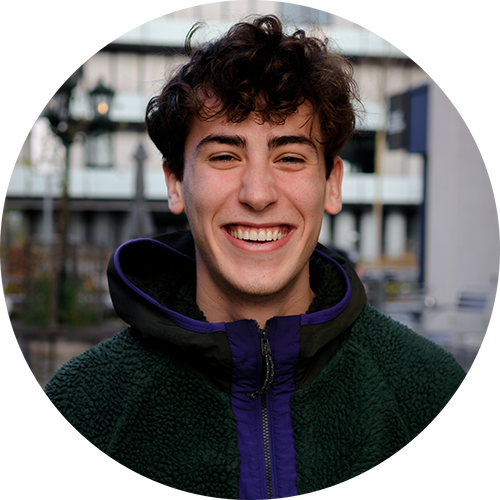 "Generosity to me means making a conscious decision to make a difference in the life of our church with my finances." 
Levi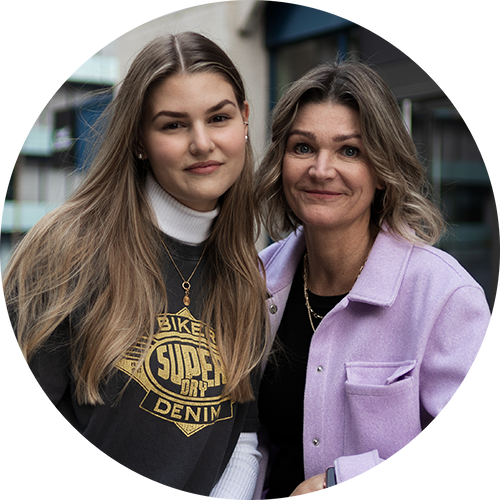 "Knowing that our church is using resources to innovatively reach people for the Gospel encourages us to continue giving to the REACH BEYOND campaign." 
Isa & Gina
As ICF Church, we are increasingly reaching beyond our local churches. We see the geographical borders becoming less and less important in the age of Covid and the rapid digitalization. We see that for many people the first encounter with the ICF Church is more and more often online. Last year we were able to experience what it means to be a place of hope and faith for people. As a result, the reach of our Celebrations has expanded many times over, and we have over 10 million YouTube views. Likewise, new opportunities continue to emerge for us to shape our church online: through streams, courses, micro churches, zooms, online prayer, and more. 
We want to bring the church into people's homes. In order to continue to strengthen all of these projects, we want to invest in technical equipment. As ICF Church, we want to use the rapid digitalization to share faith in Jesus Christ and enable community and closeness.
"Our church no longer has one location, but dozens of locations. Celebrations are no longer just on Sunday at four different times but worldwide 24/7." 
Pat Kliever 
Online Community Pastor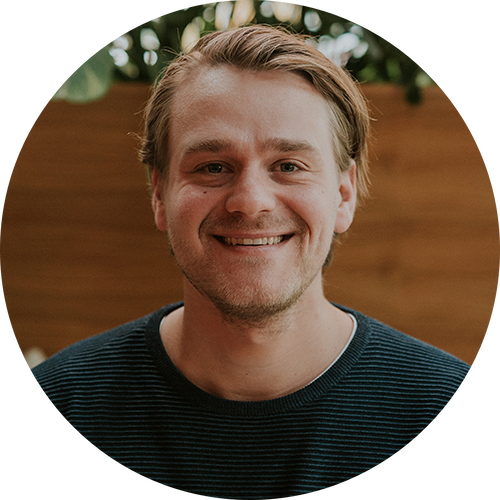 Digital solutions have gained enormous importance. Even as ICF we reach a large number of people digitally before they have ever set foot in our building. Our digital presence has a significant influence on whether interested online visitors also become church visitors. This year, we want to continue investing in building out digital platforms to connect people with each other and with God. Our web platform is more than ten years old and is less and less able to meet the growing requirements for an integrated environment. Also the user experience, look and administration should become more relevant and more resource-efficient. With the new XR Studio, of which there are only a few in Europe, we want to creatively tell the gospel in a new way that is even more real and experiential. With this investment, we are digitally positioning ourselves for the future and helping people to experience church in a new relevant way.
"New challenges require new ways of thinking, new approaches to solutions. For example, how can we help people who are not here in Zurich find community? I'm convinced that digitalization will help us continue to be innovate as a church and find answers." 
Simon Egli
Head of Digital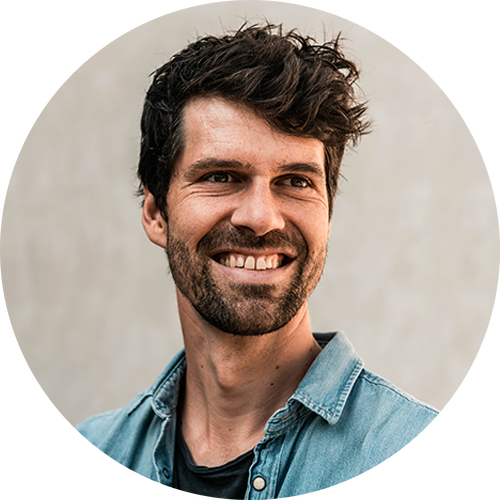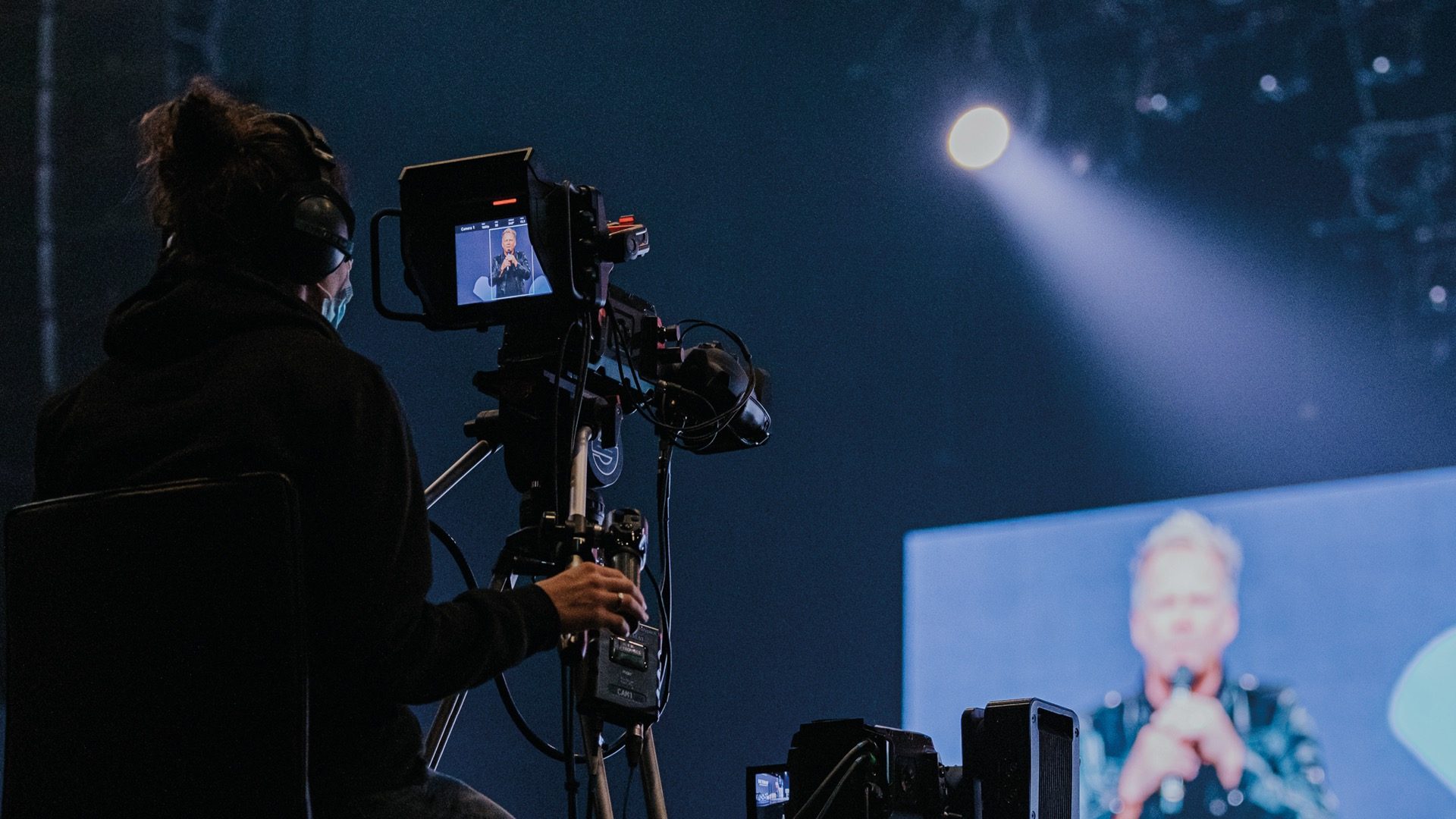 Since 2010 we as ICF have had the great opportunity to broadcast our Celebrations and other programs produced by ICF Church, like "The Story of Christmas", on different TV channels. This allows people to experience church and God in a new way in their own homes. Many of the viewers do not have the opportunity to attend a contemporary church in their area. With ICF CHURCH ON TV we reach the entire German-speaking area of Europe; the broadcasting time amounts to more than 10 hours per week.
ICF Church is present on the following channels: ANIXE (D/A/CH), StarTV (CH), Bibel TV (D/A/CH), Bibel TV Impuls (D/A/CH). Online you can find ICF CHURCH ON TV in the ERF Mediathek and in our ICF Church – Zürich YouTube Kanal.
"It is a privilege and anything but a matter of course that we have the opportunity to broadcast our content on TV channels. Television still has an authority that should not be underestimated. It fulfills me to play a decisive role in telling people about Jesus and what good He has done for us in this way." 
Timo Tietjen 
Head of TV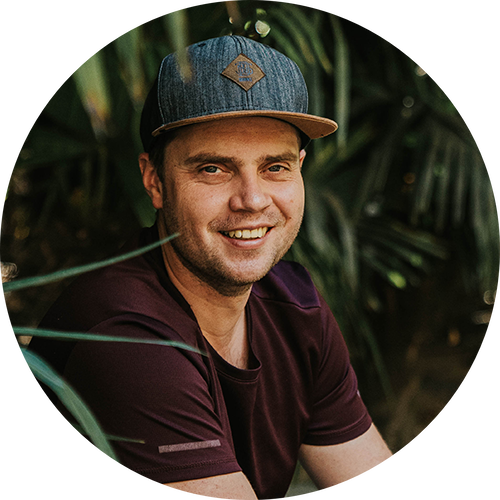 Refugee Camp 
in Northern Iraq
We, as ICF, have been touched by the plight of people who are fleeing. The refugee camps in northern Iraq have become a home for thousands of Kurds. 
With AVC (Action on behalf of persecuted Christians and the needy) we chose a strong and strategic partner who is networked onsite. In cooperation with AVC, we as ICF were given permission to send a couple to a refugee camp in early October 2021. Through them, we as ICF can plan and implement onsite outreaches, training, and humanitarian aid. Our refugee camp will receive sustainable help as the couple lives in the camp with volunteers and they build relationships with the Kurds. Our desire is to bring a hope to the people of Camp J in a practical way through word and deed; a hope that is independent of circumstances.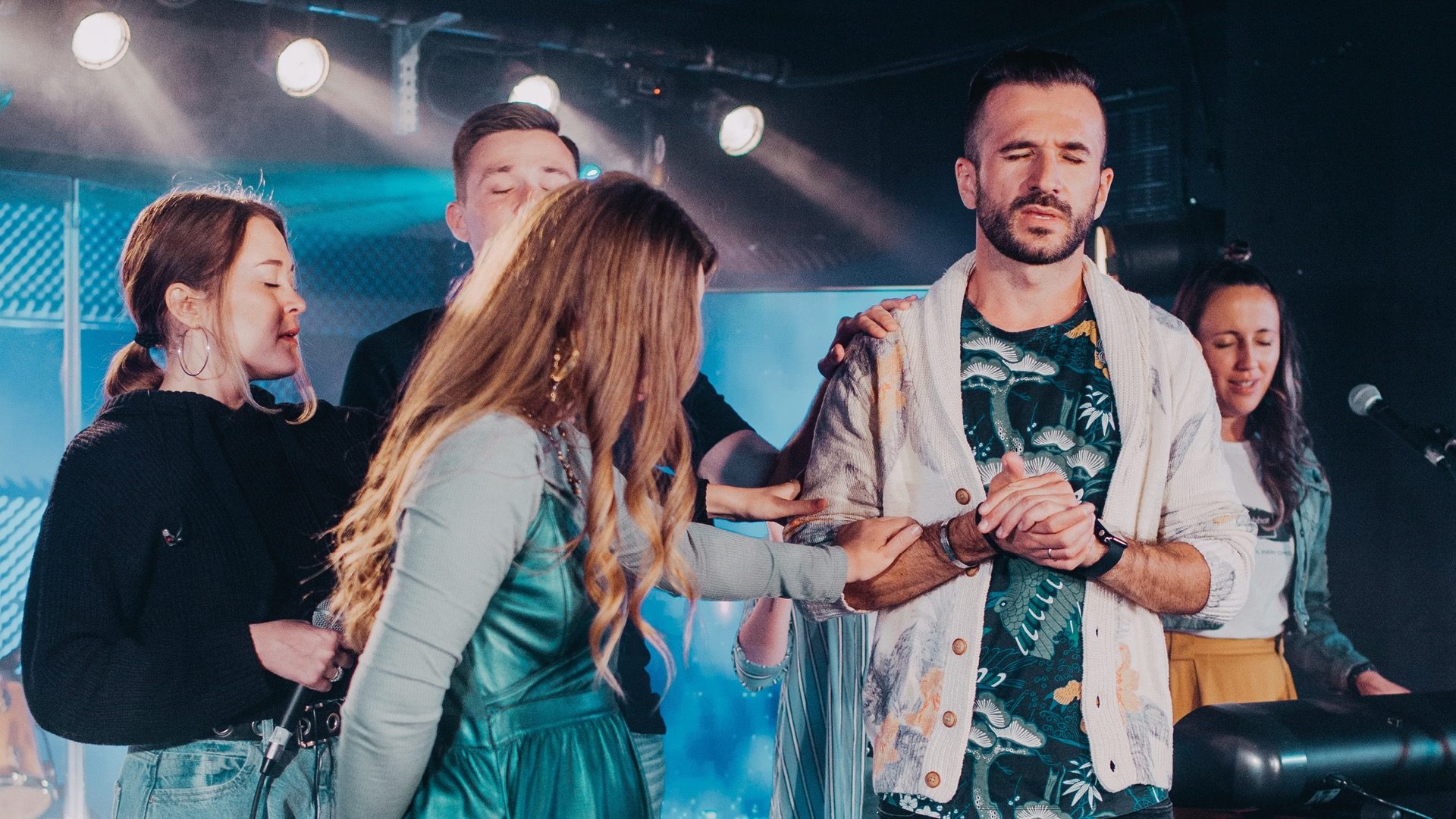 "Whoever blesses Israel will be blessed." It is a privilege to build a church in Israel and support our lead pastors, Sergey and Natasha Mazhuga, in their great adventure. We are launching the "Generous Baskets" project with the vision of giving away clothing and food to people in need. We are at the beginning of this exciting opportunity to be more generous to the community we serve.
Our Celebrations are translated into three languages. We offer age-appropriate children's programs and have begun streaming our Celebrations online, which has brought hope to many during this global pandemic. 
We hope to see more Churches spring up around the country and believe we are just at the beginning of an exciting journey with God. God is at work in Israel and we are honored to be a part of it as ICF Tel Aviv.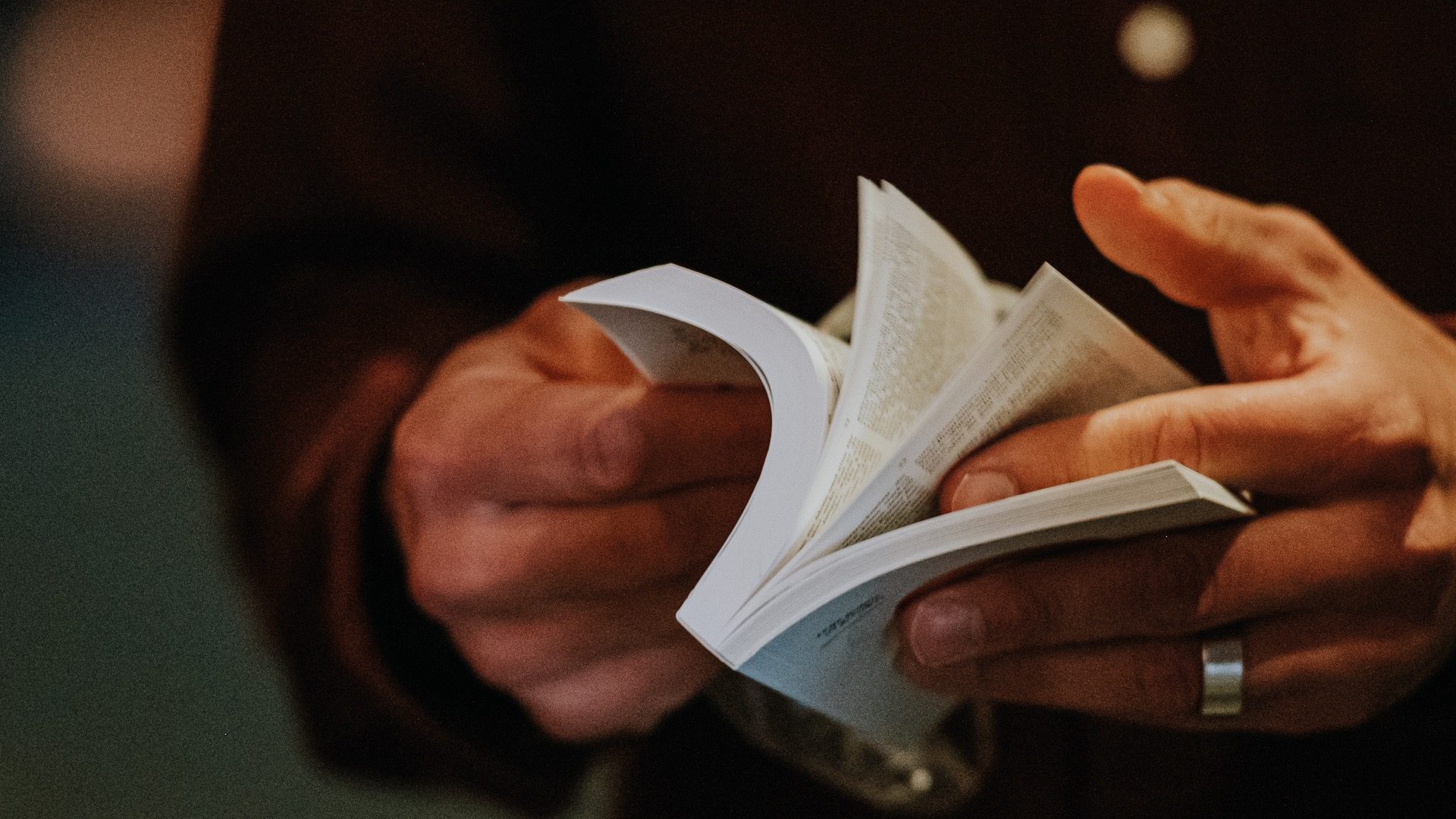 We love seeing people get to know Jesus at the ICF Celebrations and events and accept him as their Lord and Savior. As a gift at the beginning of this new journey in life, we give an ICF Starter Bible to these people. REACH BEYOND enables us to give away thousands of these Bibles every year.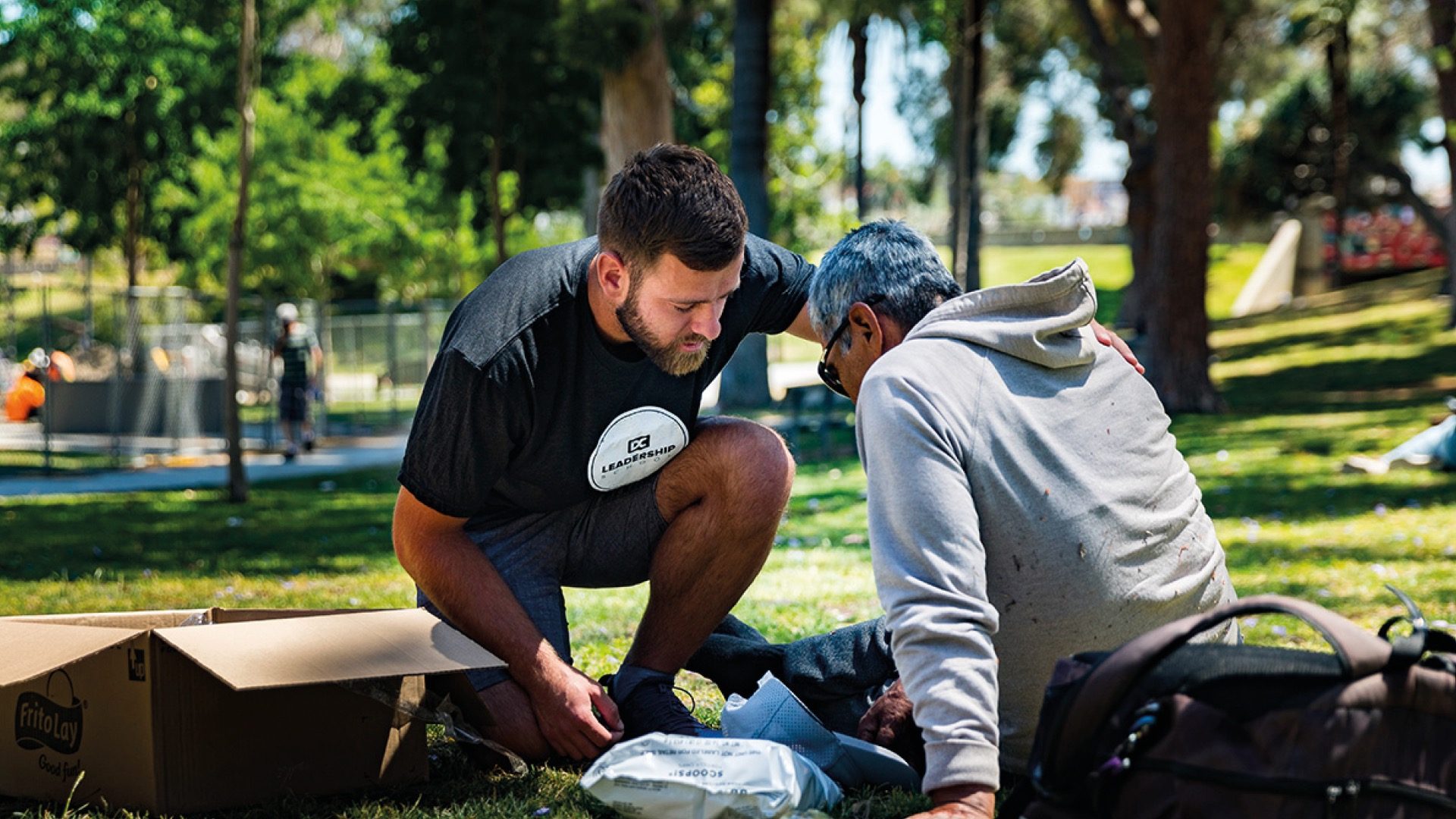 The Dream Center is a volunteer-based organization in Los Angeles that provides a wide variety of services to over 40,000 families and individuals in approximately 70,000 encounters each month. These include mobile food service, medical programs, adult rehabilitation, a shelter for victims of human trafficking, transitional housing for homeless families, intervention programs, work skills training, life skills learning, counseling, basic education classes, Bible study and more.
MOVEMENT PROJECTS
We support the following REACH BEYOND projects together as an ICF Movement
Our desire is to plant dynamic churches throughout Europe and beyond. Churches where people find a personal relationship with Jesus, experience love and community, discover their gifts, and are encouraged to grow. We dream of passionate and vibrant churches that have a positive impact in society.
In our young history, we have already been able to establish more than 60 ICF churches in Europe and beyond. Funding church planting in more and more regions is challenging. We therefore want to invest in selected initiatives and bring them forward in a targeted way. This will make a big difference and we can start numerous new churches with deliberate small investments.
"Through the financial support we received as a family, we were able to move to Hamburg and found ICF Hamburg. Now we are building a church with people who have been dreaming and praying about having such a church for years." 
Andreas & Tina Pantli
Lead Pastors, ICF Hamburg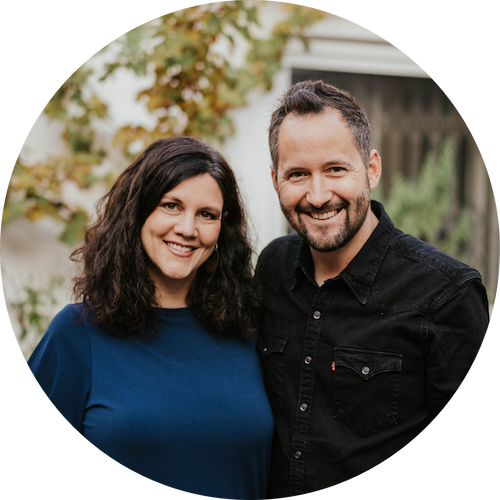 TRAINING PASTORS & KEY LEADERS
Training new leaders and pastors is absolutely central to successfully plant new churches. Good leadership and holistic discipleship are the critical factors in determining the extent of our impact. They ultimately affect how effectively we can reach people for Jesus and help them become more like Him.
We therefore want to consistently and purposefully invest in empowering and training potential pastors and leaders. For this reason, we are expanding the ICF College and other training formats with new content. With this investment, we are also developing a unified, hybrid and dual training program in the ICF Movement and establishing a pipeline for our future church planters.
"The Pastors and Key Leaders Training has equipped and prepared us for our role as pastors. During this year we have grown in our relationship with Jesus, in our leadership, and in our know-how about the church."
Annegret & Benjamin Schumacher
Lead Pastors, ICF Mannheim & ICF Startup Heidelberg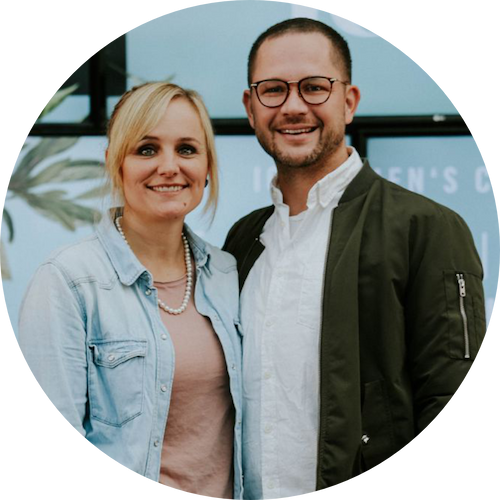 ICF Cambodia has been a part of REACH for years and God has done incredible things there. The church was founded by Lead Pastors Sophal and ND Strupler with the goal of bringing hope and sharing the gospel in a Buddhist country. Cambodia is located in Southeast Asia and is a developing country.
ICF Cambodia has experienced tremendous growth. In the social sector, they support families in the villages around Siem Reap with sponsorship programs and help provide basic needs. In addition, the Community Campus provides a safe place for children to attend classes and have fun. And all this while running a local business that provides training and employment opportunities for young Cambodians.