REACHING PEOPLE.
MEETING NEEDS.
REACH BEYOND – is our annual fundraising campaign. It enables us to reach more people for Jesus, meet needs, expand our church locally and start new ones globally.
HEARTBEAT
He said to them, "Go into all the world and preach the gospel to all creation."
– Mark 16:15 | The Bible (NIV)
God works miracles. For thousands of years, he has used the events of history to build his kingdom and establish his reign. In the New Testament, Paul deliberately uses the streets of Rome to preach the gospel. Strategically, he is reaching out to the scattered Jewish people to evangelize, encourage, and build God's Church. The streets of Rome connected Christians in many different ways and enabled the message of salvation to be spread.
We are still connected today. More than ever before, we are connected through digitization. As a church,  digitization helps us to reach people through these "streets of Rome" today. This year, the Reach Beyond Offering will again be used specifically for our online areas such as YouTube, the Church App, Church Online, and other digitization projects such as the XR Studio. We want to be a church that invests in the future and has options to bring the gospel – the message of salvation – to people in an authentic and contemporary way.
REACH BEYOND means becoming one with the heart of God. Together we can do so much good with our generosity. No matter how many resources you have: Each and every one of us can contribute something. We invite you to be a part of what God has laid on our hearts for Reach Beyond 2023. Together we can make a difference.

Leo & Susanna Bigger
Senior Pastors – ICF Church
Offering Sunday
As a whole church, we will be putting together a special donation for our projects on Sunday, April 2, 2023. You can bring your financial contribution to your Celebration and put it in the collection basket, donate online or transfer it to the following account by the end of 2024. 
Bank transfer
You can make a bank transfer into the following account:
Raiffeisenbank  St. Gallen
9001 St.Gallen
Payee: ICF Zürich, Zürichstrasse 131, 8600 Dübendorf
IBAN: CH72 8080 8008 5711 1368 1
SWIFT-BIC: RAIFCH22
Purpose of payment: "REACH"
Online giving
Here you can donate with your credit card, Twint, Google or Apple Pay. 
Give online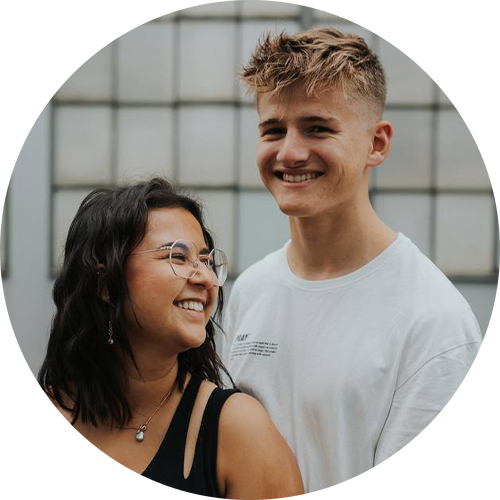 "As a young couple, we care deeply about investing in our community. Noa helped her parents establish ICF Cambodia and spent 6 years there which shaped her greatly. We are honored to support ICF Cambodia and break the cycle of poverty through the Gospel and sponsorships!"
Florin & Noa Flammer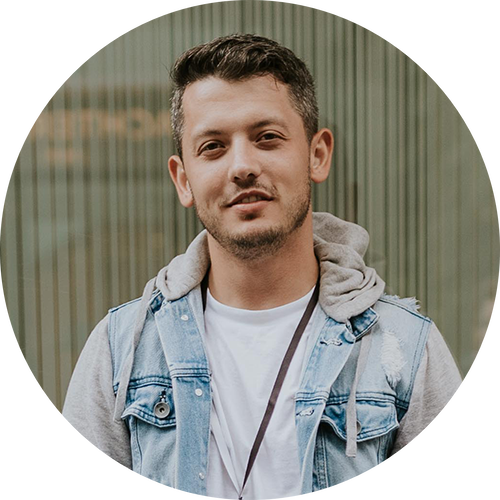 "Generosity for me has a lot to do with gratitude. I am grateful to have enough resources & finances, actually more than I need and that is why I am excited about REACH and about the culture of our church. REACH also encourages and challenges me to give from this abundance. Always awesome to see what we can move together through this!"
 Benjamin Amann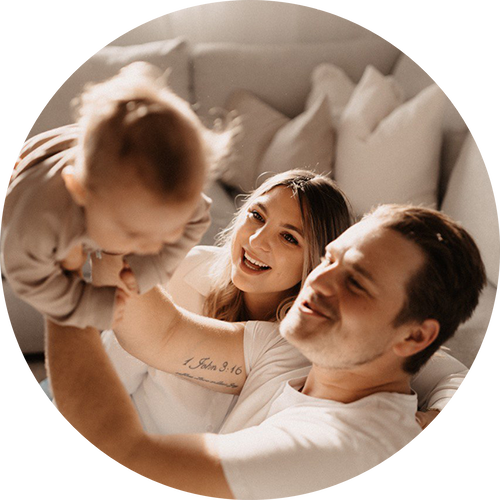 ""As a family, we give to REACH BEYOND projects because our heart beats for our church locally and globally. Our children are part of a church that is not only affected by the changes in the world but continues to proclaim the saving message of Jesus in innovative ways. This encourages us to continue giving." 
Pat & Sara Kliever mit Sohn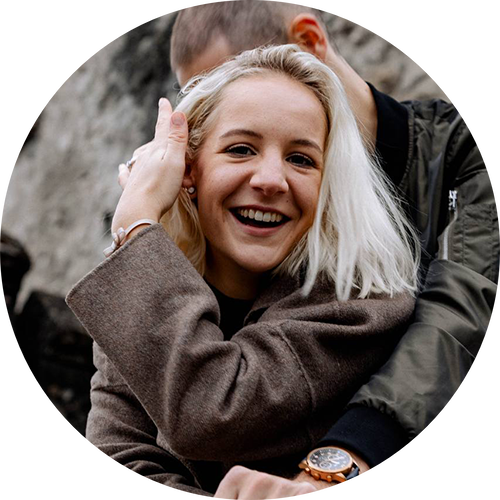 "I firmly believe that as a church we are called to help people in need! With my finances, I see a way to enable and support that vision. That's why it's important to me to help support the Reach Beyond Campaign each year."
Janice Braun
As an ICF Zurich, we increasingly have an outreach beyond our local churches. We are experiencing that geographical borders are becoming less and less important in the digital age. We are seeing that for many people the first encounter with the ICF Zurich is taking place online. In the last year we were able to experience what it means to be a place of hope and faith for people. The reach of our celebrations has expanded many times over and the demand for online events beyond Sunday is increasing. New opportunities such as our online courses, micro churches, online prayer house, online conferences are some things we offer to help people become excited for Jesus and train them far beyond the walls of ICF Zurich.
People experience church at home – in Europe and worldwide. So that all these projects can continue to be strengthened, we want to continue to invest in the online church. As ICF Zurich, we want to use digitization to spread the faith in Jesus Christ and to equip people in their faith.
"Everything we offer online, such as the Leadership Training, Bible Track, "Discover God" course or prayer training are no longer just "NICE TO HAVE". How else can the many visitors who are online and far away be integrated and trained? Everything we offer online is a clear message: "We see you and you have access to this church" " 
Dan Nüesch
ICF College Zürich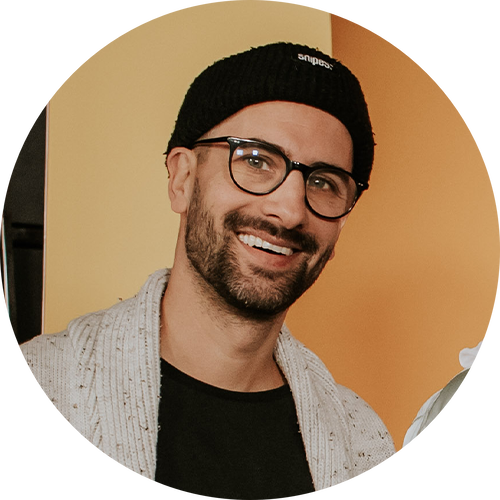 Digitality determines our everyday life and digital solutions are in demand like never before. As ICF, we reach a large number of people digitally before they set foot in our building. How we are perceived digitally influences whether interested online visitors also become part of our church. We want to continue to invest in the development of digital platforms to be able to connect people to each other and to God. Our web platform is more than ten years old and is not  sufficient for the growing demands on an integrated environment. Also the user experience, look and administration should be more relevant and become more resource-efficient.
In order to continue presenting the gospel in a relevant and contemporary way, we still need resources to expand our studio. With this investment, we are positioning ourselves digitally for the future and helping people to experience church in a meaningful way.
"Preaching the gospel in an innovative and creative way, connecting and equipping people and doing this beyond Switzerland, we need digital innovation for this" 
Michael Sieber
Core Team – ICF Zürich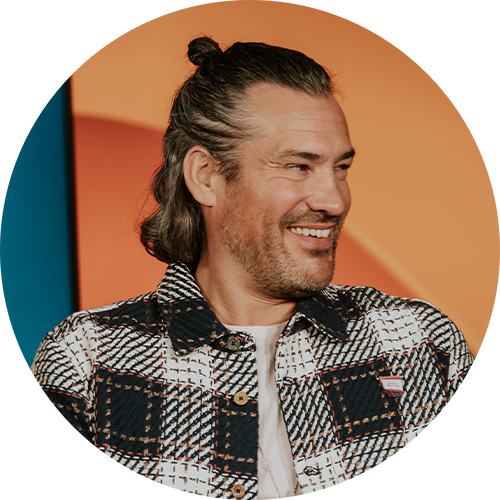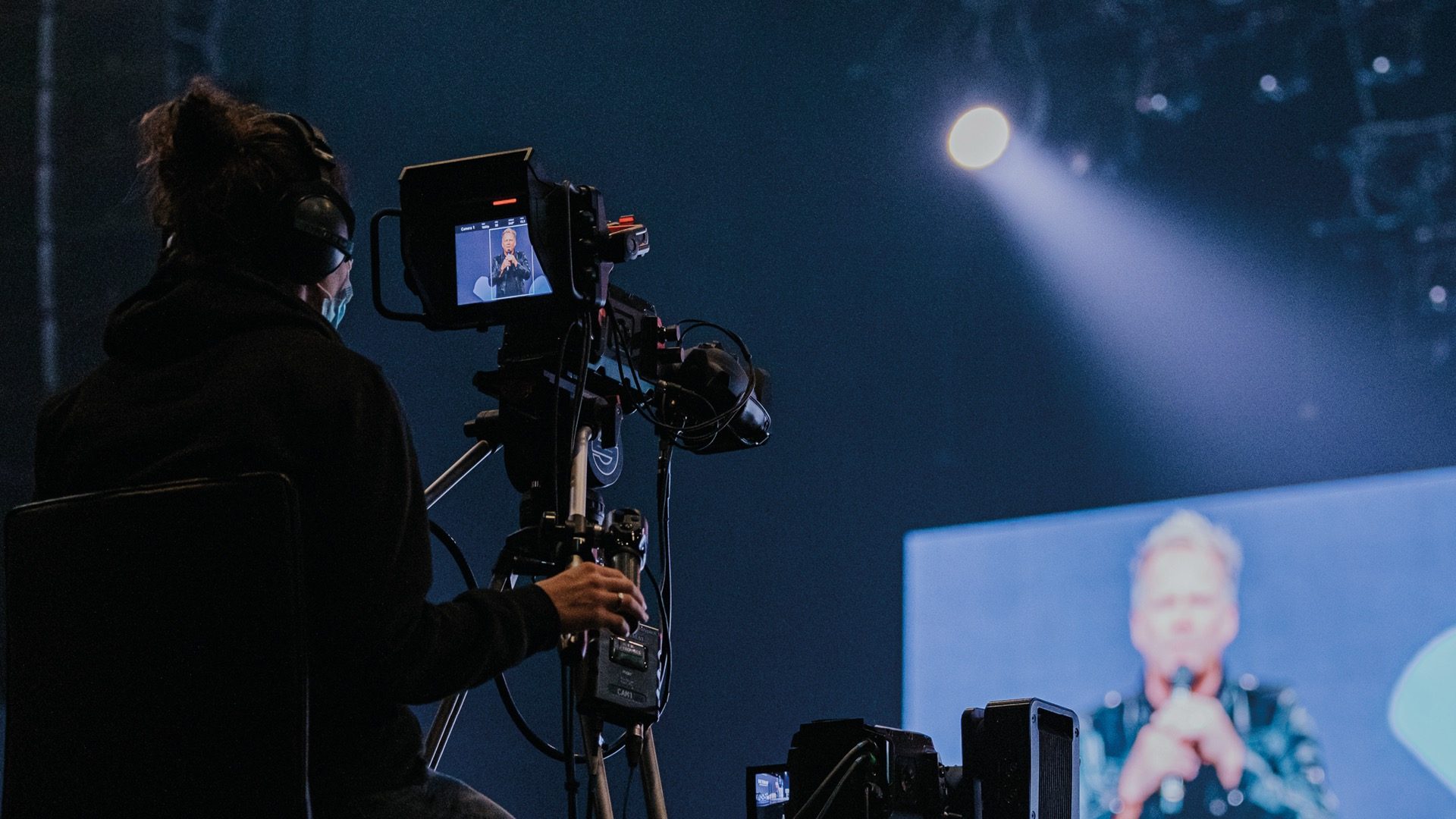 Since 2010 we as ICF have had the great opportunity to broadcast our Celebrations and other programs produced by ICF Zurich, like "The Story of Christmas", on different TV channels. This allows people to experience church and God in a new way in their own homes. Many of the viewers do not have the opportunity to attend a contemporary church in their area. With ICF CHURCH ON TV we reach the entire German-speaking area of Europe; the broadcasting time amounts to more than 10 hours per week.
ICF Zurich is present on the following channels: ANIXE (D/A/CH), StarTV (CH), Bibel TV (D/A/CH), Bibel TV Impuls (D/A/CH). Online you can find ICF CHURCH ON TV in the ERF Mediathek and in our ICF Zurich YouTube channel.
"It is a privilege and anything but a matter of course that we have the opportunity to broadcast our content on television channels. Television is still the number 1 media consumption of the population and still has an authority that should not be underestimated. It fills me to play a crucial role in telling people about Jesus and the good He has done for us in this way." 
Timo Tietjen 
Head of TV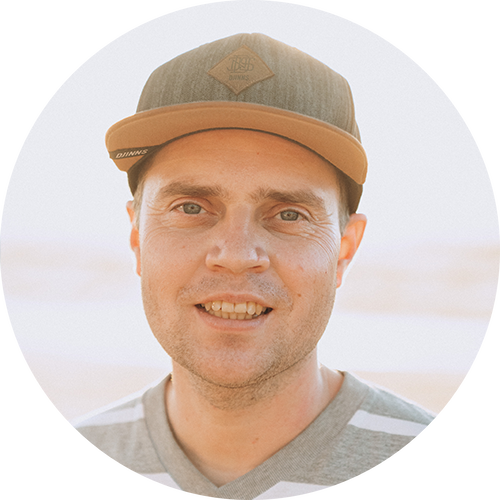 The plight of people fleeing affects us as ICF. The refugee camps in northern Iraq have become a home to thousands of Kurds. With our partner AVC (Action for persecuted Christians and those in need) we are strongly and strategically networked on site. In cooperation with AVC, we as a church were able to send a team to a refugee camp at the beginning of October 2021. On site, we jointly planned and carried out operations, training courses, and humanitarian aid. But last October, for safety reasons, our team had to abort the mission and come back within a very short time. The risk of sending employees out again is currently too high due to the political situation. The mission had to cease for the first time until the summer of 2023, but our prayers continue to accompany the Kurdish people.
Many other people who are feeling are experiencing tragedies. Hundreds of Somali refugees are crossing Somali borders every day to flee hunger. But in the border region, the terrorist militia Al-Shabab poses a threat to refugees, helpers, and Christians. Our partner AVC distributes over 1,500 portions of food daily until the refugees can be admitted to an official camp. We as ICF want to help because the famine touches us. While waiting for a miracle in Iraq, let's help with this project.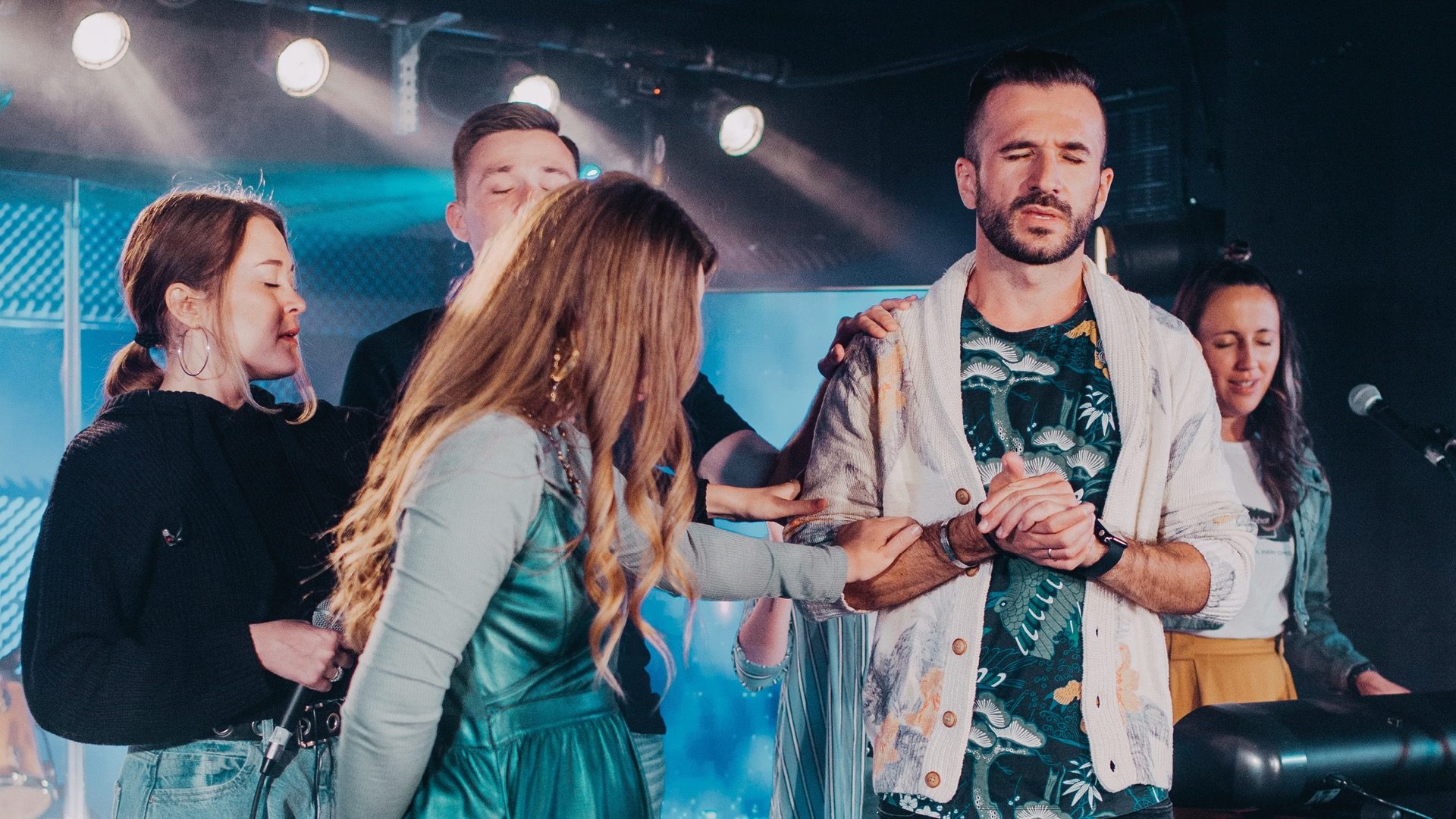 "Whoever blesses Israel will be blessed." It is a privilege to build a church in Israel and support our lead pastors, Sergey and Natasha Mazhuga, in their great adventure.
We are launching the "Generous Baskets" project with the vision of giving away clothing and food to people in need. We are at the beginning of this exciting opportunity to be more generous to the community we serve.
Our Celebrations are translated into three languages. We offer age-appropriate children's programs and have begun streaming our Celebrations online, which has brought hope to many during this global pandemic. 
We hope to see more Churches spring up around the country and believe we are just at the beginning of an exciting journey with God. God is at work in Israel and we are honored to be a part of it as ICF Tel Aviv.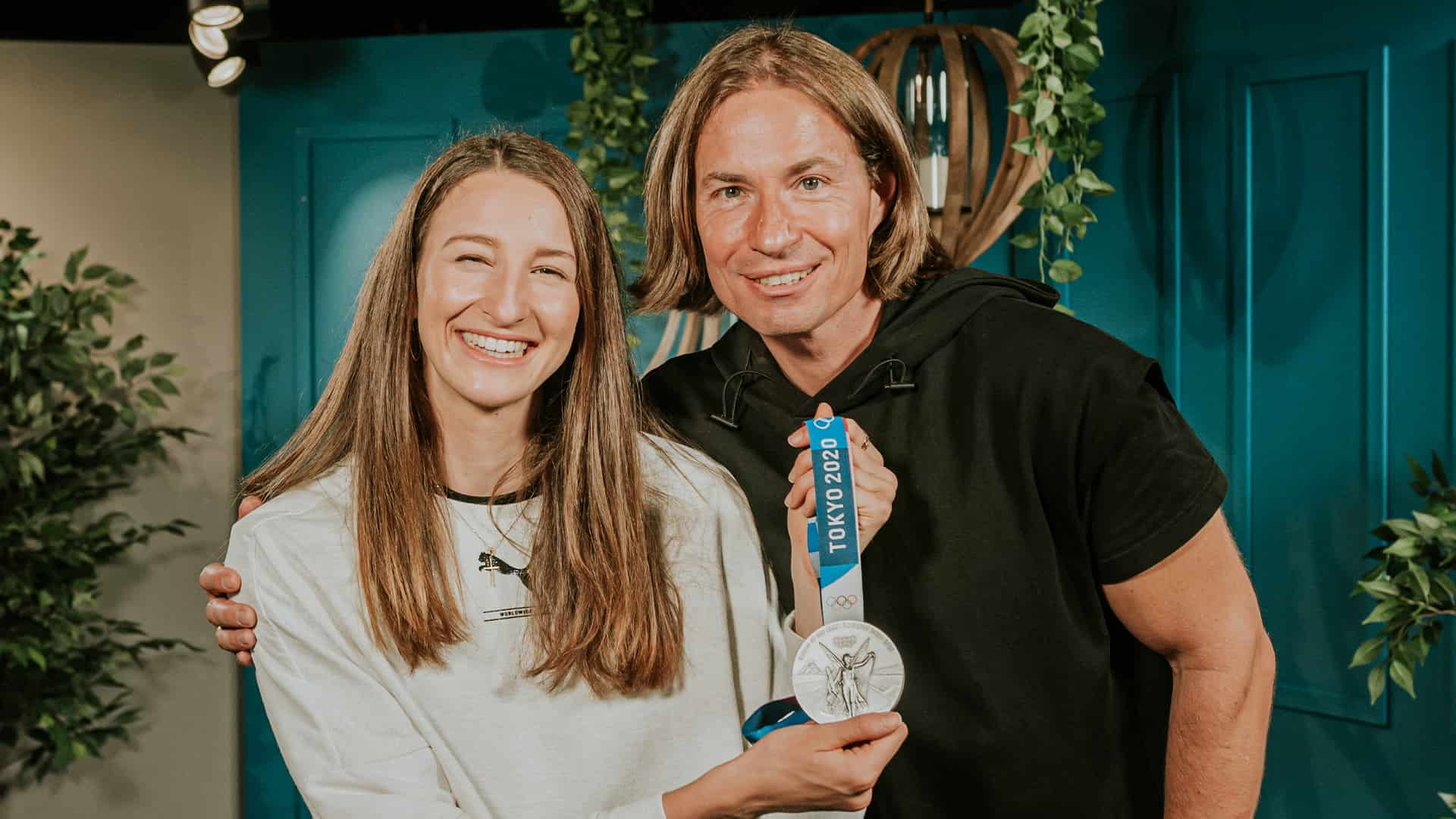 The organization "beyond gold" (International Sports Chaplaincy) based in Switzerland accompanies and supports top athletes before, during, and after their career competently and discreetly through Sports Chaplaincy (sports pastoral care). Their vision is for the person behind the public person to be able to lead a fulfilled, healthy, and valuable life in all areas of life beyond the visible success and inspire our youth and society as a positive role model. The founders Jörg Walcher (Snowboard Pro ISF World Tour) & Jacqueline Walcher-Schneider (Olympic and World Championships finalist in diving) have been supporting athletes and coaches from all over the world as international sports chaplains in trusting relationships since 2003. Topics such as depression, burn out, suicidal thoughts, eating disorders, doping, problems in the team, strokes of fate, mental problems after defeats, injuries, abuse, and the search for peace or just a private conversation with a person you trust are just a few of the topics which they encounter.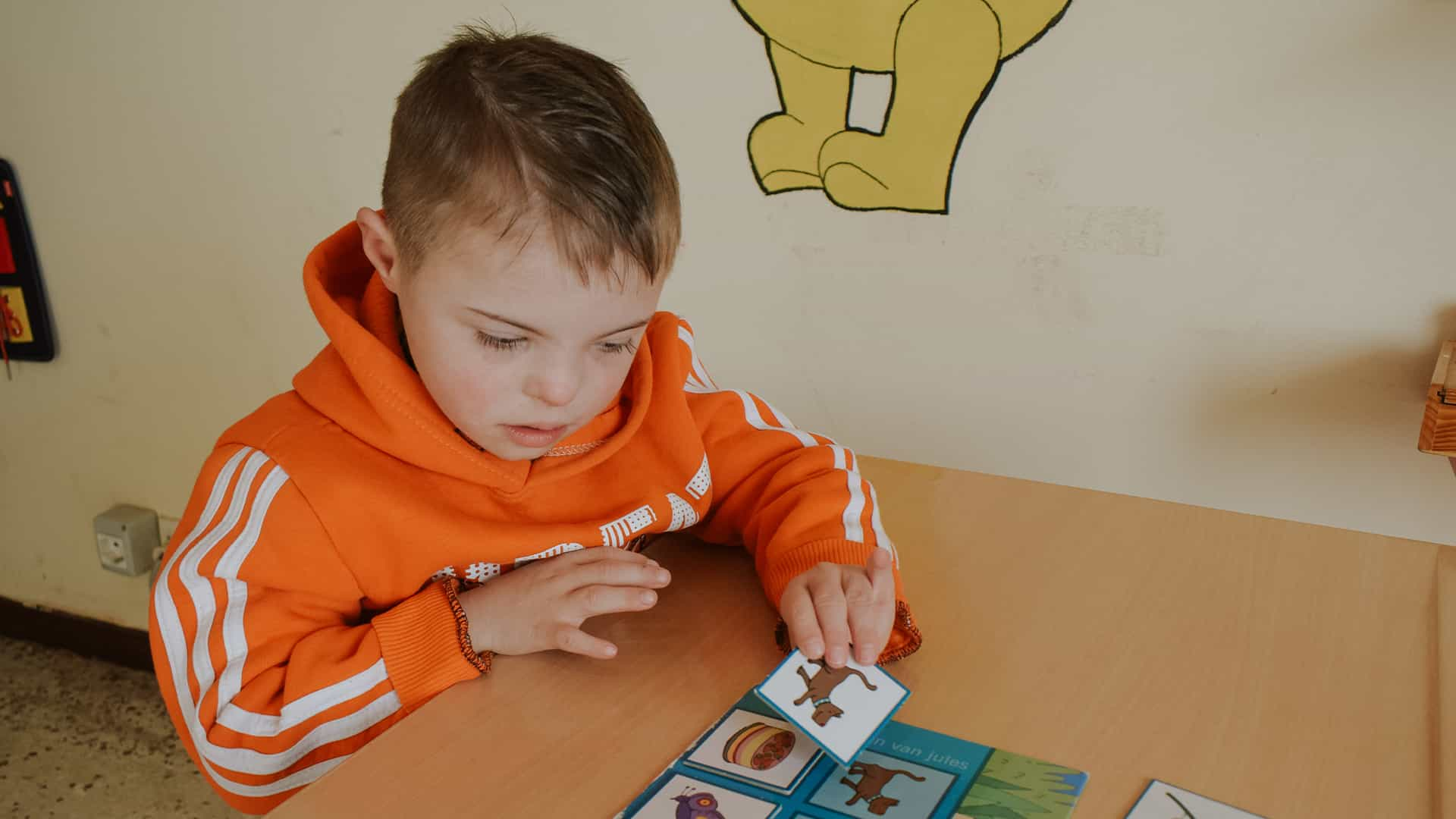 Trisomy 21 or Down Syndrome is a chromosomal abnormality that manifests itself in a combination of mental impairment and physical malformations of varying degrees and severity. Children with this impairment need support from a very early stage in their lives. In Albania, children with Down Syndrome do not receive development aid from government sources. Culturally, children with special needs are a source of shame for their parents and they often feel the need to hide their children from the public eye. The Jonathan Center fills this gap. The charity provides ongoing training and programs for these children and their parents. They also organize holiday camps for these children. The Jonathan Center and ICF Tirana holistically combine faith with social help.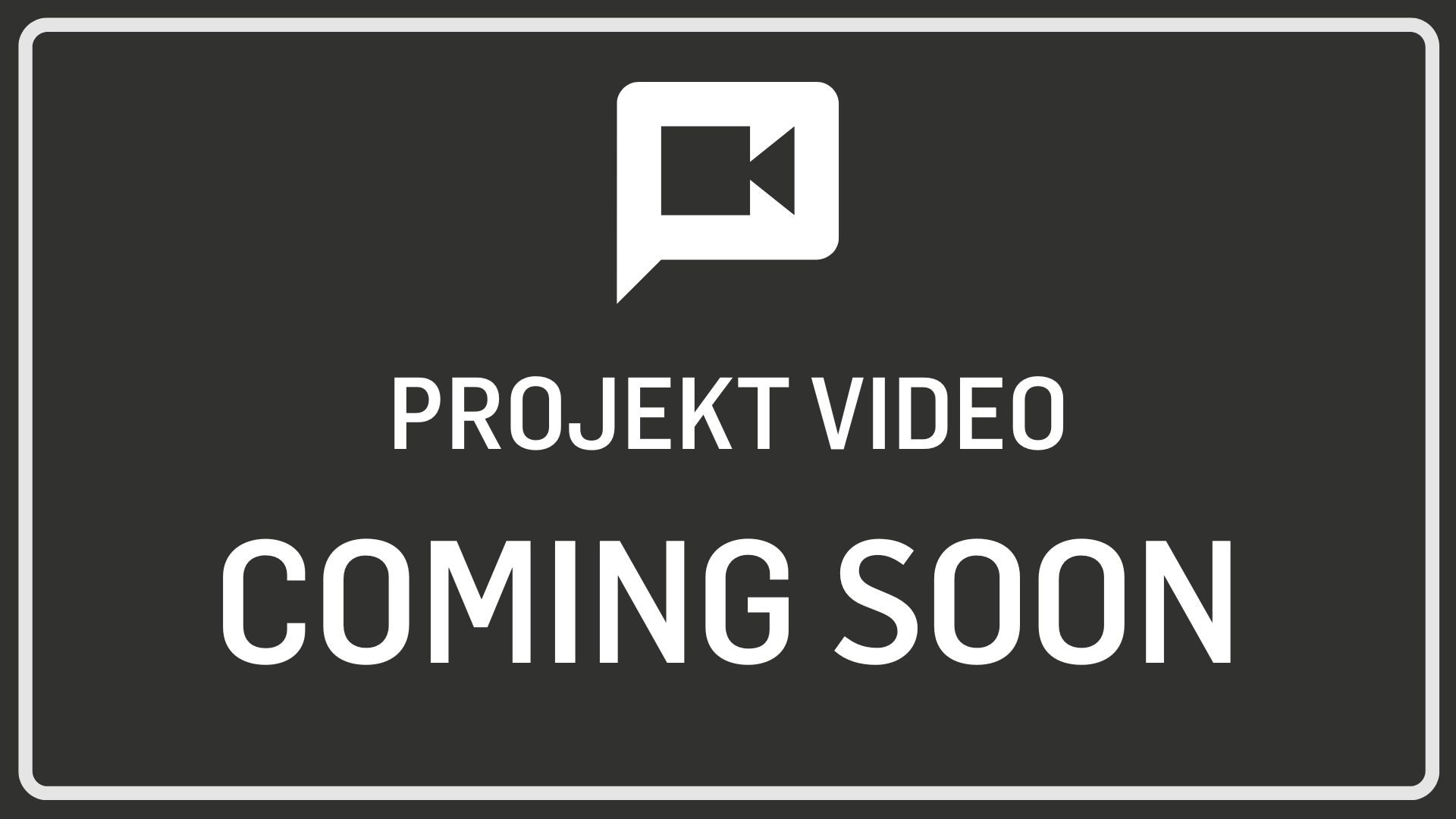 Our lead pastors, ND and Sophal Strupler, founded ICF Cambodia to bring hope and healing through the Gospel to Cambodia – a country with a cruel history. This Buddhist kingdom in the heart of Southeast Asia is one of the poorest countries in the world.
The church has experienced tremendous growth. Through its large social sector, many families living in the villages around Siem Reap are supported and their basic needs such as food, medicine and education are met. The social team also offers a variety of activities and courses at the community campus.
In addition, our first local business provides training and employment opportunities for young Cambodians.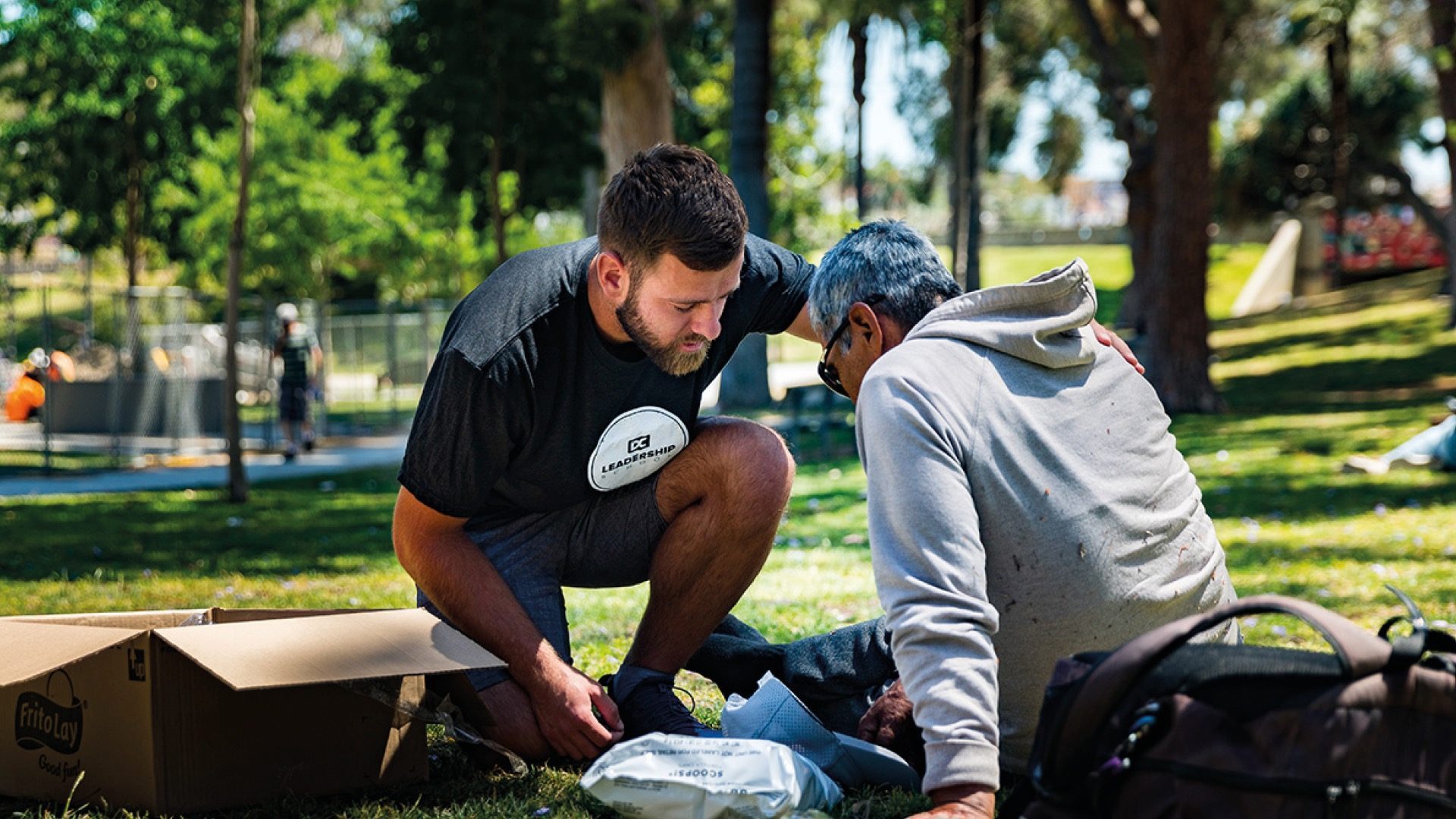 The Dream Center is a volunteer-based organization in Los Angeles that provides a wide variety of services to over 40,000 families and individuals in approximately 70,000 encounters each month. These include mobile food service, medical programs, adult rehabilitation, a shelter for victims of human trafficking, transitional housing for homeless families, intervention programs, work skills training, life skills learning, counseling, basic education classes, Bible study and more.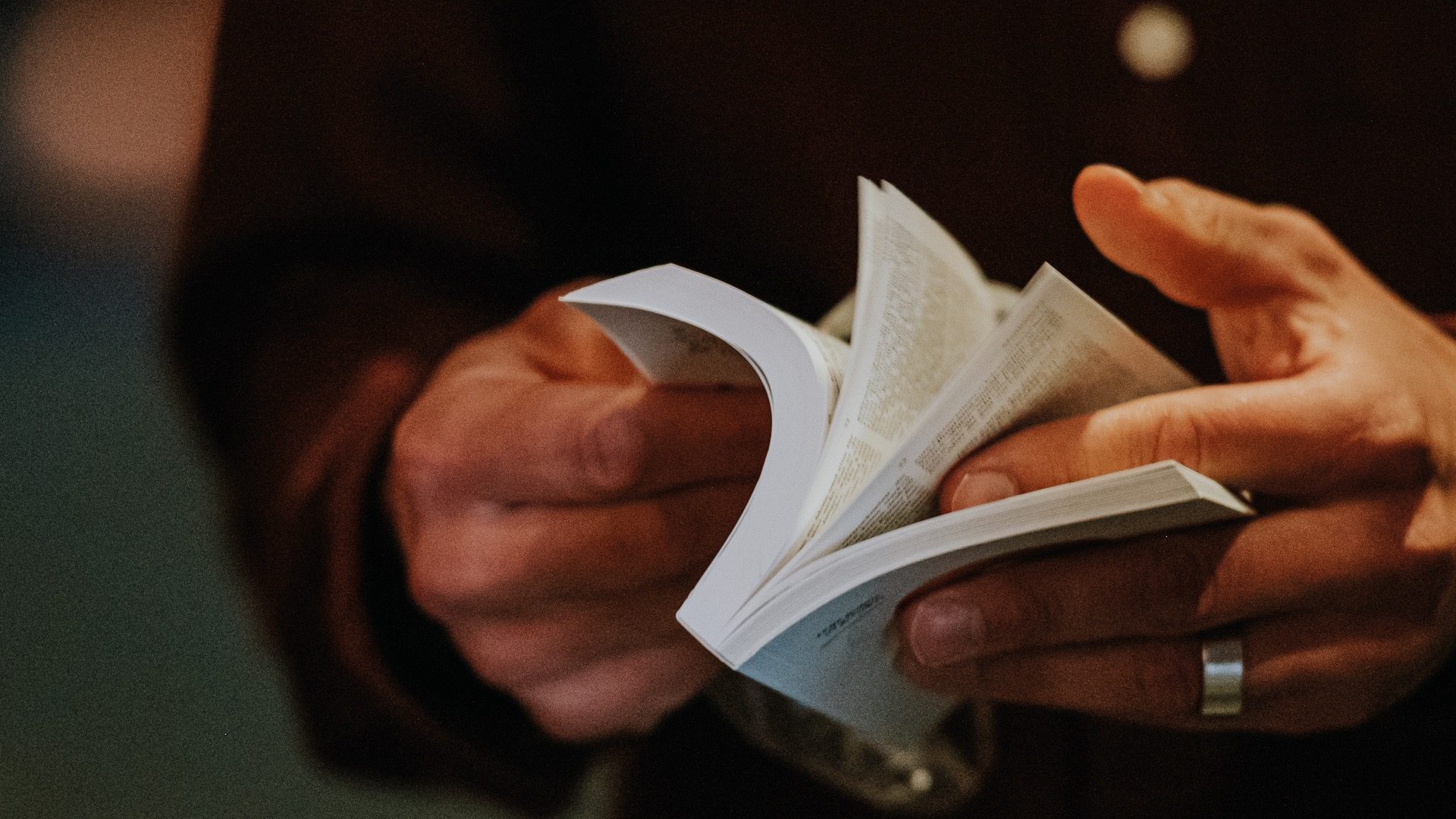 We love to see how people come to know Jesus and accept Him as their Lord and Savior in the ICF Celebrations and Events. As a gift for the start of this new life with Jesus, we give each of these people a Starter Bible . REACH makes it possible to give away several thousand of these Bibles every year.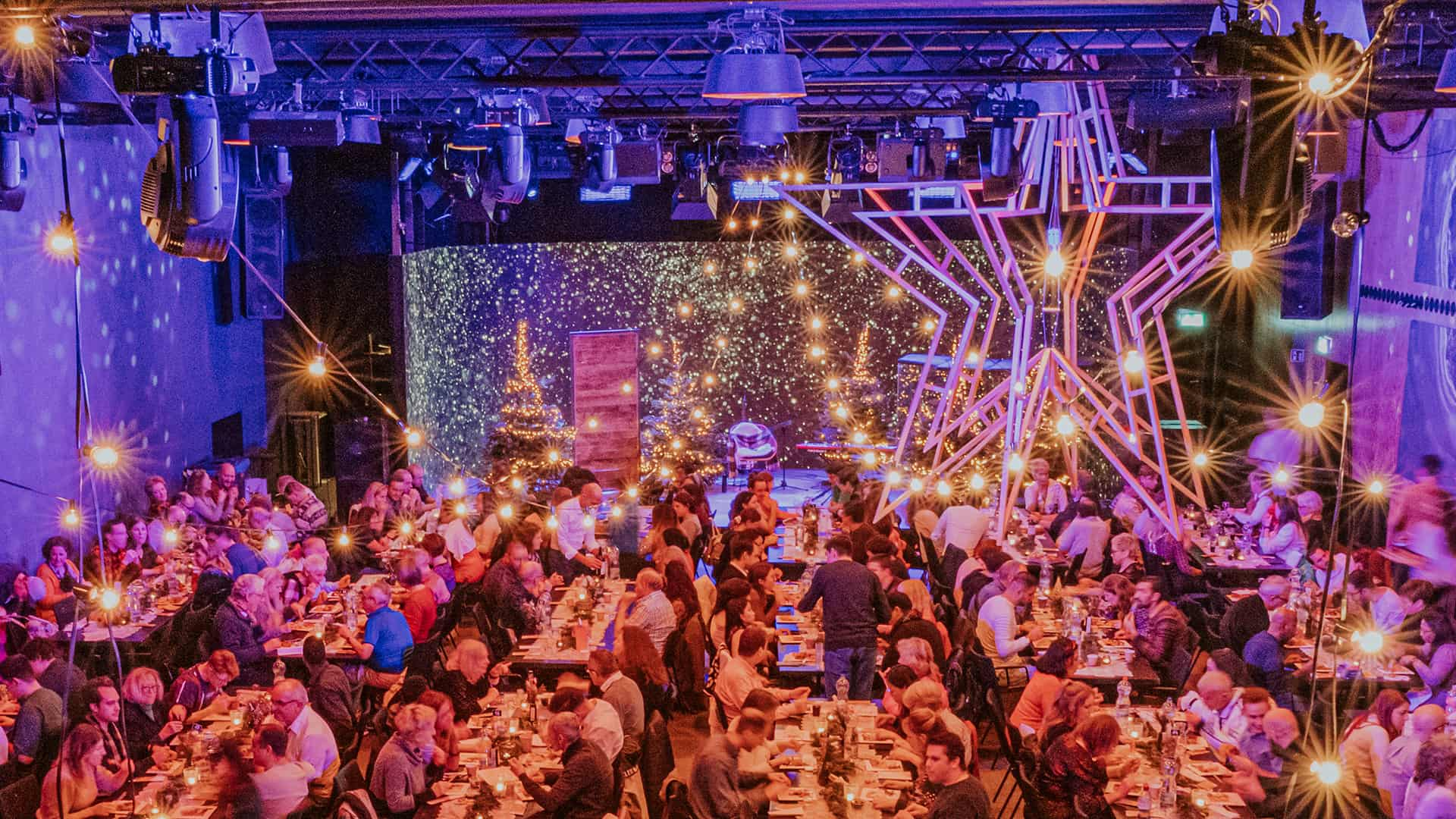 On the evening of December 24th we open our doors and celebrate Christmas with people who are looking for a place in a warm family atmosphere on Christmas Eve.
MOVEMENT PROJECTS
We support the following REACH BEYOND projects together as an ICF Movement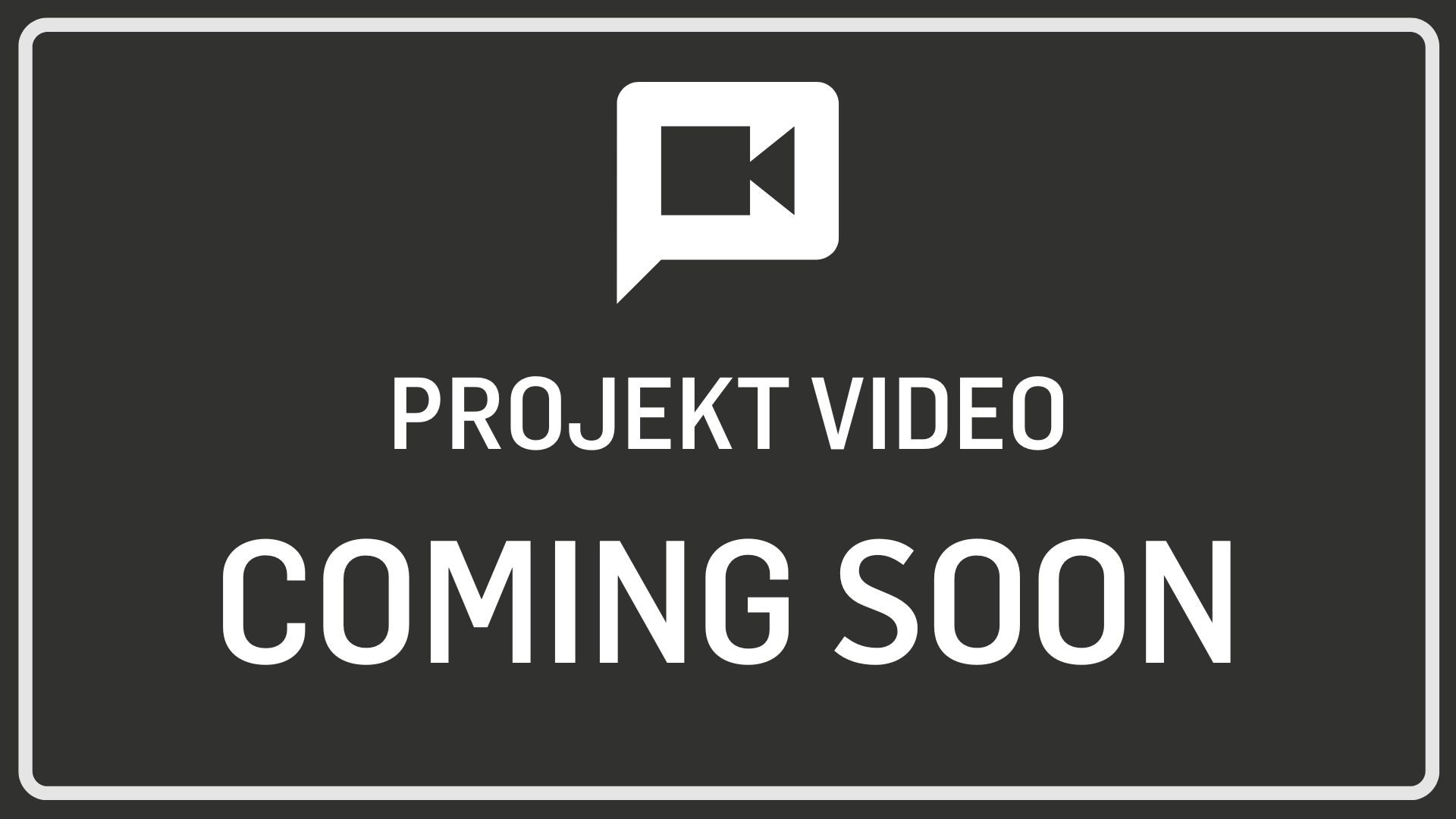 We live in an increasingly digitized world. As ICF, we reach a large number of people digitally before they ever set foot in our building. Our digital presence has a significant influence on whether interested online visitors also become church visitors. Our online presence is therefore designed to build trust and enable easy interaction. 
Our web platform is over ten years old and is increasingly failing to meet the growing demands of an integrated environment. We also want to make the user experience, look and administration more relevant and resource efficient. With this investment, we are digitally positioning ourselves for the future and are once again a church online that speaks the language of our time.
"Our world is more digital & innovative than ever before, and the rapid progress is a challenge for almost every industry. We, as ICF, also want and need to rethink certain processes and platforms to be able to invest more in this area. I am convinced that we are setting the right focus here and will take a big step in the right direction in 2023."
Benni Amann
Project Leader Digital, ICF Movement