Listen to inspiring Messages wherever you are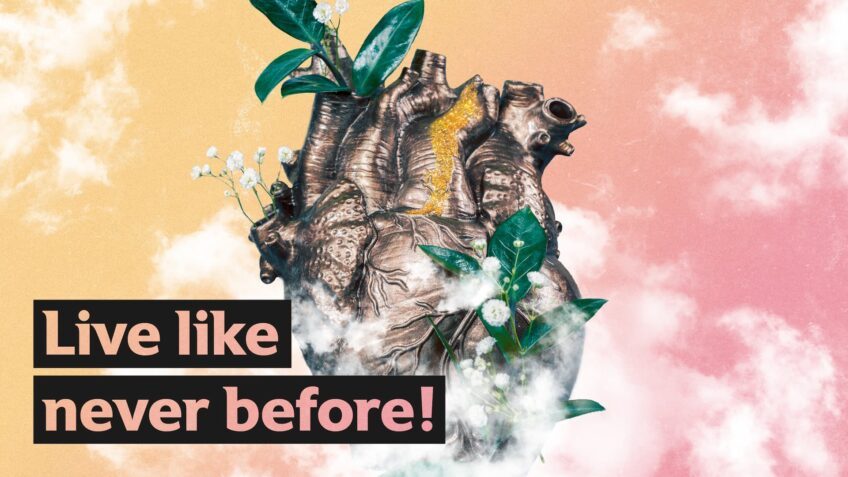 Live like never before


The current
Serie at ICF

"There is a perfect example for our life: Jesus. But following him is often easier said than done. What is important in life and how can you actively shape it? Why does God give you so much personal responsibility and freedom that you can fill? How can we become more like Jesus and live a healthy discipleship for years? In this sermon series, we want to look at the areas of faith, relationships, health, resources & work through the lens of the Bible."
Live Experience
Our Highlight every Sunday are the Celebrations – our weekly church services. And we want them to be something different: loud, joyful and passionate. Come and visit us, we look forward to welcoming you.
Church updates of your choice directly onto your smartphone
Download the Telegram App onto your smartphone and Subscribe to the ICF Zurich English channel. There you can subscribe to other ICF channels based on your interests.