Listen to inspiring messages wherever you are
Youtube, Spotify, Apple Podcast...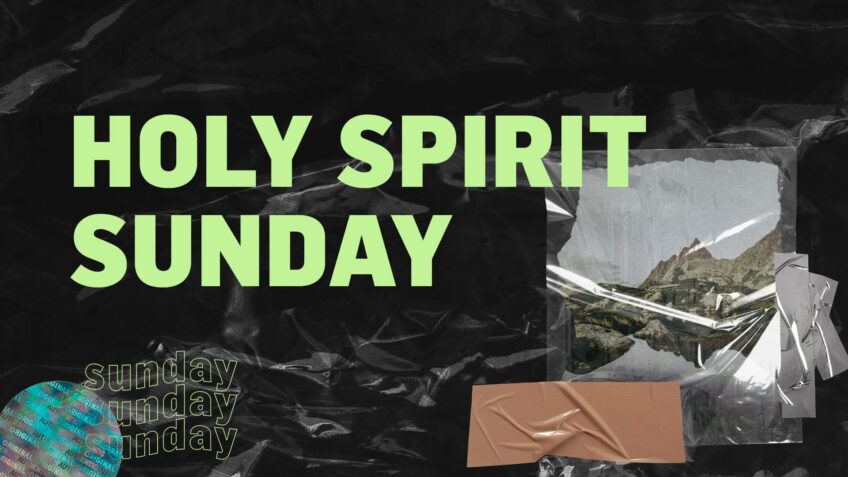 Holy Spirit Sunday


The current
Serie at ICF

Wir folgen gemeinsam den Spuren der ersten Kirche, wie sie durch den Heiligen Geist unaufhaltsam wurde. Mache dich mit uns auf die Reise, lass dich inspirieren von unterschiedlichen Predigten und Sessions und erlebe, dass der Heilige Geist nichts komisches, sondern eine lebensverändernde Realität in deinem Leben als Christ ist.
Live Experience
Our Highlight every Sunday are the Celebrations – our weekly church services. And we want them to be something different: loud, joyful and passionate. Come and visit us, we look forward to welcoming you.
Church updates of your choice directly onto your smartphone
Download the Telegram App onto your smartphone and Subscribe to the ICF Zurich English channel. There you can subscribe to other ICF channels based on your interests.