Listen to inspiring Messages wherever you are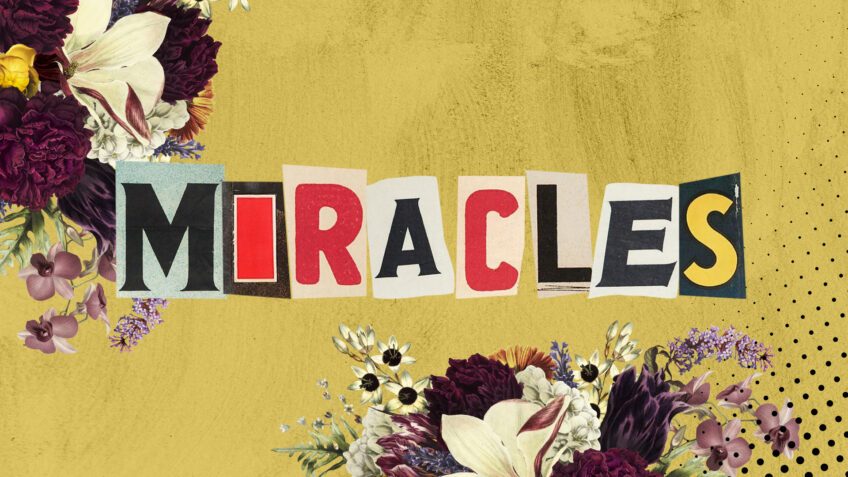 Miracles


The current
Serie at ICF

Many people desire God to perform a miracle in their lives. But sometimes it feels like God does nothing. The Bible is full of accounts of people who asked God for a miracle and saw it happen. What can we learn from them and what is our part in this? An exciting sermon series to help you experience God's miracles in your surroundings.
Live Experience
Our Highlight every Sunday are the Celebrations – our weekly church services. And we want them to be something different: loud, joyful and passionate. Come and visit us, we look forward to welcoming you.
Church updates of your choice directly onto your smartphone
Download the Telegram App onto your smartphone and Subscribe to the ICF Zurich English channel. There you can subscribe to other ICF channels based on your interests.