Listen to inspiring Messages wherever you are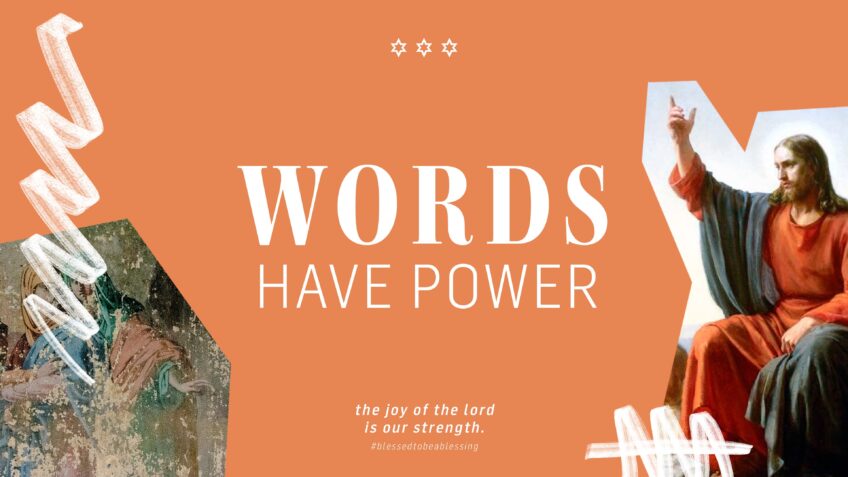 Words have power


The current
Serie at ICF

The Bible describes how God created the earth by His words. His word has power, but what about our words? What effect do the things we say have on others? What impact do our words have on ourselves and those around us? In this series, we will discover how our words can gain power to shape relationships, heal, and make lasting changes in our lives.
Live Experience
Our Highlight every Sunday are the Celebrations – our weekly church services. And we want them to be something different: loud, joyful and passionate. Come and visit us, we look forward to welcoming you.
Church updates of your choice directly onto your smartphone
Download the Telegram App onto your smartphone and Subscribe to the ICF Zurich English channel. There you can subscribe to other ICF channels based on your interests.