Listen to inspiring messages wherever you are
Youtube, Spotify, Apple Podcast...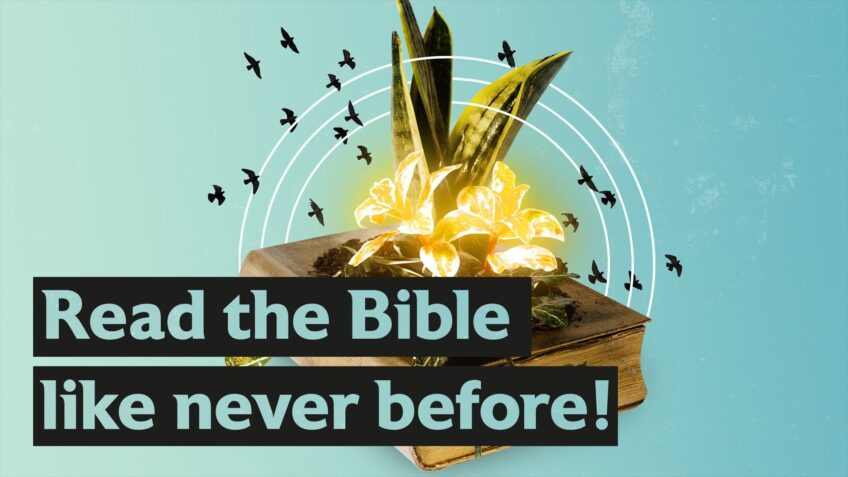 Read the Bible like never before!


The current
Serie at ICF

Almost all of us have had experiences with reading the Bible. For some it is truly enriching, but for others reading the scriptures is nothing but torture. But God reveals Himself in the Bible and an encounter with Him is always comforting, encouraging, and helpful. In the Bible, God reveals His heart and speaks directly to us. This sermon series is designed to encourage you to get to know our great God even better and to marvel at what He has already done and still promises to do in your life today.
| Video | Audio | Message Title | Date | Preacher |
| --- | --- | --- | --- | --- |
| | | How reading the Bible changes me | 5 February 2023 | Daniel Nüesch, Dom Haab |
| | | This is why the Bible is still relevant today | 29 January 2023 | Leo Bigger |
| | | Has Jesus really been resurrected? | 22 January 2023 | Leo Bigger |
| | | Is the God of the Old Testament really different? | 15 January 2023 | Leo Bigger |
| | | Why should I believe in the Bible? | 8 January 2023 | Leo Bigger |
Live Experience
Our Highlight every Sunday are the Celebrations – our weekly church services. And we want them to be something different: loud, joyful and passionate. Come and visit us, we look forward to welcoming you.
Church updates of your choice directly onto your smartphone
Download the Telegram App onto your smartphone and Subscribe to the ICF Zurich English channel. There you can subscribe to other ICF channels based on your interests.