Listen to inspiring Messages wherever you are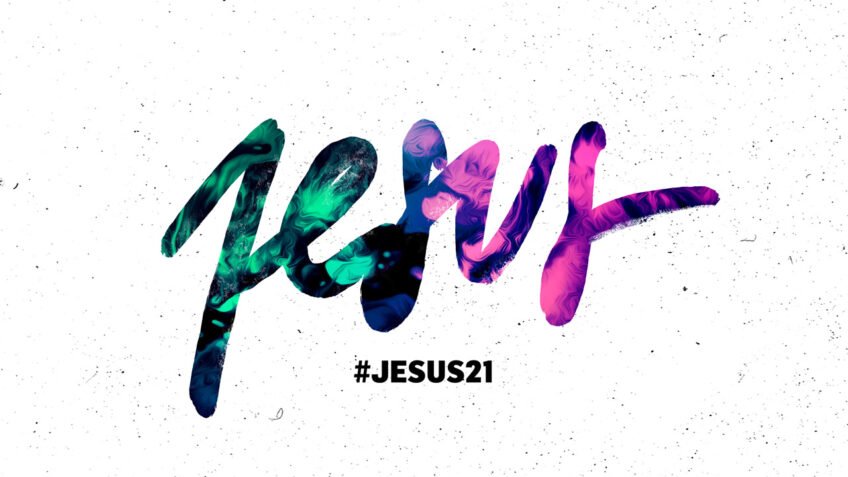 #JESUS21_EN


The current
Serie at ICF

Not only are the years of our calendar based on Him, but He is also found throughout the Bible: Jesus Christ. We are setting out to search for this Jesus. We are going on a biblical journey to explore that Jesus can be found in all the different stories: from the story of creation to Revelation. How do the Old and New Testaments fit together? Let's discover how Jesus Christ can be found on every page of the Bible.
Live Experience
Our Highlight every Sunday are the Celebrations – our weekly church services. And we want them to be something different: loud, joyful and passionate. Come and visit us, we look forward to welcoming you.
Church updates of your choice directly onto your smartphone
Download the Telegram App onto your smartphone and Subscribe to the ICF Zurich English channel. There you can subscribe to other ICF channels based on your interests.