Listen to inspiring Messages wherever you are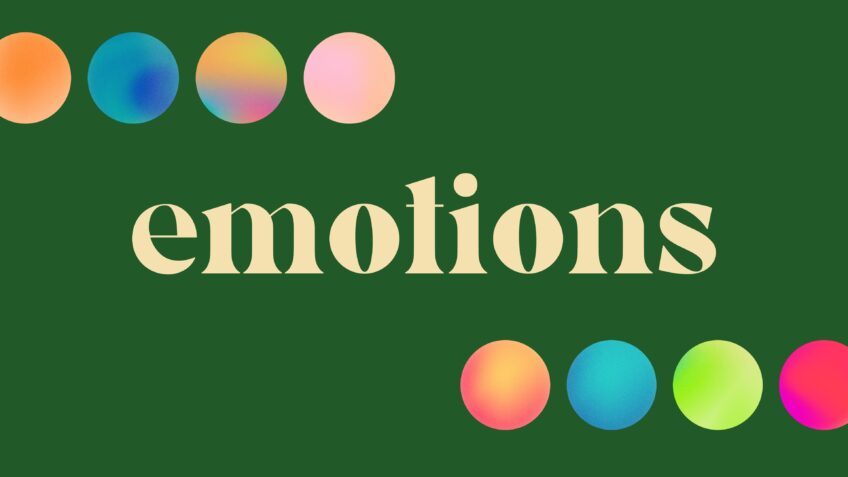 Emotions


The current
Serie at ICF

God created us with emotions. For some this is a burden and for others the greatest joy. Emotions often reveal a deeper need, but acting on them alone often leads you in the wrong direction. In this sermon series you will hear about what God's idea for our emotions is and how they move us forward in life.
Live Experience
Our Highlight every Sunday are the Celebrations – our weekly church services. And we want them to be something different: loud, joyful and passionate. Come and visit us, we look forward to welcoming you.
Church updates of your choice directly onto your smartphone
Download the Telegram App onto your smartphone and Subscribe to the ICF Zurich English channel. There you can subscribe to other ICF channels based on your interests.