Listen to inspiring Messages wherever you are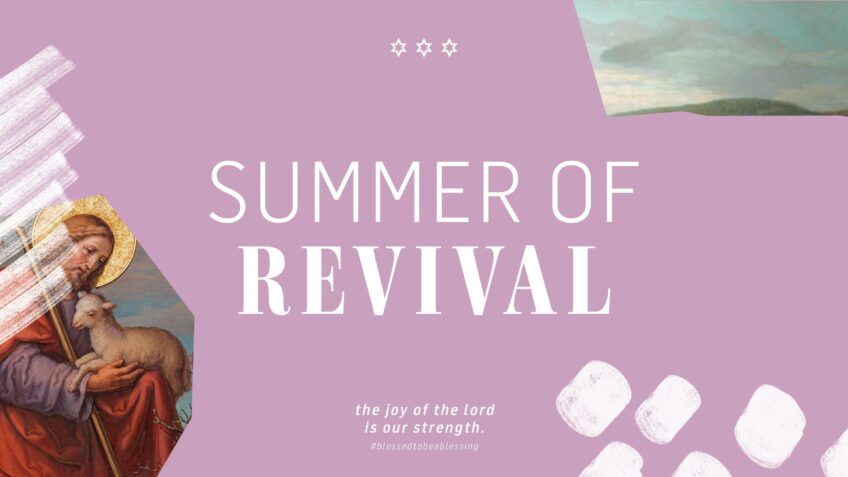 Summer of Revival 2021 (EN)


The current
Serie at ICF

We all have relationships and friendships. However, it is not always easy to live them. We want fulfilling and healthy partnerships, as well as real friendships. But what do they look like and how do you get there God is the origin of all community. It is his wish that we live in love for one another. But how does that work in practice? Embark on an exciting journey of discovery.
Live Experience
Our Highlight every Sunday are the Celebrations – our weekly church services. And we want them to be something different: loud, joyful and passionate. Come and visit us, we look forward to welcoming you.
Church updates of your choice directly onto your smartphone
Download the Telegram App onto your smartphone and Subscribe to the ICF Zurich English channel. There you can subscribe to other ICF channels based on your interests.