EXPERIENCE ICF ZURICH TOGETHER WITH YOUR FRIENDS AT HOME
You live outside of Zurich but still want to be part of the Church Online Family? People meet in Micro Churches in many different places. Families and teams open their living rooms for friends, neighbors and people from their surroundings or they meet in other locations to experience ICF Zurich Celebrations, eat and drink together, share their lives and become more like Jesus.
Find a Micro Church near you
Would you like to attend a Micro Church Celebration? Please use the following map to discover whether there is already a Micro Church in your area. Contact the local leader directly to get more information and ask your questions.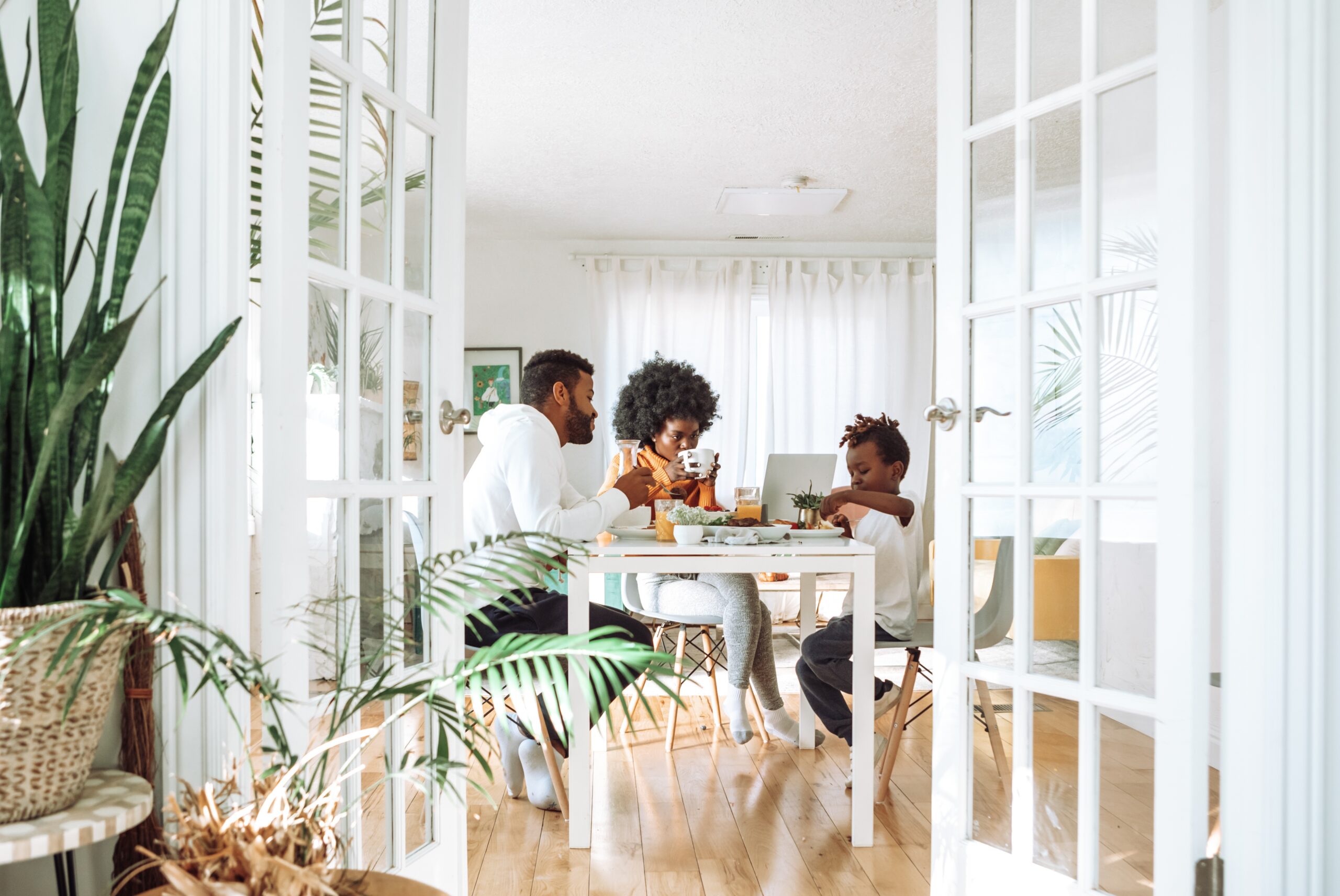 STEP 1
Contact us to become a Micro Church Host or find a Micro Church near you.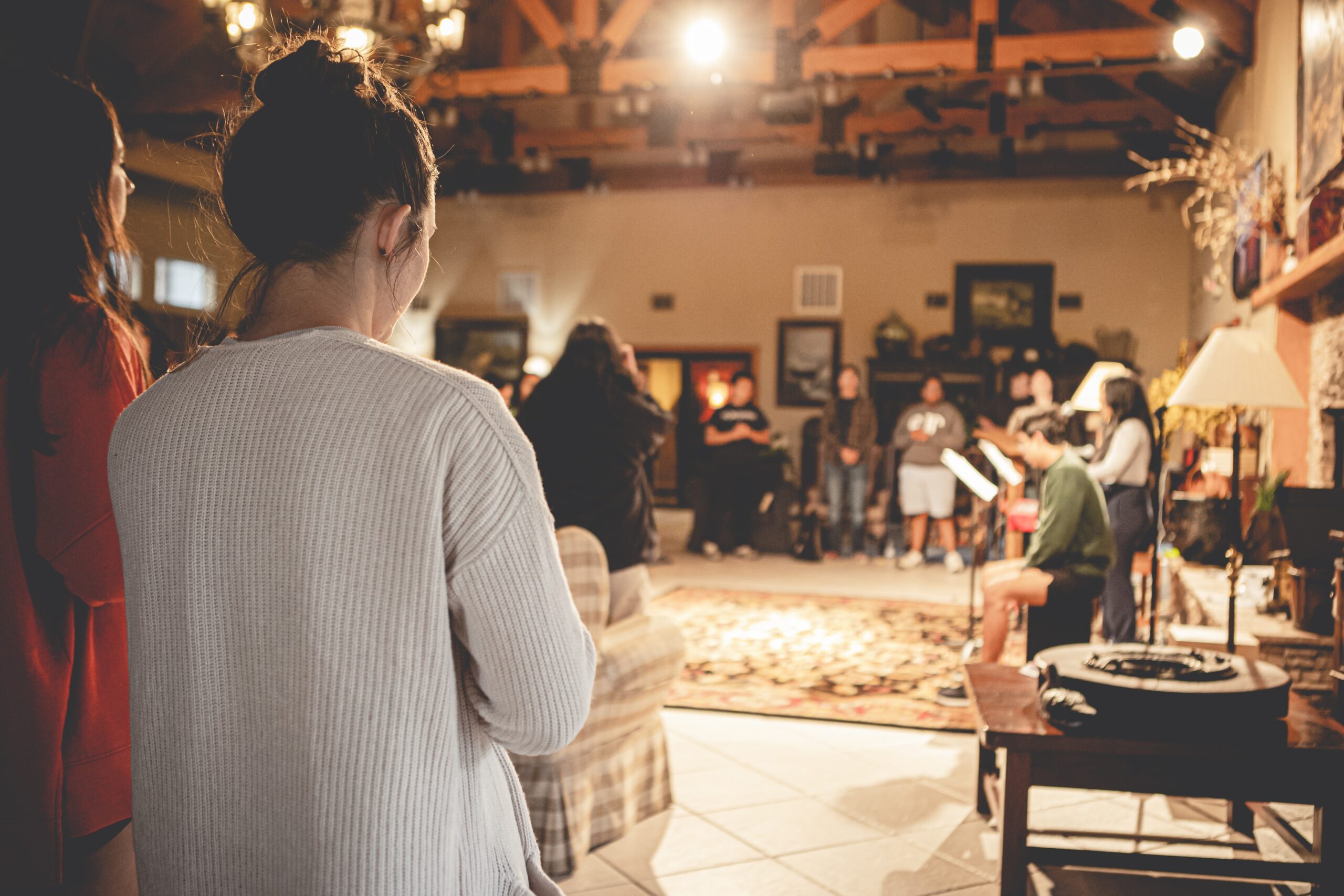 STEP 2
Invite your family, friends and community to become part of your Micro Church.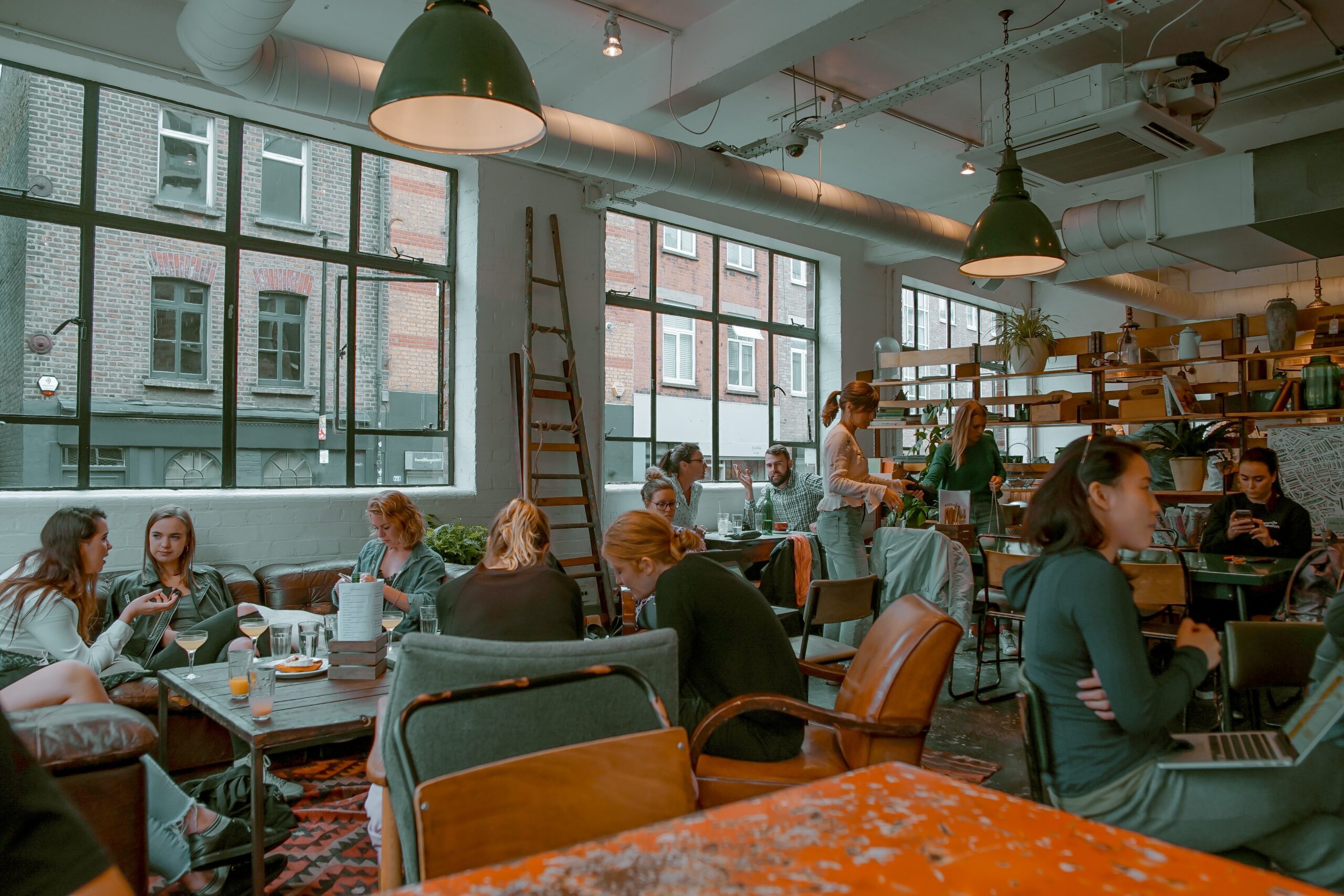 STEP 3
Become part of the global ICF online community.
Are you interested in starting an Micro Church, do want to find out more about the vision, or do you have any questions?
Start a new Micro Church