"The church is here to serve people, not people to serve the church."
Leo Bigger
The incredible energy of our church comes from the heartfelt commitment of our many volunteers, donors, prayers, and small group participants. Together we do our best to make ICF a place where people hear the message of God's love in a contemporary and practical way.
Leo & Susanna Bigger as senior pastors and the two couples Lea & Simon Lämmle and Sarah & Michael Sieber lead our church visionarily.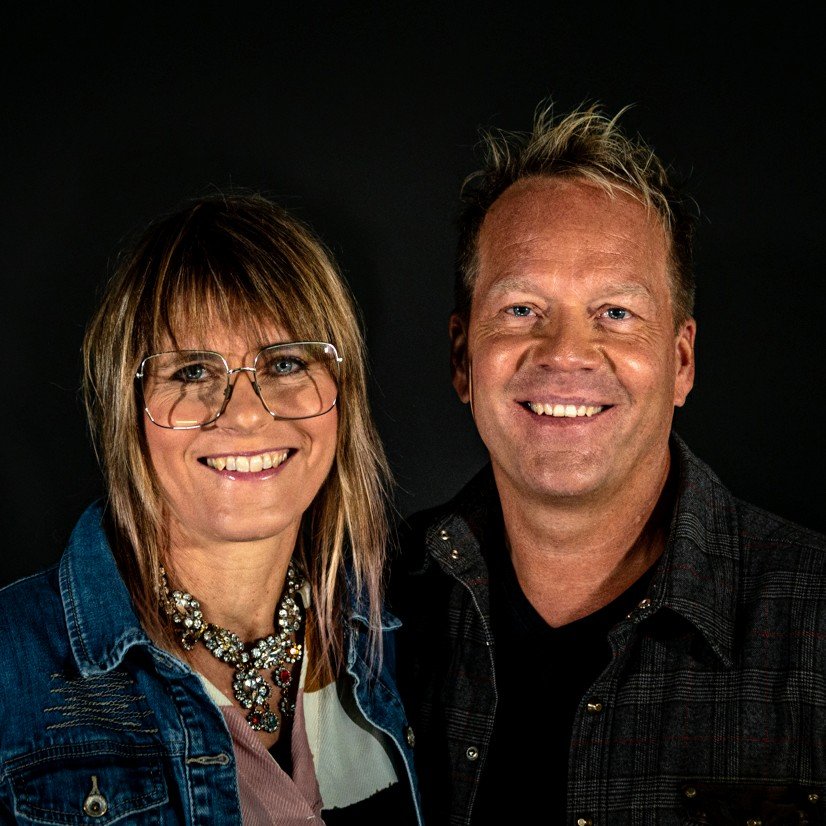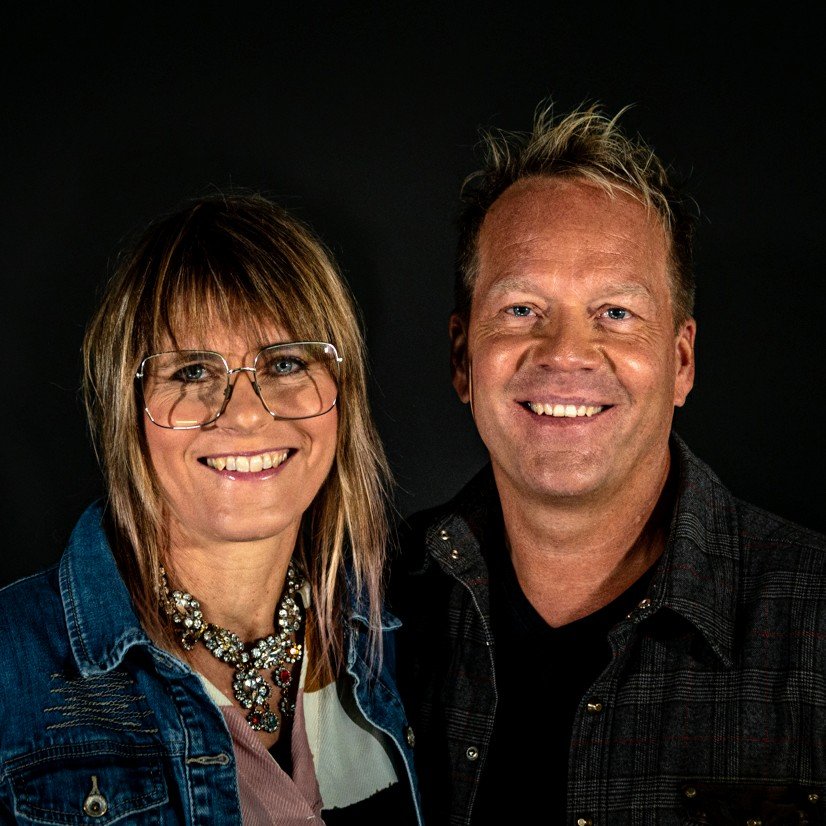 Susanna & Leo Bigger
Senior Pastors, ICF Zurich
Leo and Susanna Bigger are the leading pastors of ICF Zurich, a church with over 3000 visitors per weekend in 6 locations and they lead the ICF Movement. They have been married since 1991 and they live near Zurich with their two sons (1999 and 2001). They have consciously decided to live so authentically and convincingly that together with their co-workers they can be an example and inspiration to many people in Switzerland and throughout Europe.
ICF Zurich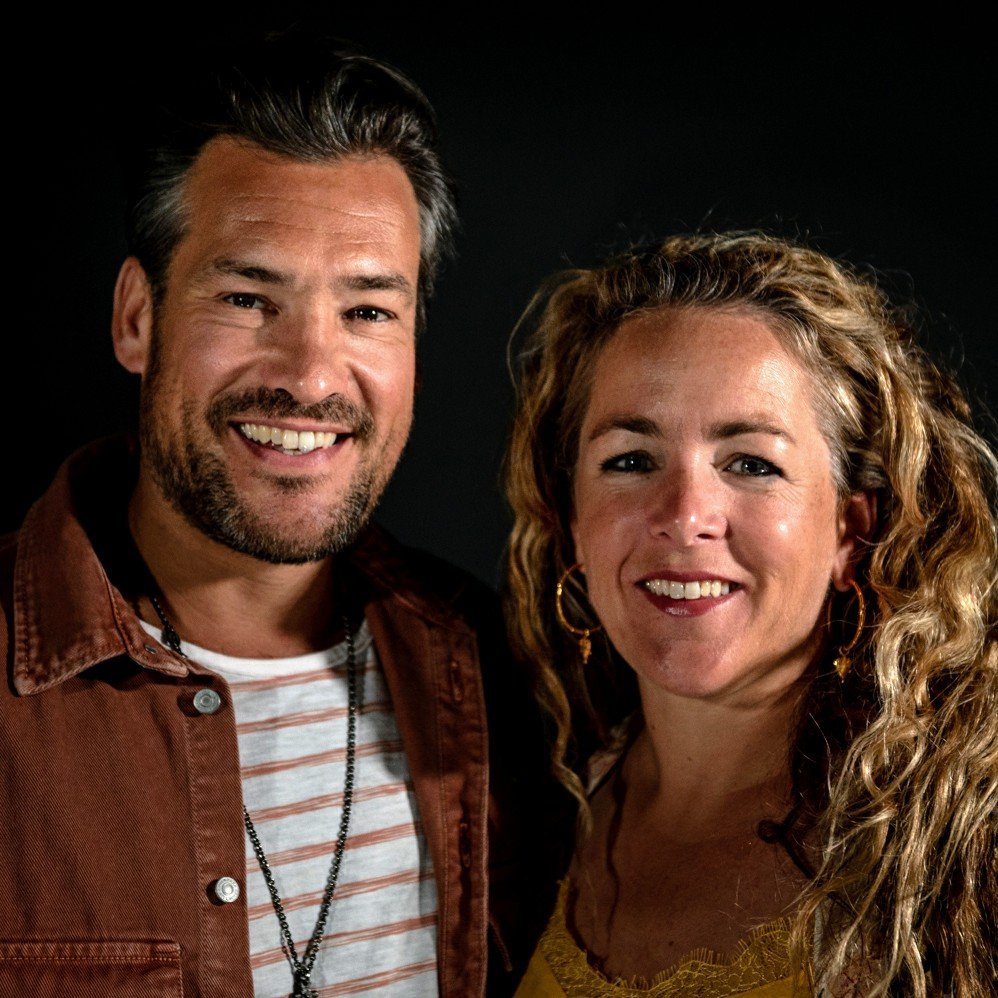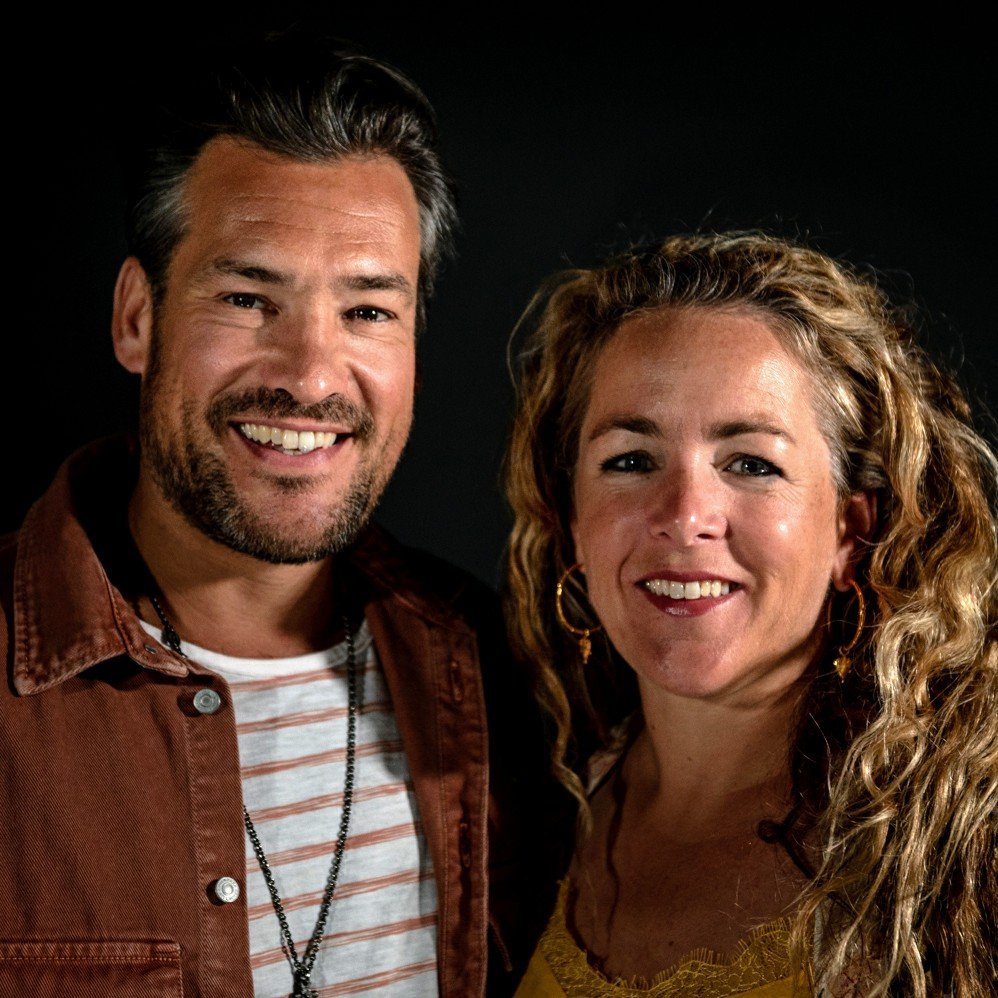 Michael & Sarah Sieber
Sarah and Michael Sieber came to ICF Zurich in 1998. There they fell in love, got engaged, and then got married in 2002. As a family, with their twins John and Louis (2011), they share a passion for an authentic and family church, which draws its strength from honest relationships and friendships. They live and shape their family life, their home at the beautiful Pfäffikersee, and ICF as a church in such a way that many people become aware of Jesus Christ and want to become more like him.
ICF Zurich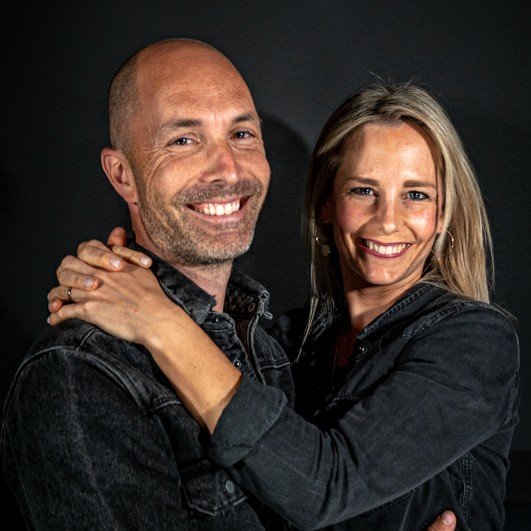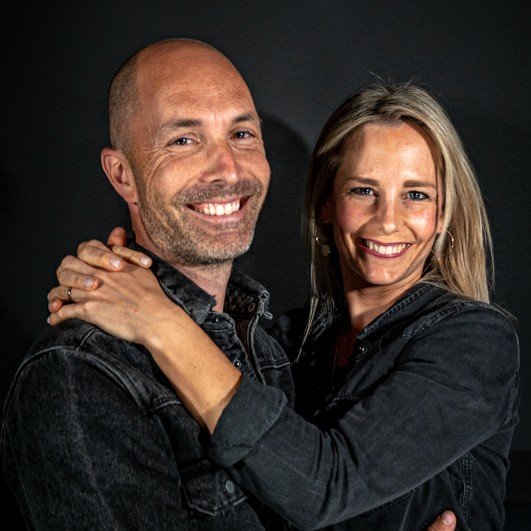 Simon & Lea Lämmle
Simon and Lea Lämmle have been part of the ICF staff since 2000 and got married in 2002. They live in the countryside and embrace life to the full with their five children (2006-2015). Their hearts beat to build a church that never stands still and is relevant for their own children and for the coming generations. An exuberant passion for creativity unites them both, which is also reflected in ICF.
ICF Zurich
Get connected
We wish that the church can become a family for you.
Get to know us
Our highlight every Sunday - the Celebrations - our weekly service. Here you can meet us in person: visit the Coming Home Group or the Next Step Point.
BECOME PART OF THE FAMILY
Whether it's a Team Group that makes a practical difference, a Small Group that meets regularly during the week, or one of the communities depending on your age and interests, we are sure to have a suitable place for you.