A New Church Experience
Our Highlight every Sunday are the Celebrations – our weekly church services. And we want them to be something different: loud, joyful and passionate.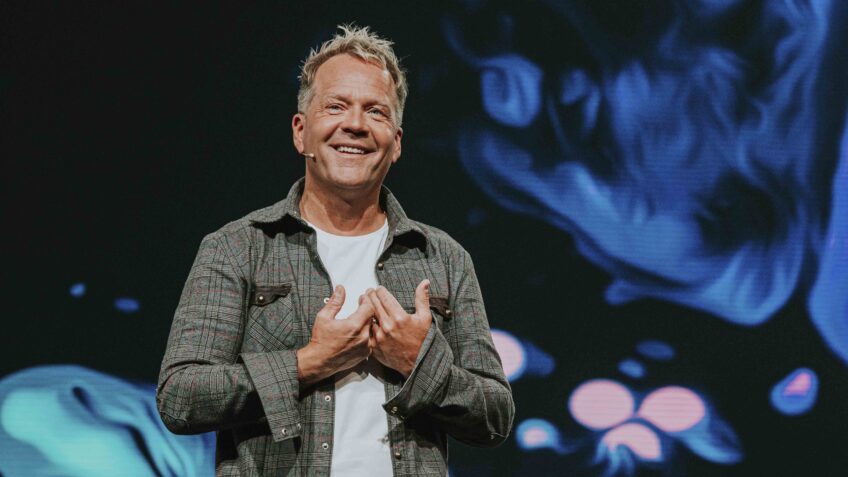 8 October 2023 – Leo Bigger
Detox: Sunday Celebration
09:30
CELEBRATION – live 
with ICF Kids 0-12 y.
Churchbox at 9:20
Celebration in German
11:30
CELEBRATION – live
with ICF Kids 0-12 y. & ICF Teens 13-15 y.
Translation: English, Portuguese & Sign language
Please bring your mobile phone and headphone
Churchbox at 11:20
Celebration German
17:00
CELEBRATION – live
English Service
Translation: Russian/Ukrainian
Please bring your mobile phone and headphone
with ICF Kids english
Celebration in English
19:00
SUNDAY NIGHT CELEBRATION – live
Pre-Show at 18:55
Celebration for young adults in Swiss German
ICF Zurich
THE HALL
Hoffnigstrasse 1
8600 Dübendorf
What is a Celebration? How long does it last?
Celebration is what we call our weekly service. Celebration because we want to celebrate our God together. That's why it can be a bit loud, cheerful, and passionate. A little different from what you might be used to in a traditional church.
A celebration lasts about 90 minutes and consists mainly of worship, where we sing together, and a sermon, which should encourage you for your everyday life.
How should I dress? Is there a dress code?
There is no dress code – you can come the way you dress in your free time and feel comfortable.
Does attending cost anything? What is a collection?
Admission is free of charge. There is a collection during each Celebration where you have the opportunity to make a voluntary donation. This can be done by putting cash in containers that are given through the rows, or online at icf.church/zuerich/en/giving. ICF is funded by voluntary donations.
How many visitors come to a Celebration?
Depending on the time of the Celebration, you can expect between 150 – 500 visitors.
What kind of music can I expect? Do I have to sing along?
You can expect music played and sung by our ICF Worship Team, a mix of self-written songs or songs from other well-known Christian music groups. The songs are a kind of sung prayer. On the ICF Worship YouTube channel you can see what it sounds and looks like. Everyone is allowed to sing along; the corresponding lyrics are displayed on the LED wall. Of course, you can also just listen and enjoy.
How loud is it? Volume / Hearing protection / Light show
For the worship time which the ICF Worship Band plays, we are concerned to provide a good and powerful sound that is pleasant and inspiring. This requires a certain volume. If this is too loud for you, you are welcome to pick up free earplugs from one of our team wearing a white "Welcome Team" shirt.
You can also expect a light show to match the music.
Will I stand out if I come for the first time?
Due to the large number of visitors, it will not be noticed if you are there for the first time. If you like and want to learn more about the church, you can join the Coming Home Group after each celebration, where you can learn more about ICF and the faith.
Do I have to believe in God to attend a Celebration?
No, every person is welcome to attend the Celebrations at ICF.
Is there prayer at the Celebration?
Yes, besides the worship music, which is a kind of sung prayer, there is prayer every now and then. Those who wish can actively sing or pray along or just listen and enjoy.
Can I have someone pray for me?
After the Celebration we have a prayer team who will be happy to pray with you for your requests if you wish.
Where can I ask my questions?
After each Celebration, the Coming Home Group is available to you; the place where you can learn more about ICF and the faith. There is a team there who will be happy to spend time with you. Otherwise, you can also get in touch with us via the contact form.
Can I experience a Celebration online?
Every Sunday, parallel to the Celebrations on site, you can also experience them online as a livestream on our YouTube channels. To the YouTube channels.
Is there a translation? In which languages do the Celebrations take place?
You can experience the Celebrations in different languages. Every Sunday at 9:30 am in High German, at 11:30 am and 7 pm in Swiss German and at 5 pm in English. There is also a translation into other languages via headphones. You can find more information here.
How much earlier should I be there?
It is always worthwhile to allow enough time. Especially if you want to have a coffee, drop off your children at ICF Kids or just don't want to miss the pre-program. In any case, it is worthwhile to be there 10-30 minutes before the start of the Celebration.
Can I arrive by car / Where can I park?
Yes, on Sundays you can use the car park in The Hall free of charge. Our parking team will show you the way.
How do I get there by public transport?
The Hall is only about 100 meters from Stettbach train station. From Zurich HB, for example, the S3, S12 or S9 go to Stettbach. Trams 7 and 12 and various buses also go to Stettbach station.
Where can I park my bike?
You have the possibility to park your bike in the parking garage of The Hall. There is a ramp for you and your bike on the side of the entrance.
Can I bring my children?
You are very welcome to bring your children! ICF Kids is ICF's children's church for all 0 – 12-year-old children. The program is sure to be a highlight for your children. You can find more information at: icf.church/zuerich/en/kids
Are there programs for different age groups?
In addition to the Sunday celebrations, which can be attended regardless of age, we have specific offers for different age groups where you can easily find friends your own age.
More information at: icf.church/zuerich/en/agegroups
Is there anything to eat / drink?
There are various food options around the Celebrations. Depending on the time of day, from coffee and croissants to pizza or the lunch menu at the Food & Fellowship on the 2nd floor, there is something for everyone. The Stettbacher Café directly behind The Hall is also a popular place for a good chat before or after the Celebration.
Where can I get a good coffee?
Before and after the Celebration you can get a good coffee and small pastries at our coffee bar. You can also get excellent coffee at the Stettbacher Café just behind The Hall.
Can I eat or drink in the hall?
Closed drinks may be taken into the hall. Open drinks and food may be enjoyed in the foyer, at lunchtime at the Food & Fellowship on the 2nd floor or outside.
Is there a communion service and what is it?
The Lord's Supper is celebrated in remembrance of Jesus Christ, his life, death, and resurrection. After the Celebration this is available in the form of grape juice and a piece of bread from the Prayer Team.
Further questions?
For further questions you can fill out our contact form:
Conact form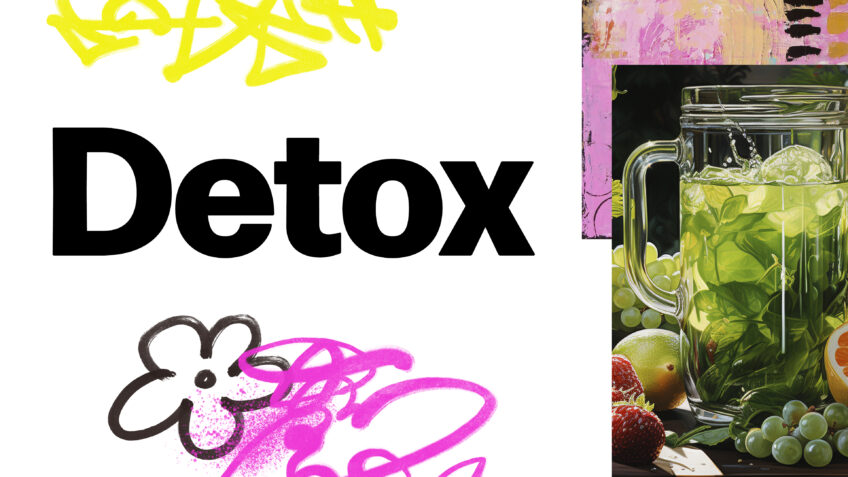 | Date | Preacher | Subject |
| --- | --- | --- |
| 8 October 2023 | Leo Bigger | Sunday Celebration |
Watch the Message
You can watch the latest sermons here or on our Youtube channel. The celebrations, our worship services, are also broadcast live every Sunday.
For every age
To make you feel at home in ICF quickly we have special offers for children, adolescents and young adults. Here you can easily find friends your age.
0 to 12 years
ICF Kids
Sundays 09:30am and 11:30am, ICF Center
at the same time as the ICF Celebrations
13 to 15 years
ICF Teens
Sundays 11:30am, Club,
at the same time as the ICF Celebrations
16 to 19 years
ICF Youth
Saturdays 7:00pm
Club, THE HALL
YOUNG ADULT COMMUNITY,
ICF SUNDAY NIGHT
Sunday 7pm, celebrations
Fridays 8pm, community nights
The Hall
50+ years
Evergeeen
Sunday: Monthly meetings after the celebration in the THE HALL.
More for Families
Various higlights during the celebrations and support for single parents.