A New Church Experience
Our Highlight every Sunday are the Celebrations – our weekly church services. And we want them to be something different: loud, joyful and passionate.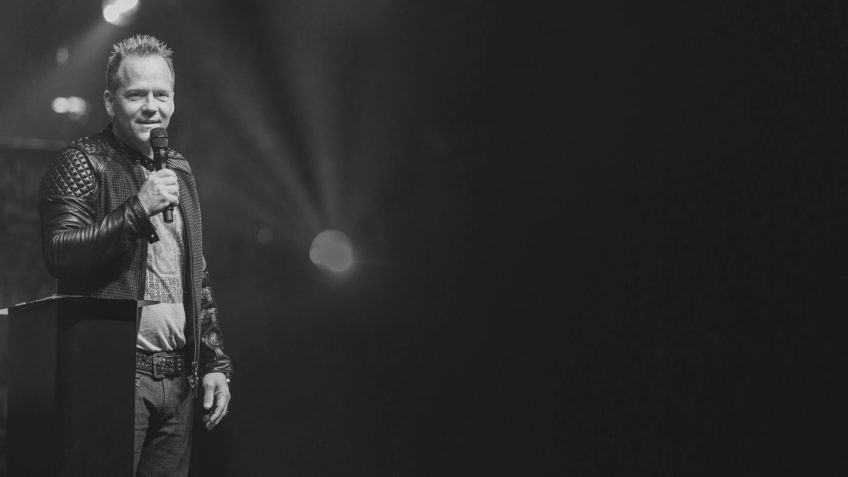 8 August 2021 – Leo Bigger
Summer of Revival: Summer Celebration
09:30
CELEBRATION – live 
with ICF Kids 0-12 y.
Churchbox at 9:20
Celebration in German
11:30
CELEBRATION – live
with ICF Kids 0-12 y. & Oneighty 13-15 y.
Translation: English & Sign language
Please bring your mobile phone and headphone
Churchbox at 11:20
Celebration German
17:00
CELEBRATION – live
English Service
with ICF Kids english
Celebration in English
19:00
CELEBRATION – live
Pre-Show at 18:55
Celebration in Swiss German
Our celebrations (church services) take place both on-site and online. Pre-registration is no longer necessary for on-site services. Currently with protective measures incl. mandatory masks from the age of 12. We look forward to welcoming you on site!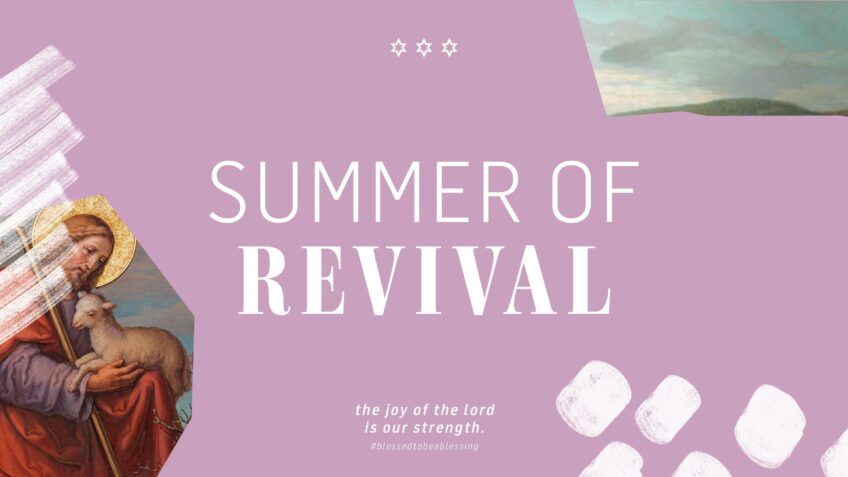 | Date | Subject | Preacher |
| --- | --- | --- |
| 8 August 2021 | Summer Celebration | Leo Bigger |
Summer of Revival


The current series

Der Sommer ist da: Zeit das Leben zu geniessen, Gemeinschaft zu erleben, und sich auf die Summer Celebrations zu freuen! Wir haben verschiedene internationale Guestspeakers eingeladen, und jeder von ihnen hat eine überzeugende Message im Gepäck – und das extra nur für uns! So unterschiedlich, fröhlich und frisch wie die Gäste werden auch die Celebrations sein. Das ist der Sommer im ICF.
Watch the Message
You can watch the latest sermons here or on our Youtube channel. The celebrations, our worship services, are also broadcast live every Sunday.
For every age
To make you feel at home in ICF quickly we have special offers for children, adolescents and young adults. Here you can easily find friends your age.
0 to 12 years
Kids
Sundays 09:30am and 11:30am, ICF Center
at the same time as the ICF Celebrations
13 to 15 years
Oneighty
Sundays 11:30am, Club,
at the same time as the ICF Celebrations
16 to 19 years
Youthplanet
Saturdays 7:00pm, Club,
Samsung Hall
20 to 25+ years
Twenties
Fridays 8:15pm, Club,
Samsung Hall
50+ years
Evergeeen
Sunday: Monthly meetings after the celebration in the Samsung Hall.
More for Families
Various higlights during the celebrations and support for single parents.