YOUR CHRISTMAS SEASON AT ICF
The eternal story of Christmas is full of unexpected mysteries. One story, so often told. Yet the trust in God, the love of God for all people and the adoration of Jesus are deeply rooted in it. 
Every day you can experience the Christmas story with Leo and Susanna Bigger in your living room in a welcoming, authentic, and practical way. The weekly online and on-site celebrations are filled with Advent atmosphere, rousing gospel worship, the touching and contemplative Candlelight Celebration and our highlight – the unique Christmas Experience. 
OUR OFFERS THIS CHRISTMAS SEASON
Christmas Celebrations
Our highlight every Sunday – the Celebrations – our weekly church service. And it can be a little different: loud, cheerful, and passionate, and during the Advent of course Christmassy. Both online and on site, we ring in the Christmas season together and celebrate Advent with Sundays rich in variety.
" For to us a child is born, to us a son is given, and the government will be on his shoulders. And he will be called Wonderful Counselor, Mighty God, Everlasting Father, Prince of Peace.
Isaiah 9:6 | The Bible – NIV

Celebration Times in December
Sundays, 9:30 am | 11:30 am | 5:00 pm (English) | 7:00 pm
Location: THE HALL Zurich & online on YouTube

27 November – 

Happy Day im ICF

with a sermon by Michael and Sarah Sieber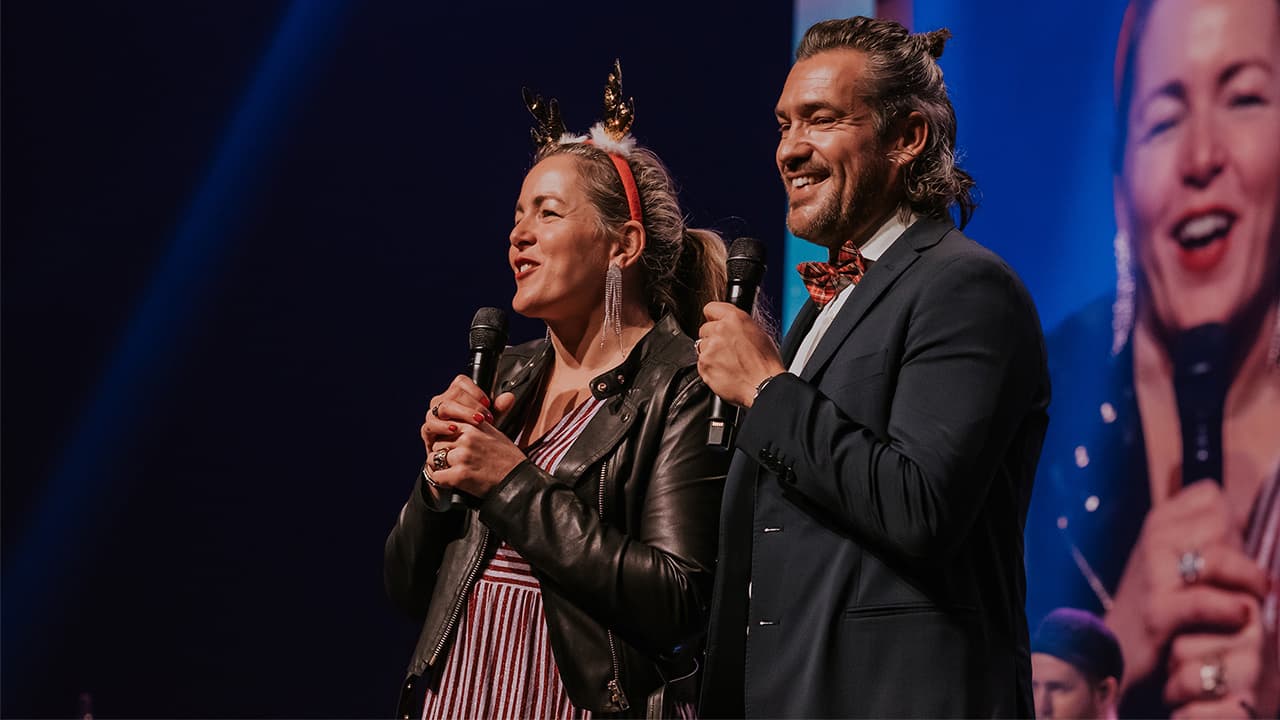 We start the Christmas Season with the theme of generosity. You can expect an interactive and joyful celebration. Be ready to be surprised.
.
4 December – 

Advent Celebration

with a sermon by Nicu Bachmann, Simon and Lea Lämmle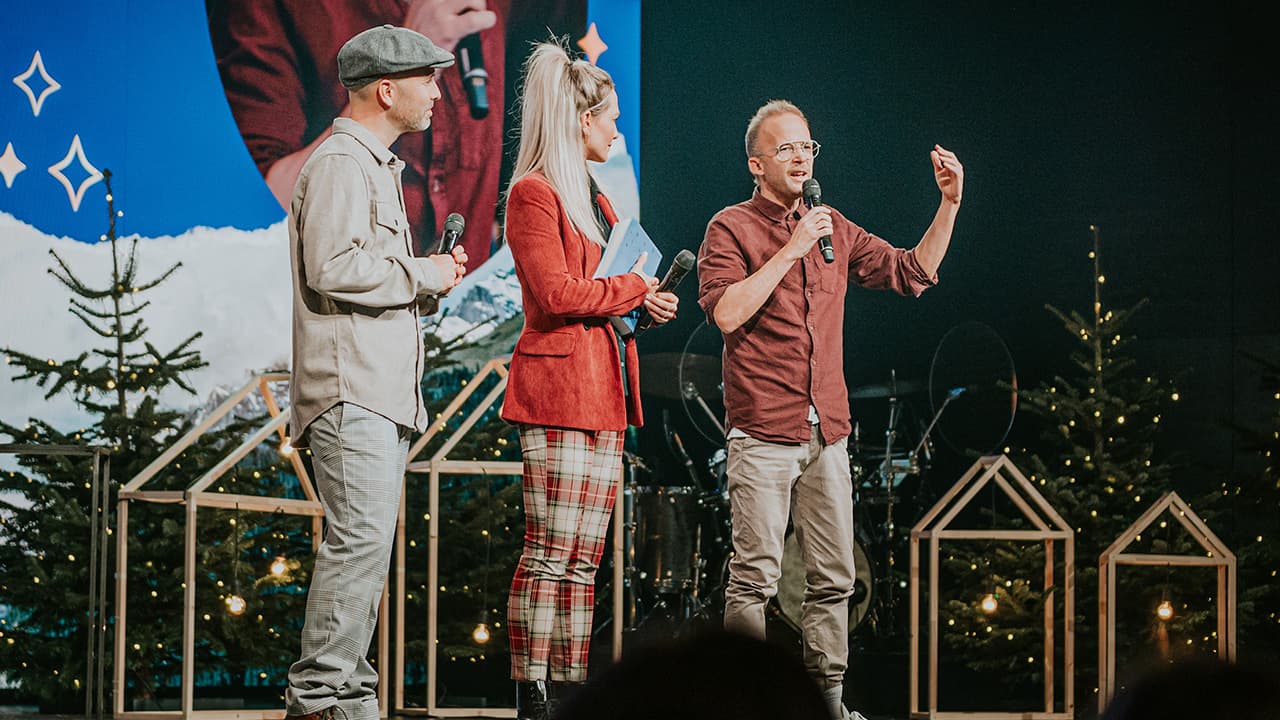 Spend the second Advent with us and enjoy the Christmas Celebration .
10 & 11 December –
Christmas Experience
Experience a unique Christmas show.
Online or on SIte.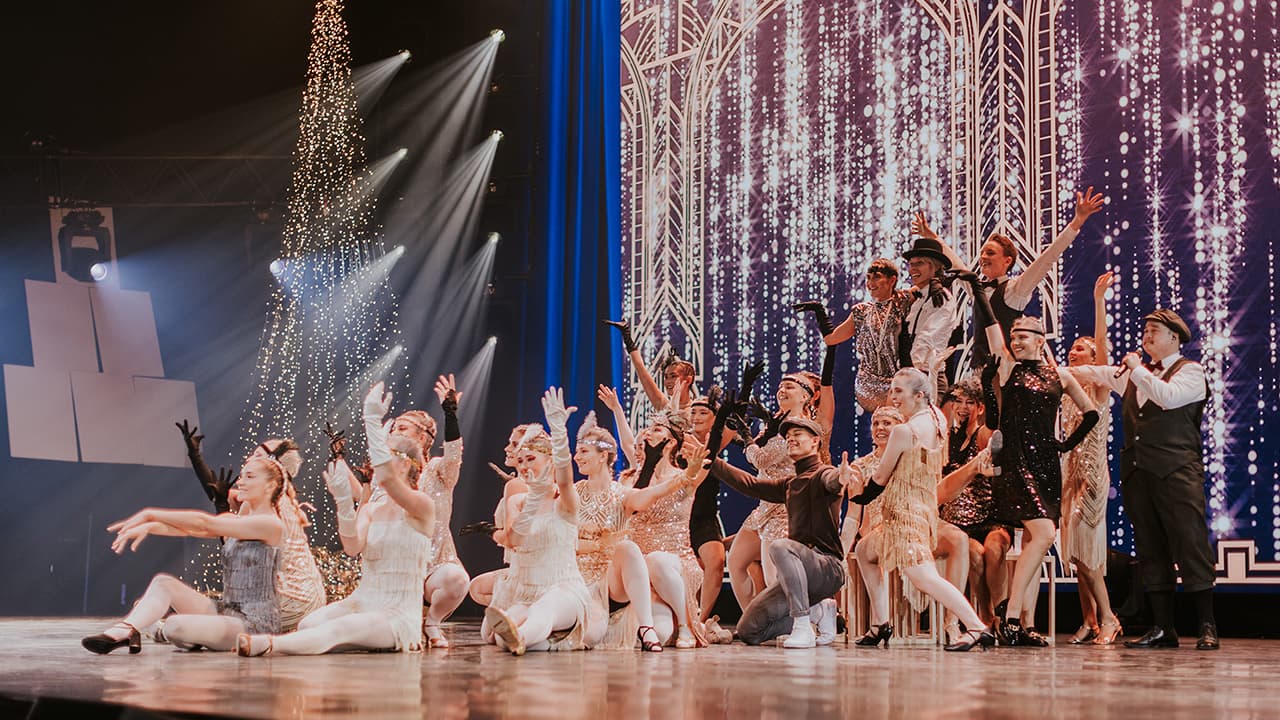 18. Dezember – 
Gospel Sunday

with a sermon by Leo Bigger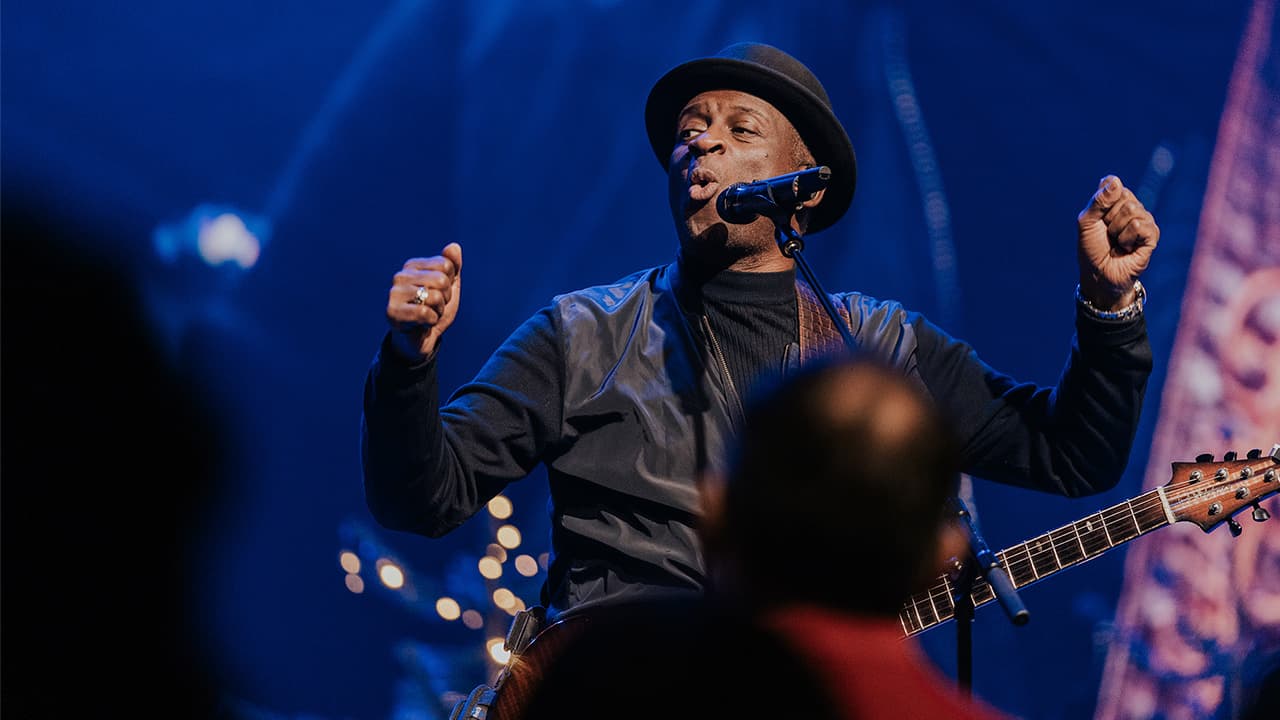 British worship leader Noel Robinson is known for his blend of gospel and funk and will be with us live. His zest for life and passion for God is captivating and inspiring. Let his energy take you away so that we can meet God together with the ICF Worship Band.
24 December –
Online Christmas Celebration
Saturday, 24. December, 2:00 am, YouTube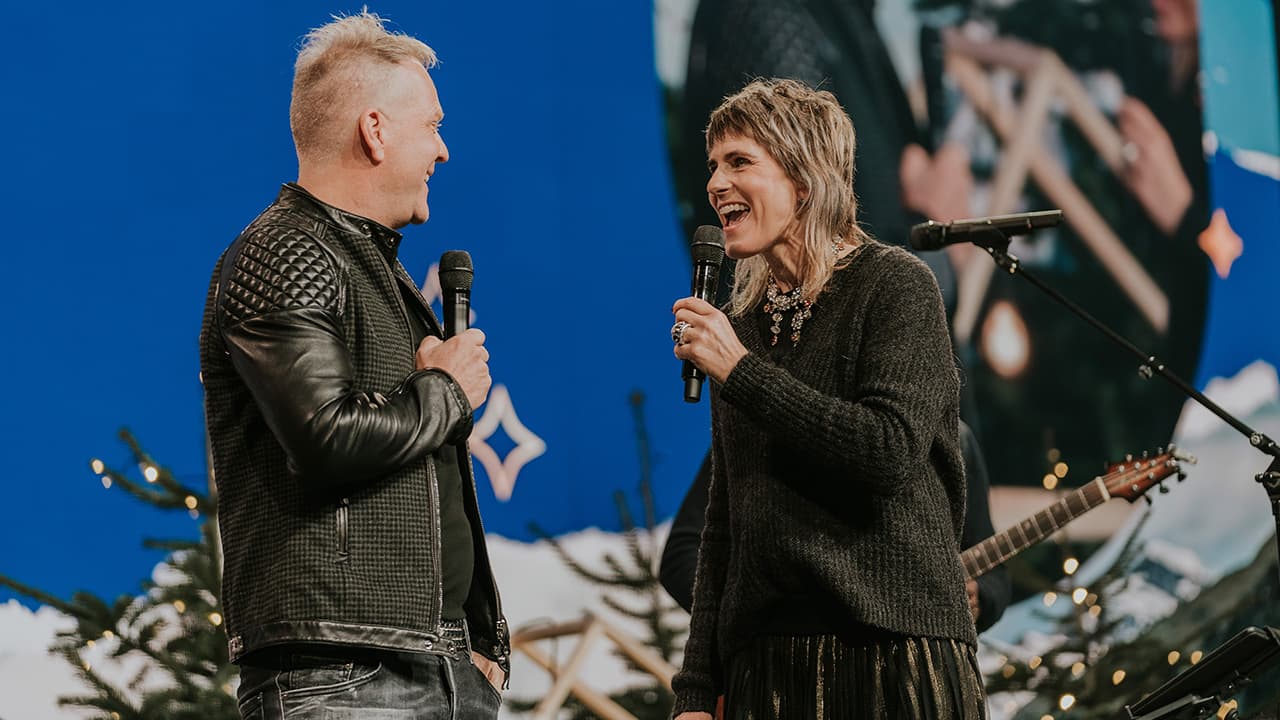 A Christmas Celebration with Leo and Susanna Bigger. We will celebrate Christmas with the online community with atmospheric songs and a sermon.
25 December –
Candlelight Celebration
with a sermon by the Bigger family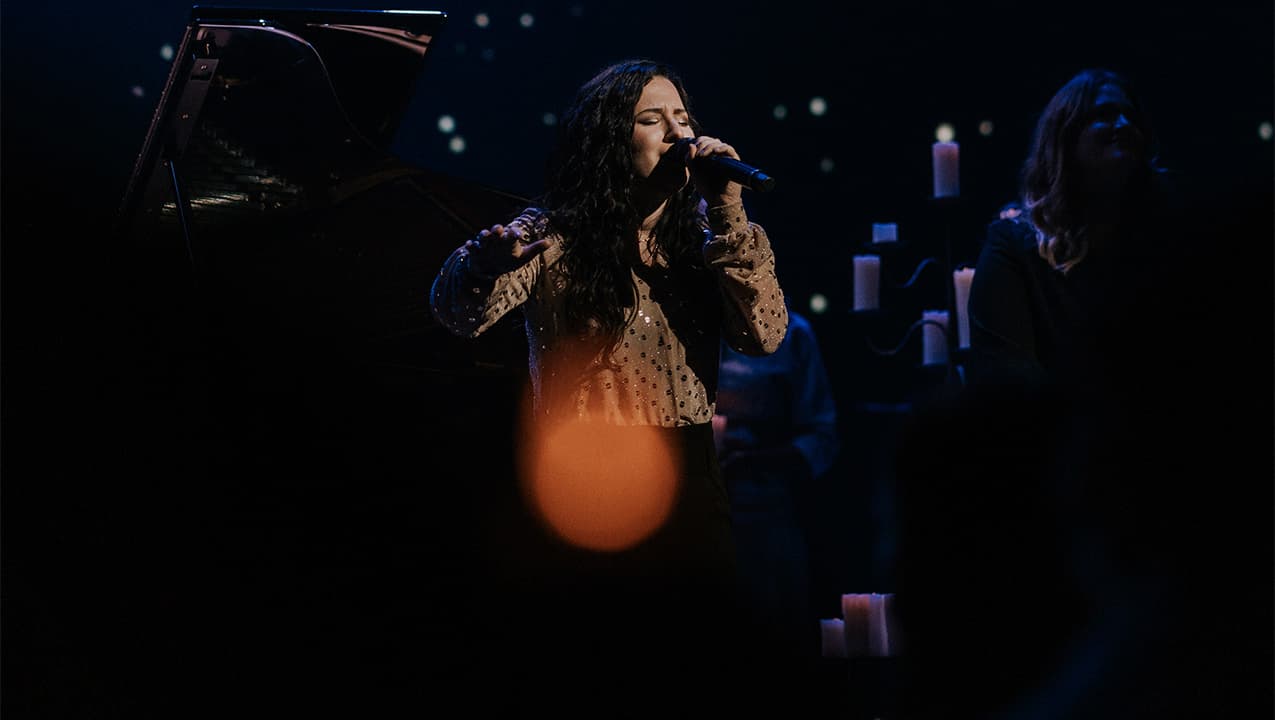 A touching and contemplative ICF Candlelight Celebration with wonderful music to sing along and enjoy. Discover the wonder of Christmas with friends and family.
10 – 11 December

Christmas Experience
The unique Christmas show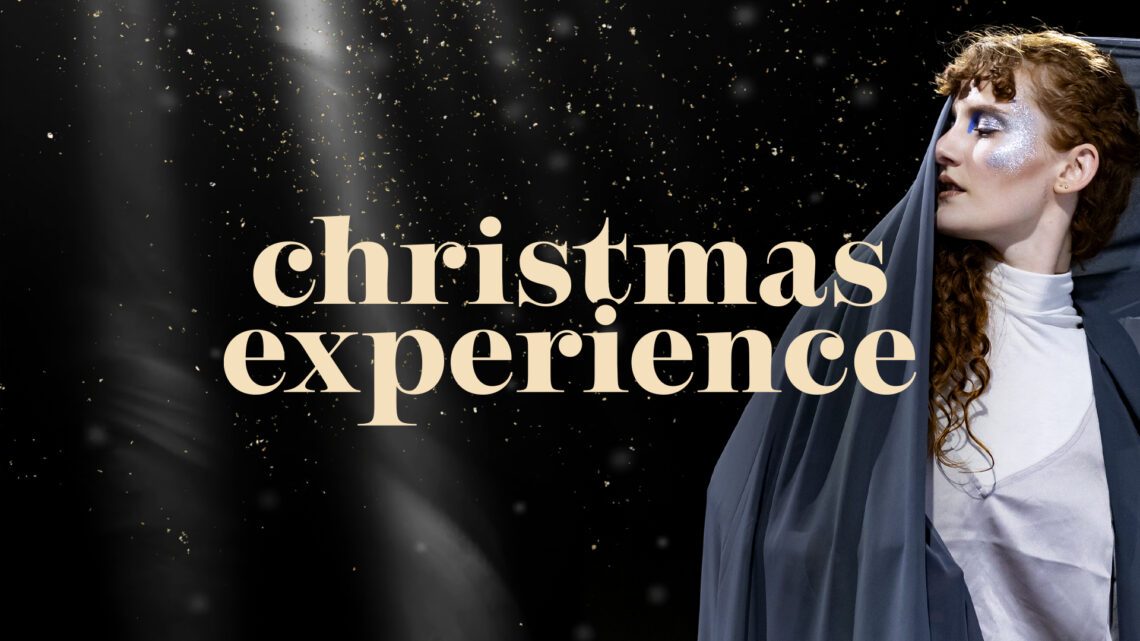 ICF Church with 30 performers and a live band invite you to experience this moving Christmas dance show on site or online.  Immerse yourself in the world of Judith, who longs for liberation from Roman occupation at the time of Jesus' birth. In her search for peace, she meets the people from the biblical Christmas story. The performance is rounded off by inspiring thoughts from Pastor Leo Bigger.

Live in Zürich
Saturday, 10 December 2022 2:00 pm / 6:00 pm
Sunday, 11 December 2022 11:30 am K,E,P / 3:00 pm K,E / 7:00 pm
Sunday 11th of December at 17:00 the english Celebration will take place in the Club.
K: Separate children's program (0-7)
The Christmas show is not suitable for children under 8 years.
E: English translation
P: Tradução português
SEATING
Enough seats are available. Drop by spontaneously for free or secure your seat online for a fee.
ADMISSION FREE – COLLECTION
With the proceeds you enable people who are looking for a place in a warm family atmosphere on Christmas Eve to experience a wonderful Christmas. It also covers the costs of the Christmas show.
CHRISTMAS MARKET
In addition to the show, the atmospheric Christmas market in the Loft on the 1st floor invites you to enjoy a cozy get-together with family and friends.
We recommend that you come by public transport. The number of parking spaces is limited.
Online
Sunday 11. December 2022, 9:30 am / 11:30 am / 07:00 Uhr pm

Livestream
Immerse yourself in the Christmas story and experience Christmas right in your living room. Spend an evening with friends, your Small Group, or family and experience how the birth of God's Son changed everything.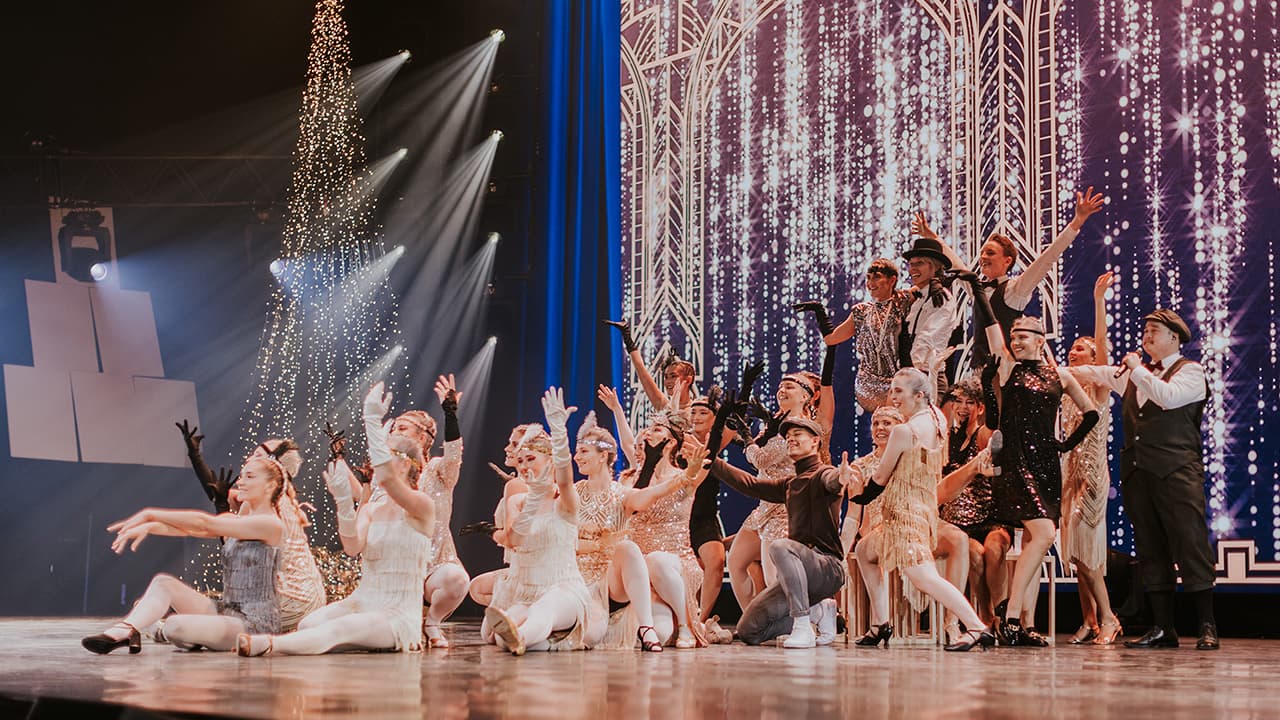 Invite your friends
Download images for your social media and to invite friends, e.g. via WhatsApp.
Download
1 – 24 December

Story of Christmas
Your Video Advent Calendar – Welcoming, authentic, and practical (IN GERMAN)

With Leo und Susanna Bigger
We all know the different Advent and Christmas traditions. But what exactly is behind them and what do they point to? Leo & Susanna take you on a journey of discovery in the sixth season of our video Advent calendar. Welcoming, authentic, and practical. Every day from 1 to 24 December there will be a new episode on YouTube and Instagram. .

| | |
| --- | --- |
| 1. Dez. | Wie entstand der Adventskalender? |
| 2. Dez. | Warum gibt es einen Adventskranz? |
| 3. Dez. | Warum hat man Tanne im Haus? |
| 4. Dez. | Welche Bedeutung hat das Licht im Advent? |
| 5. Dez. | Warum essen wir Lebkuchen im Advent? |
| 6. Dez. | Wer war der Nikolaus? (Special) |
| 7. Dez. | Was bedeutet der Weihnachtsmarkt für dich? |
| 8. Dez. | Wie mache ich guten Punsch? (Special) |
| 9. Dez. | Worauf weisen die Lichterketten hin? |
| 10. Dez. | Warum dekorieren wir im Advent? |
| 11. Dez. | Was machen wir mit den Erwartungen? |
| 12. Dez. | Wieso machen wir uns Geschenke? |
| | |
| --- | --- |
| 13. Dez. | Wieso backen wir Weihnachtskekse? (Special) |
| 14. Dez. | Was ist auch so wie Schnee? |
| 15. Dez. | Wieso eine Weihnachtspyramide? |
| 16. Dez. | Warum hören wir Weihnachtslieder? (Special) |
| 17. Dez. | Wieso lieben wir Weihnachtsfilme? |
| 18. Dez. | Wie bekomme ich Hoffnung im Advent? |
| 19. Dez. | Warum stellt man einen Tannenbaum auf? |
| 20. Dez. | Welche Bedeutung haben die Weihnachtskugeln? |
| 21. Dez. | Warum singen wir Weihnachtslieder? |
| 22. Dez. | Welches Geheimnis steckt hinter einem Gottesdienst? |
| 23. Dez. | Worum geht es bei dem Geschenk zu Weihnachten? |
| 24. Dez. | Was bedeutet die Krippe? |
Telegram
Receive daily link via Telegram.
E-Mail
Receive link by email daily.
24 December

CHRISTMAS PARTY AT ICF
On the evening of 24 December, we open our doors and celebrate Christmas with people who are looking for a place in a warm family atmosphere on Christmas Eve.
We look forward to seeing you!


Saturday – 24 December 2022 – 6 pm
The Hall, Hoffnigstrasse 1, 8600 Dübendorf
 Would you like to be a guest?
The number of places is limited.
Would you like to help organize and support the celebration?
BUY A STAR – GIFT HOPE
The fate of people from broken homes resonates deeply with us as a church. This year, we once again want to make a difference in our neighborhoods. We at ICF are in weekly contact with kids from broken homes around Switzerland and with kids from refugee camps in Northern Iraq. We want to build consistent relationships with them, giving them stability and hope. 
With your purchase of a star for 15 or 25 Swiss francs you make it possible for one of these children to receive a Christmas present!
IDEAS FOR YOUR CHRISTMAS SEASON
With these ideas, you can bring Christmas to people around you who do not yet know Jesus personally.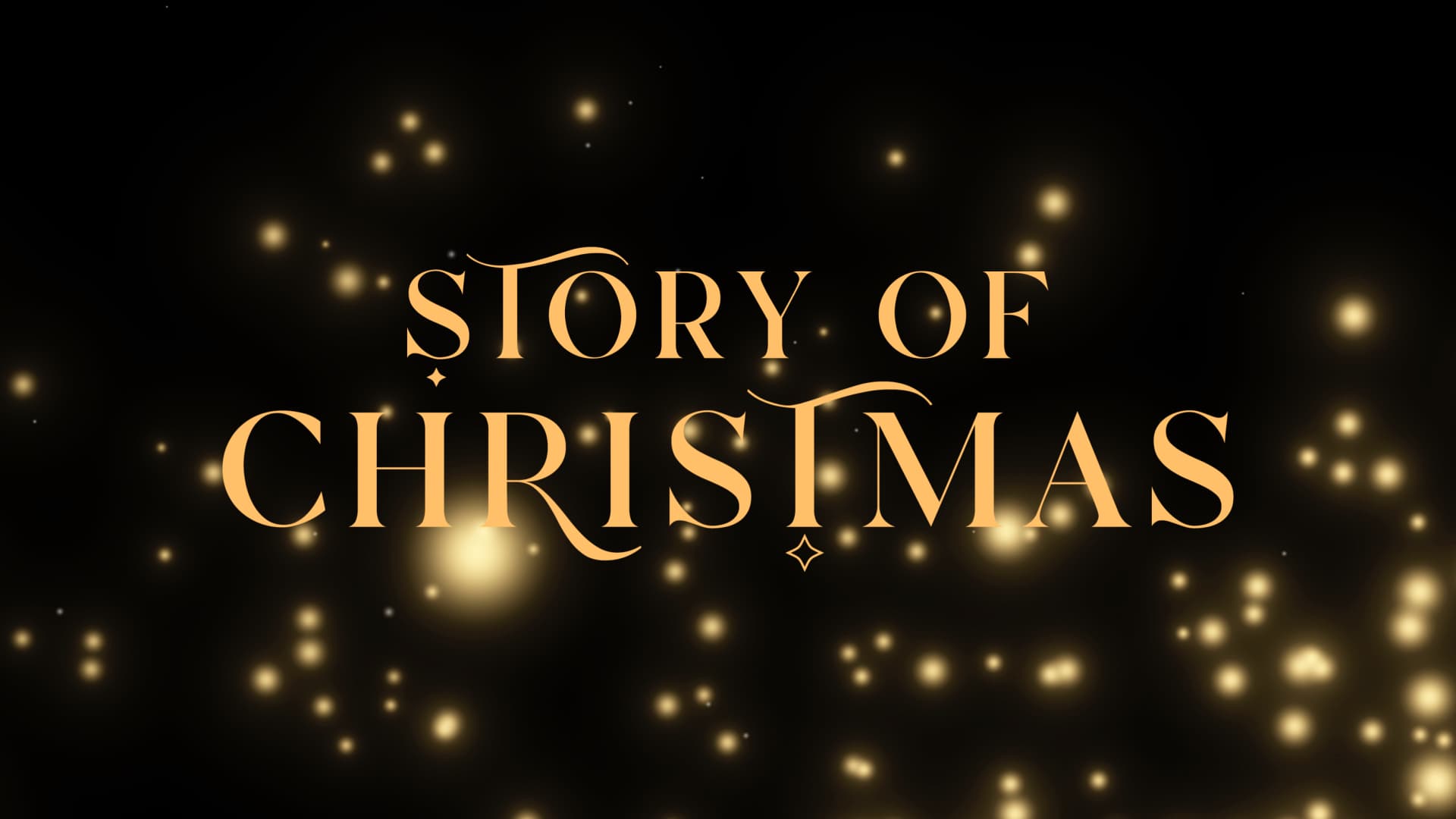 Send the "Story of Christmas" videos daily to friends, neighbors and family. Or invite friends to watch the video Bible reading plan with you on the Youversion Bible app and share what you've heard via chat.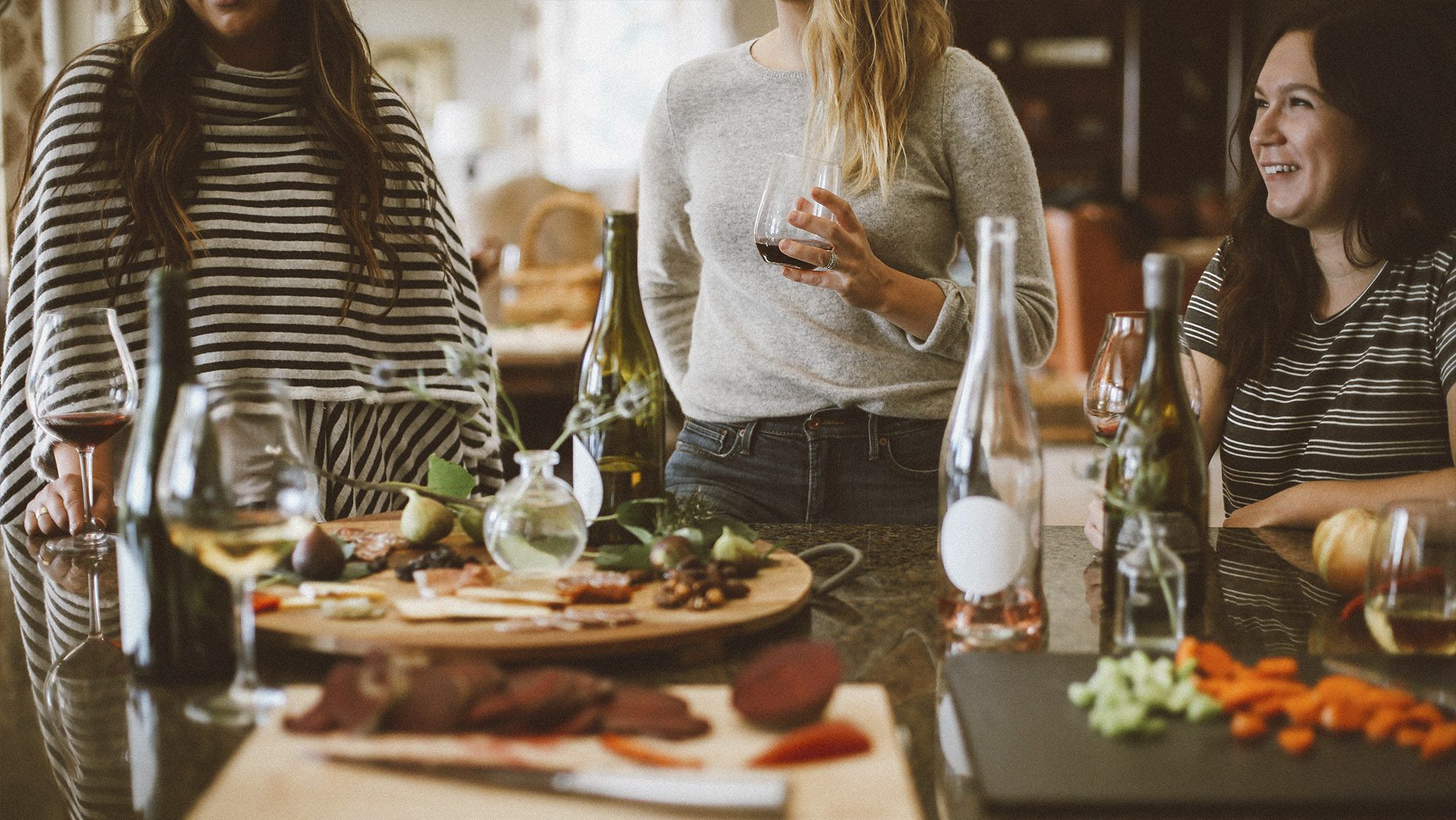 No one should be alone – Invite friends to an Advent dinner and talk about Christmas. This is a great idea to plan a gettogether with your group and invite 1-2 friends.