Connect | Learn | Create
ICF Creative is the creative division of ICF Church (Zurich) – a community of all the creative teams of our church. It is a network across all ages and locations of ICF Church (Zurich).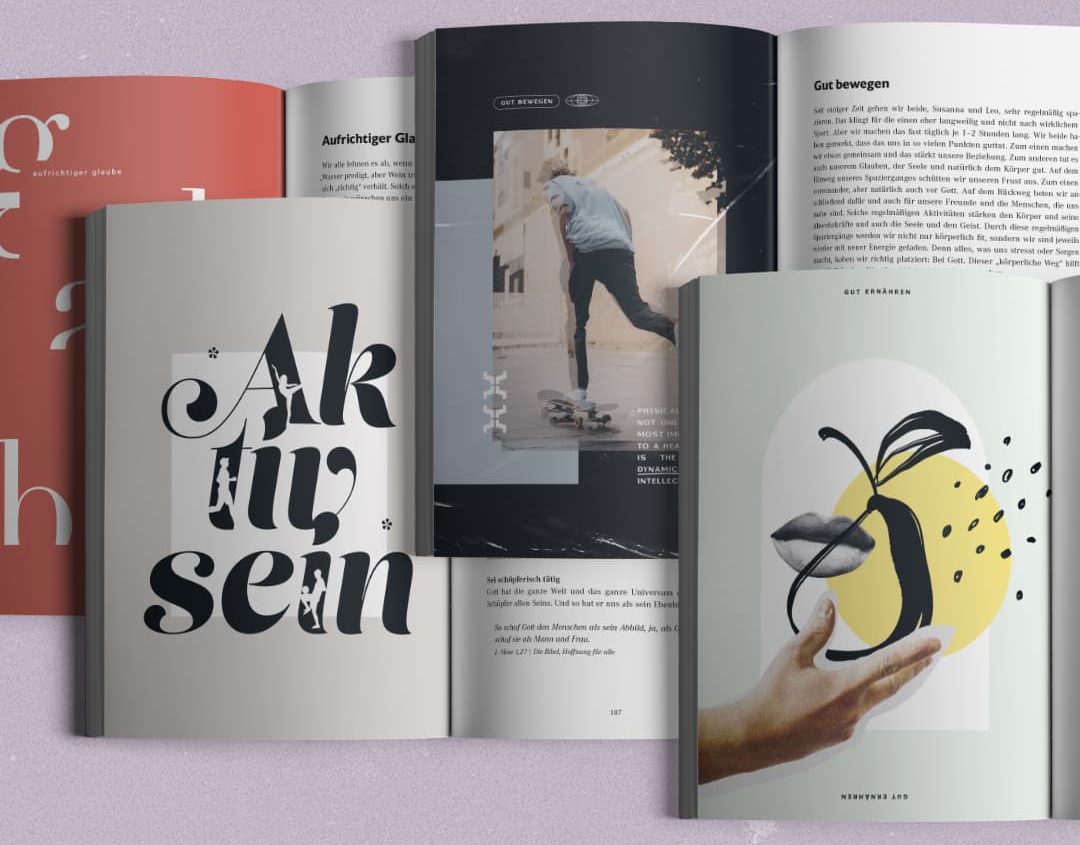 Creative Challenge
📕 It's that time again! 🙌 Susanna & Leo Bigger have written a new book about "READING THE BIBLE AS NEVER BEFORE", because they are convinced that when God really shows Himself in the Bible, an encounter with Him is always beneficial, encouraging and helpful. This book is designed to help you discover your way of reading the Bible with 31 refreshing ideas. 📖
And now YOU 🫵 come into play: We created this challenge because we want to share our passion for graphics & design and a heart for the Church with you! You have the opportunity to be a part of the project by designing a chapter page and thus shaping the book with your individual visual contribution. We would love you to be a part of it! 🤎
📩🗓️ Deadline for entries is 2 July.
There are currently no events planed.