MORE INFO ABOUT EASTER 2023 WILL FOLLOW IN MARCH…
Easter Celebration
PROGRAM ONLINE & ON SITE
Easter Sunday, 17 April
9:30 a.m. –
with Leo Bigger
(German, K)

11:30 a.m. – with Leo Bigger (Swiss German, K, O, T)

5:00 p.m. –
English Easter Celebration with Michael Sieber (Club, The Hall, K, T)
*K=with ICF Kids
*O=with Oneighty
*T=with Translation
C'EST LA VIE – the musical at Easter 2022
LIVE IN THE HALL, ZURICH
6 Shows on site
Good Friday, 15 April
Saturday, 16 April
Easter Sunday, 17 April
Online Premiere 
Easter Sunday, 17 April – 7:00 pm
* All shows and streams are in German or Swiss German.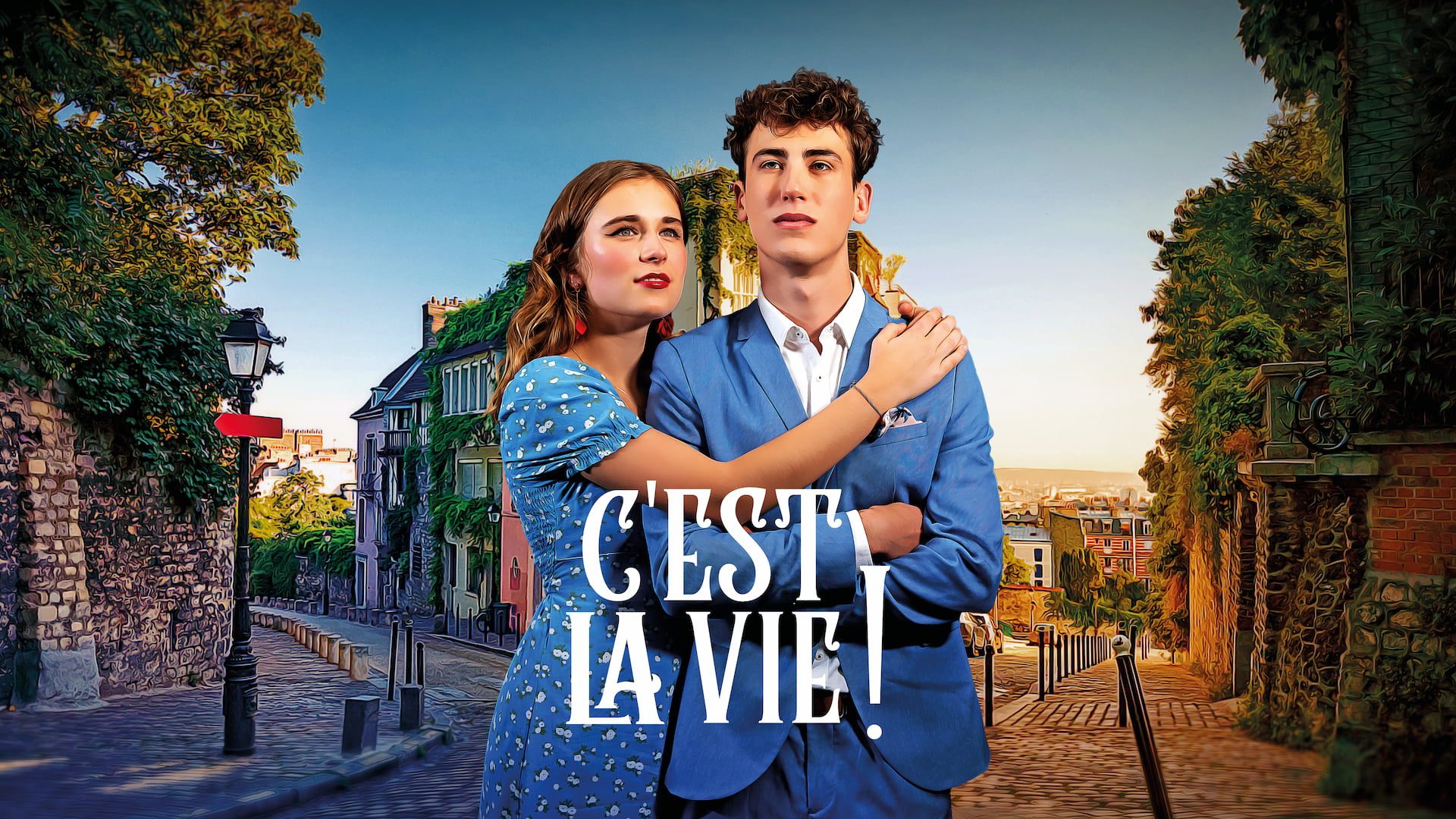 Follow Jesus in the Passion Week
Thursday 14 April and Friday 15 April 2022
From the entry into Jerusalem to his death on the cross and his resurrection to new life. Various contemporary witnesses will give you insight on what happened. Through worship, interactive elements and Bible readings, Jesus' devotion will unfold a new power in your life. Why not join us?!
* All events and streams are in German.
Watch on YouTube
PROGRAM ON SITE
Thursday, 14 April
19:00 – PASSAH celebration according to Jewish tradition – with Joel Vögeli (Room: Loft, The Hall)
(Registration via www.icf.app is desired)
21:00 – Late Night Celebration – with Michael Sieber, Tamara Fontijn & ICF Worship (Room: Club, The Hall)
Plan your visit
Further events in the easter week
Tuesday 12 April to Sunday 17 April, 2022
Various other events await you online & onsite at the Easter weekend.


* All events and streams are in German.



Offers on site
Good Friday, 15 April
Worship Night – approx. 22:30 (directly after the musical show, Room: Club, The Hall)

Saturday, 16 April
Worship Night – approx. 22:00 (directly after the musical show, Room: Club, The Hall)
Easter Sunday, 17 April
Worship Night – approx. 21:00 (directly after the musical show, Room: Club, The Hall)
Offers Online
Tuesday, 12 April, 12:00 p.m.
Talk & Pray on Youtube

Easter Sunday, 17 April
08:45 a.m. – ICF Kids Easter video (on ICF Kids YouTube)
Plan your visit