In the prime of life
Our evergreens experience the refreshing fullness of the Spirit of God. They act as spiritual parents in ICF and take their place in our church.
With their mainfold experiences – their great potential – they manage the generation transfer and find appropriate platforms and channels. They experience appreciation as well as liberation in their ministry while they stay fresh and firm.
Mission – Why we exist
Evergreen is the network in ICF for the «55plus». We live spiritual parenthood and support the younger generation as a supporting element of the Movement. Evergreen aims the needs of the 55plus and sets people with talents and possibilities free. Even though the age limit has been raised to 55, all 50-year-olds are still very welcome.
Ministry – What we do
Evergreen aims the 55plus, provides vision, education as well as networking to various ICF ministries
Evergreen focuses on the special needs of people in the second half of their life.
Evergreen provides a framework where generations can meet and common questions can be answered.
September
13
EVERGREEN: HOLIDAY AT ENGADIN13th to 18th September 2021 - for everyone 55+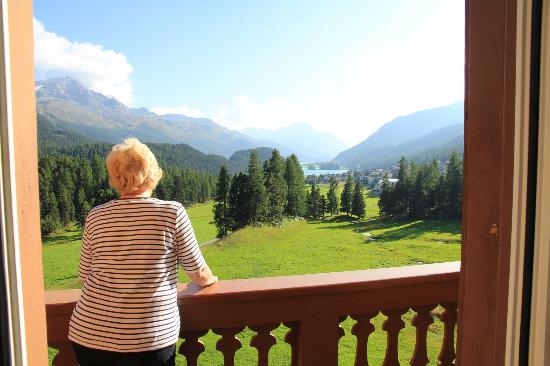 We look forward to a special ICF Evergreen Holiday week at Hotel Chesa Spuondas, St. Moritz.
Cost per person for 5 nights: between 500 CHF and 750 CHF, depending on room category. This includes half-board, use of all cable cars and public transport. The journey to St. Moritz is in your responsibility.
The vacation program is largely up to you. You can rest, go on excursions or hikes together, or enjoy the many things that St. Moritz and the surrounding area offers. We plan a daily "pit stop", an informal time of reflection with focus on Jesus. You are free to participate or not. Everything is for free.
For those who decide on short notice: we have a reservation for 20 people until mid-March. Later you can still book, but the hotel is not very big, so the capacities are limited. Therefore we recommend that you decide whether you will join us as soon as possible.
Please book directly with the hotel by phone: 081 833 65 88! Register with the code word "Gruppe Vögeli".
Hotel Chesa Spuondas, Via Somplaz 47, 7500 St. Moritz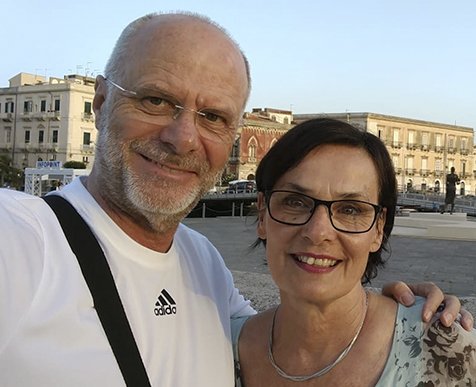 Our barbecue party
A big highlight for us is the yearly barbecue party. We come together as the whole Evergreen community, get to know each other and enjoy the time together.