In the prime of life
Our evergreens experience the refreshing fullness of the Spirit of God. They act as spiritual parents in ICF and take their place in our church.
With their mainfold experiences – their great potential – they manage the generation transfer and find appropriate platforms and channels. They experience appreciation as well as liberation in their ministry while they stay fresh and firm.
Mission – Why we exist
Evergreen is the network in ICF for the «55plus». We live spiritual parenthood and support the younger generation as a supporting element of the Movement. Evergreen aims the needs of the 55plus and sets people with talents and possibilities free. Even though the age limit has been raised to 55, all 50-year-olds are still very welcome.
Ministry – What we do
Evergreen aims the 55plus, provides vision, education as well as networking to various ICF ministries
Evergreen focuses on the special needs of people in the second half of their life.
Evergreen provides a framework where generations can meet and common questions can be answered.
Stay up to date
Subscribe to the ICF Zurich Evergreen Telegram Channel to stay up to date about news and events.
To join the channel simply click on the buttons below and follow the steps.
June
July
September
December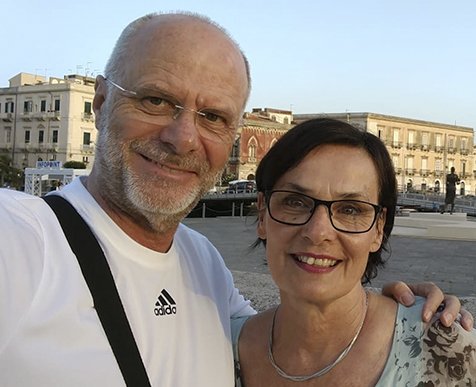 ChurchBox
Evergreen at ChurchBox on Sunday morning, August 15th 2021: "sowing and reaping".