Deaf community
As the deaf community of ICF Zurich, we want to create a place for people who speak sign language. By translating into Swiss German sign language, we are campaigning for barrier-free access to the church services of ICF Zurich. We are an enthusiastic deaf community and communicate in DSGS. As we discover our talents more and more and bring them to the church, many encounters arise between hearing and deaf people.
Sign language translation
During the celebration at 11:30 a.m. we translate into Swiss-German Sign Language (DSGS). You can join on-site or here via livestream.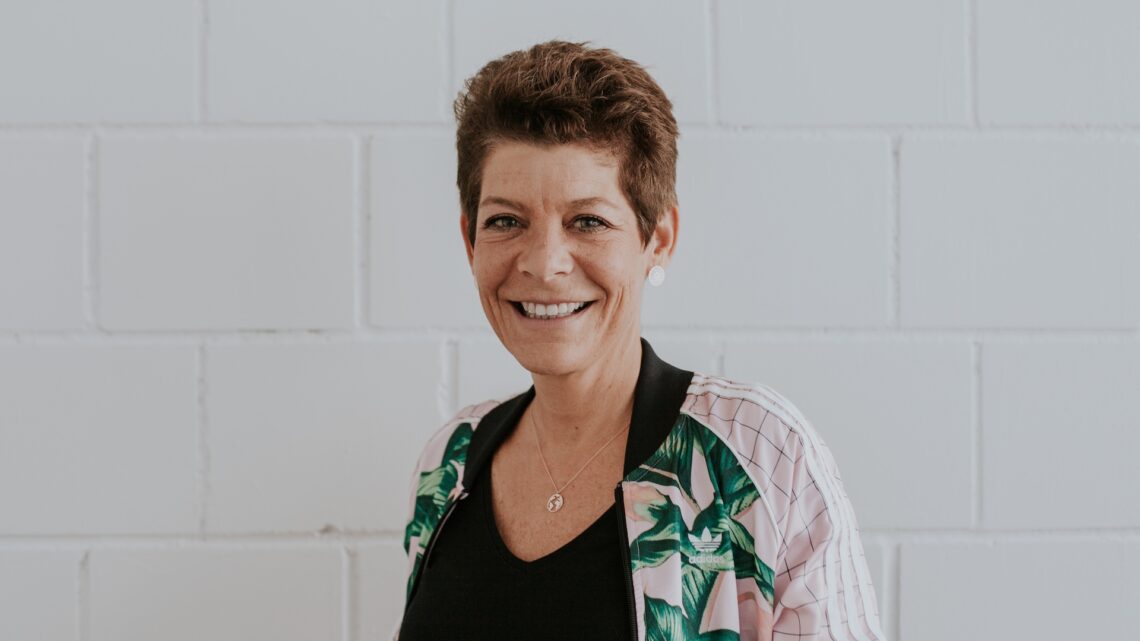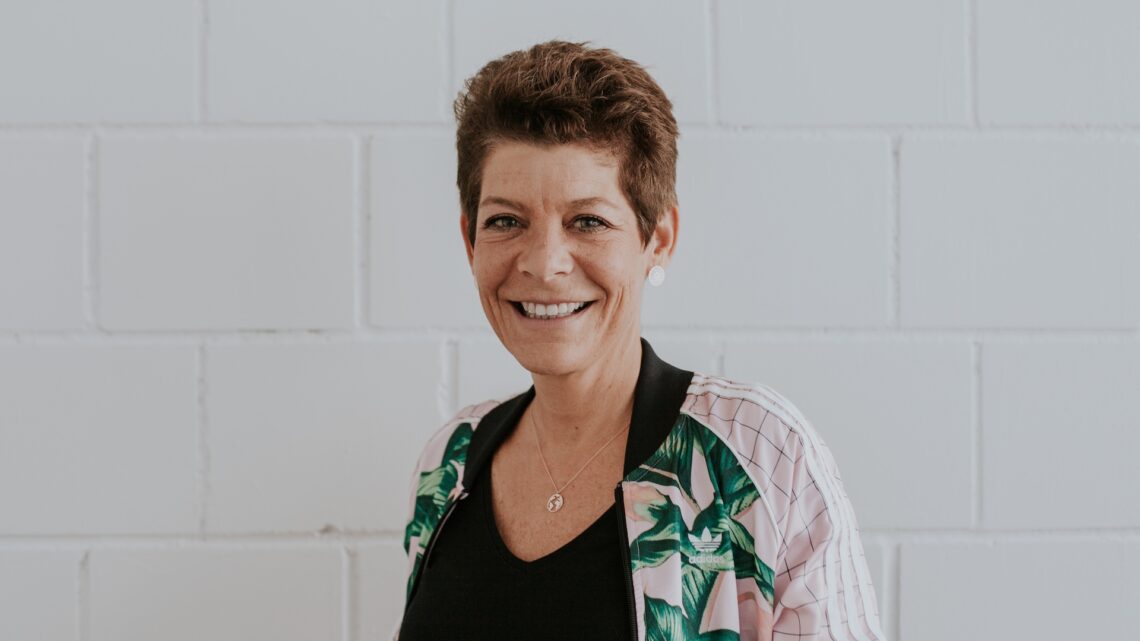 Claudia Vrijhof
Leader Deaf Community
Claudia leads the deaf community and passionately translates the celebrations into sign language.
"My wish is that language barriers can be overcome and that God's word can be understood everywhere"
ICF Zurich
Stay Connected
For news & updates from the deaf community at ICF Zurich subscribe to the following Telegram channel: