Twice a year at ICF we have Children's Dedications during a special celebration. This is to pray together that our children will have a personal relationship with Jesus and that God will bless the parents with wisdom in raising their children.
Location Zürich

The child dedication in Zurich takes place in a separate celebration at 1.30 pm! This celebration is especially for families and children! Invite your relatives, godparents of the child, friends and guests to this special event!
The registration deadline is Sunday one week before the child dedication.
March 2023
June 2023
September 2023
November 2023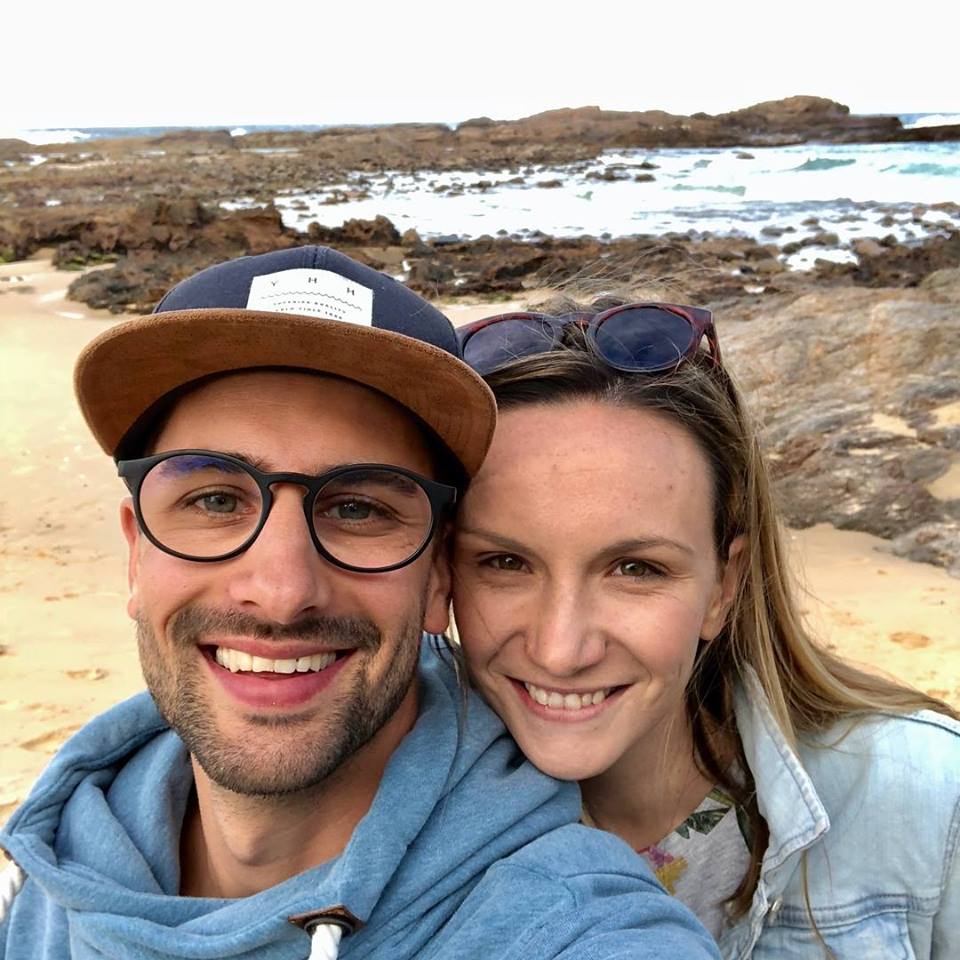 Contact persons for families:
Dani and Marianne Nüesch with team
daniel.nueesch@icf.ch or directly contact the ICF Kids team.