Twice a year at ICF we have Children's Dedications during a special celebration. This is to pray together that our children will have a personal relationship with Jesus and that God will bless the parents with wisdom in raising their children.
Location Zürich

The child dedication in Zurich takes place in a separate celebration at 1.30 pm! This celebration is especially for families and children! Invite your relatives, godparents of the child, friends and guests to this special event!
The registration deadline is Sunday one week before the child dedication.
November
02
Get Free WorkshopExperience Freedom
What if you could live a fearless life in the power of Jesus? Free from fears, addictions and destructive habits? Get free is an offer from ICF where you can experience freedom with the help of the power of God and a companion. Experience the healing, liberating power of the Holy Spirit in your own body, soul and spirit.
The workshop will only take place on site.
Language: German
ICF Center (Samsung Hall), Hoffnigstr. 1, 8600 Dubendorf
14
BaptismBorn again
Whether you became a believer one week ago or ten years ago, water baptism is an exciting act of faith.
Water baptism is a joyful act. You testify your living faith and your new identity to people and to God!
"For all of you who were baptized into Christ have clothed yourselves with Christ." Galatians 3,27
Registration ends: Wednesday, 10.11.2020, 18:00
09:30, 11:30, 17:00 & 19:00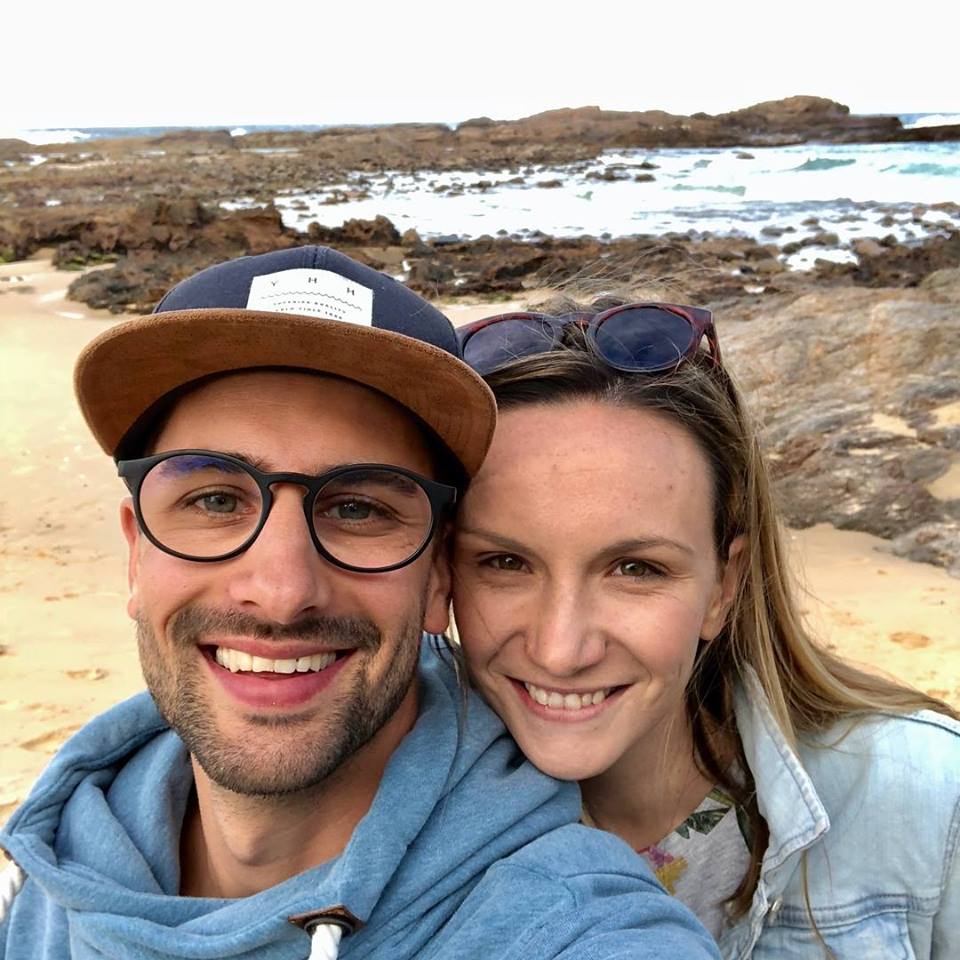 Contact persons for families:
Dani and Marianne Nüesch with team
daniel.nueesch@icf.ch or directly contact the ICF Kids team.