Twice a year at ICF we have Children's Dedications during a special celebration. This is to pray together that our children will have a personal relationship with Jesus and that God will bless the parents with wisdom in raising their children.
WHAT AWAITS YOU?
The children's blessing in Zurich will take place in a separate celebration at 9:30 a.m.! We want to realign this celebration entirely to families, in which everyone (including children) can participate! So you can invite all your relatives, grandparents of the child, godparents, friends and guests, especially for this occasion! After the blessing of the children, everyone is invited to coffee and cake.
REGISTRATION
There are currently no events planed.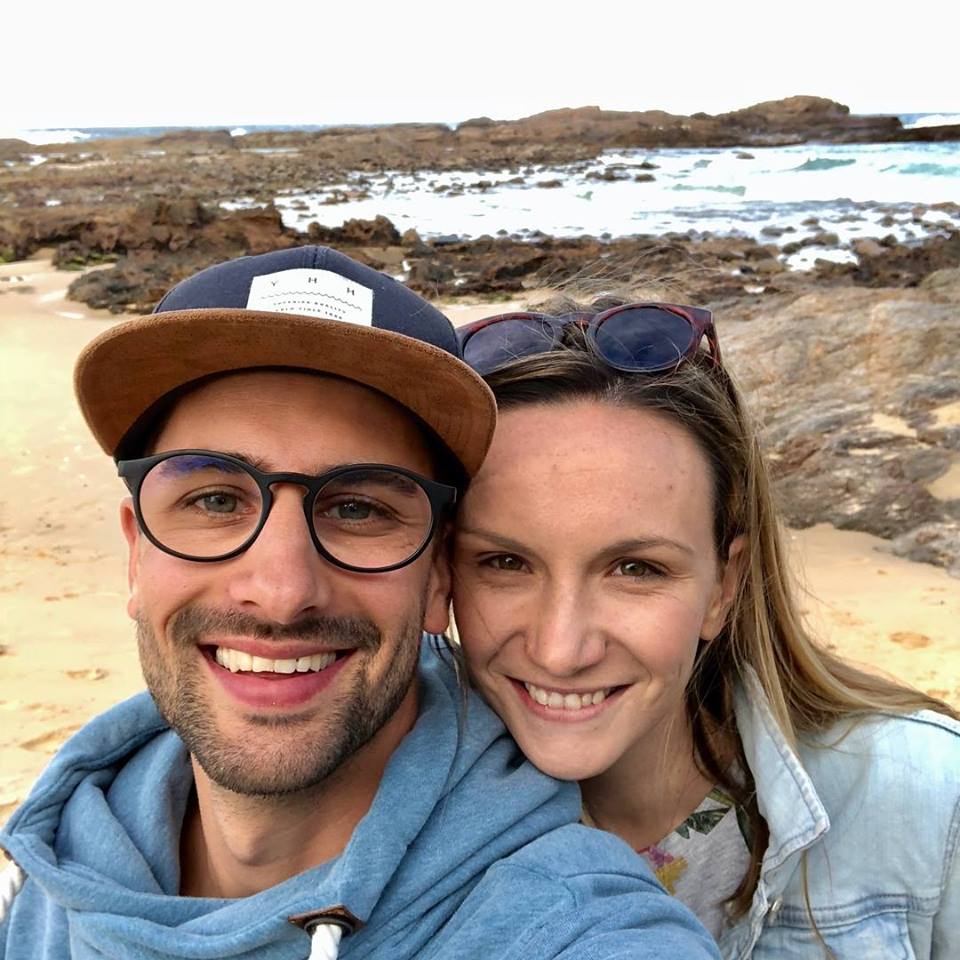 Contact persons for families:
Dani and Marianne Nüesch with team
daniel.nueesch@icf.ch or directly contact the ICF Kids team.