Events
In addition to our celebrations every weekend we have more events for you. Designed to help you find friends and get connected with God. We look forward to seeing you there!
September
13
EVERGREEN: HOLIDAY AT ENGADIN13th to 18th September 2021 - for everyone 55+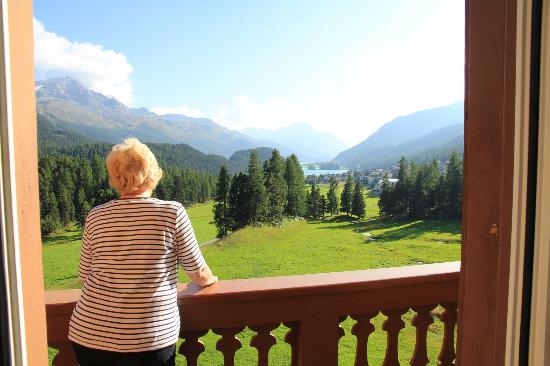 We look forward to a special ICF Evergreen Holiday week at Hotel Chesa Spuondas, St. Moritz.
Cost per person for 5 nights: between 500 CHF and 750 CHF, depending on room category. This includes half-board, use of all cable cars and public transport. The journey to St. Moritz is in your responsibility.
The vacation program is largely up to you. You can rest, go on excursions or hikes together, or enjoy the many things that St. Moritz and the surrounding area offers. We plan a daily "pit stop", an informal time of reflection with focus on Jesus. You are free to participate or not. Everything is for free.
For those who decide on short notice: we have a reservation for 20 people until mid-March. Later you can still book, but the hotel is not very big, so the capacities are limited. Therefore we recommend that you decide whether you will join us as soon as possible.
Please book directly with the hotel by phone: 081 833 65 88! Register with the code word "Gruppe Vögeli".
Hotel Chesa Spuondas, Via Somplaz 47, 7500 St. Moritz